Whether you plan a trip on your own or avoid the hassles by getting your surprise trip planned by WanderTrust, there's one element that really needs to be done right. We might help you out with the kind of stuff that you should carry to your surprise destination but packing your bag optimally is unique to every person. Irrespective of the length of your trip, you'll always prefer travelling light. Besides, it's very essential to keep your bagpack-world organised to ease work during the trip. And if you don't, you'll end up just like our little friend here.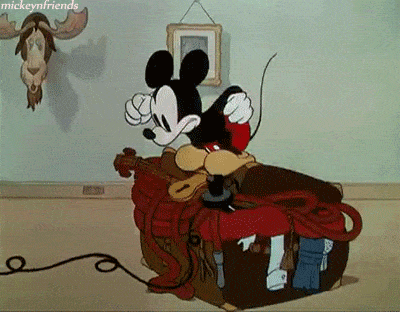 Before experts from team WanderTrust shed light onto how you should travel light, its important to know why you should travel light. Well, the first guess for most of us would be that it saves any excessive baggage fees that you might need to pay at the airport. But there's more hidden in the wings than you can see. Travelling light reduces or even nullifies porter costs. It's quicker to pack both at home and at destination. With lesser baggage, you could even take a detour with your luggage in hand. And most importantly, you are at peace up in your mind.
Remove the junk from your purse before you go
Take 10 minutes to clear out your purse and handbag. It's unlikely you'll use your local coffee loyalty card while you're away. Use a smaller coin purse to carry essentials and you'll be surprised at the weight you'll save. It may not factor into your overall luggage allocation but it will save your shoulder some work.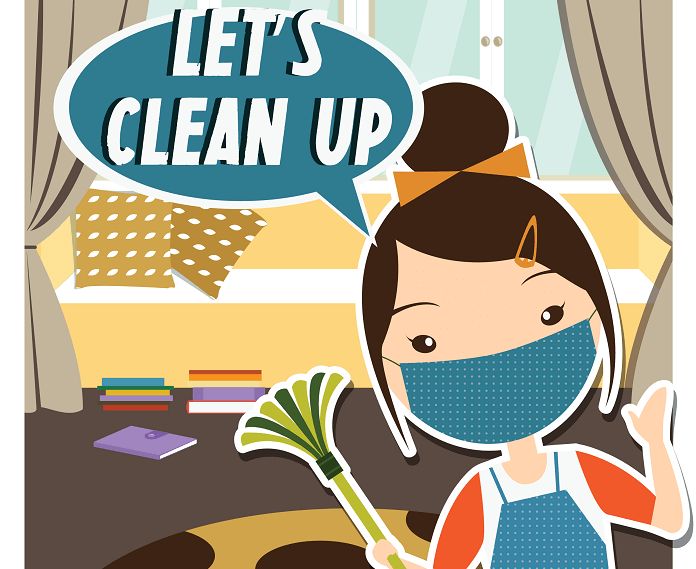 Don't take your 'big' headphones 
Pack a small set instead. Avoid carrying the bulk of your headphones though we know you love your Beats. At first glance, it looks unimportant but it really saves up space in your bag pack.
Leave your full-sized perfume at home 
Deodorants and perfumes are items you can't really miss while packing for a trip. Here, instead of packing your full sized home perfumes, we recommend you to go for the smaller ones that would occupy lesser space.
Don't pack shoes for every occasion – take a maximum of 3 dual-purpose pairs
It's certainly nice to carry footwear that goes with your dresses but you have to curb yourself because your footwear take up a lot of bag space. It's wiser to take one pair of everyday shoes (boots in winter, sandals in summer), a pair of flats, and running shoes for any outdoor activities.
Choose smaller luggage 
Carrying larger bags usually compel us to fill more stuff, which usually fall in the "just in case" category. Its better to carry smaller luggage so that you can rule out on unimportant items.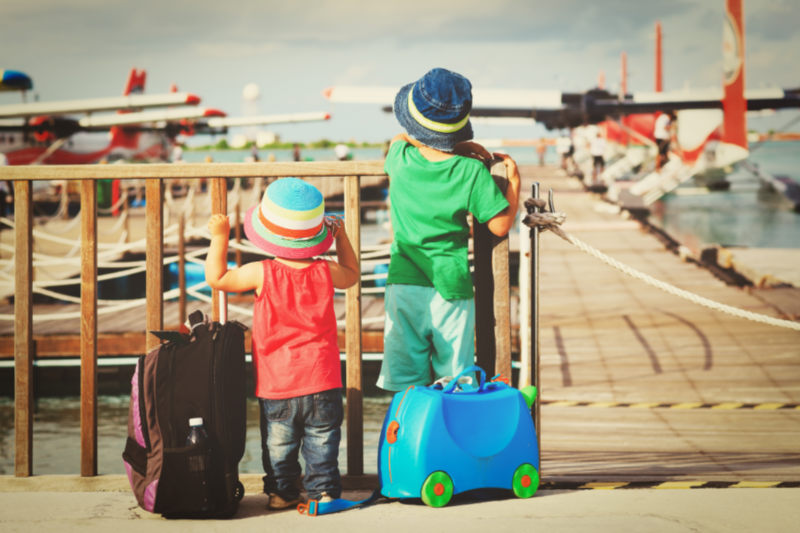 We have outlined some of the most important things to keep in mind while packing for your next trip. It's needless to say that you need to pack outside your bag before you go inside. This gives you clarity as to what you really need and how you can pack efficiently. Again, creating an outline is a must because it helps you identify which day demands what particular item.
We hope that you've now understood the need of travelling light, and will implement the same in your future trips. As far as trips with WanderTrust are concerned, we usually mention all the kind of items you should carry for your surprise trip so its mostly taken care of. Go ahead then, fill out this survey form and get a chance to be surprised by travelling light, comfortably and to a surprise offbeat location !