You just cannot deny that India has a lot to offer when it comes to places that shout culture, nature or history. From one of the wonders of the world to places that make it to the Guinness Book of World Records, India is a traveller's paradise.
Apart from the amazing but cliche-from-the-traveller's-point-of-view places that this beautiful country has to offer, India is also home to some of the most amazing unique and offbeat places that one can possibly travel to. And as a surprise travel company, WanderTrust ensures that its guests have the best trip possible !
But what if we told you that some of these mesmerising and breathtaking places are slowly drifting into oblivion ? Sounds scary, right ? Truly, thats what is happening. Due to our own negligence or natural reasons, some of these places have slip out of our hand. But its never too late to do anything. Apart from ensuring that we maintain the structure and integrity of a place that we visit, its never too late to go out on a surprise trip with WanderTrust to one of these offbeat destinations in India. Well, welcome to the world of offbeat destinations !
Wular Lake, Jammu & Kashmir
AKA the Shrinking Lake, Wular Lake is often termed as one of the largest fresh water lakes in the world. It is a major attraction for tourists and locals for water sports. Unfortunately, its rapidly decreasing in size due to increasing pollution. Well, ask we can say is don't miss out on this amazing beauty and book your surprise trip with WanderTrust now.
Valley of Flowers, Uttarakhand
It is often said that this place is 'a trekker's homecoming'. The enchanting beauty of the Valley of Flowers attracts a lot of tourists, and unfortunately, is the reason of its nearing extinction. Nevertheless, steps taken are slowing down that process, and we can safely say that this place is up for grabs.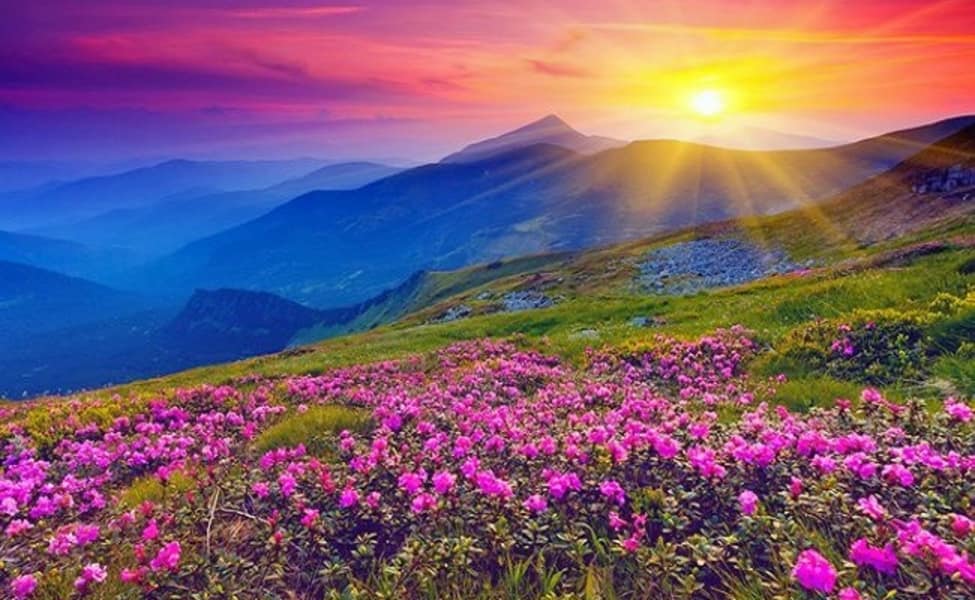 Coral Reef, Lakshadweep
We presumably need not even mention how amazing the coral reefs in Lakshadweep are. What saddens us is the excessive amount of blast fishing and coral mining which is putting them in danger. But fret not, snorkeling in Lakshadweep is always ready to blow your mind !
Balpakram Forest, Meghalaya
The Balpakram National Park or forest is home to the local Garo tribe. The place is so peaceful that even local legend has it that this is where the souls of the departed go to rest. The perfect place to be in for an environmentalist, the forest is abundant with wildlife.
Did these places amaze you ? Because we are sure they did leave us astounded. Its often said that we start caring about things after we lose them. And as far as some of these loveable offbeat places in India are concerned, its high time we start rethinking our activities.
Let's travel responsibly !
WanderTrust, in all the surprise trips that it has ever planned, has ensured that no damage is done to any of these locations in any manner direct or indirect, and thats what we appeal to our guests and readers. Apart from that, let's enjoy the travelling and at the same time, be responsible about it. For these amazing offbeat places might not last long enough for us to explore. Come travel responsibly and surprise yourself with WanderTrust !