Slowly and steadily, women are breaking the stereotype of not traveling alone and going out on adventures that demand their best. Travelling in a group just because you're a woman is no longer a thing. WanderTrust,in the past, has planned a number of solo trips for female travellers and adventurers, all of which turned out to be amazingly well. This time, it was Ekta who decided to take a pre-planned trip to Udaipur. Lets find out how her experience with WanderTrust turned out to be.
Q. How did you get to know about WanderTrust?
Ans. I followed WanderTrust on Instagram. I had been following for a long time and I finally decided to take a trip with you.
Q. Since we usually plan surprise trips, what made you choose us for a pre-planned trip? 
Ans. I really didn't want a surprise trip at this moment, I wanted to go to some pre-determined location. And the kind of trips that you had organised in the past, as I had seen on Instagram, looked quite interesting to me. I was going on a solo trip and I wanted to do something really exciting.
Q. What was your reaction on receiving the first email and envelope ?
Ans. It was pretty interesting. I liked the detailed booklet that you sent. It had all the details- hotel, bus, places that I could visit- everything. It actually helped me to visit different places once I reached Udaipur. I had a few things in my mind but the booklet added a lot of places.
Q. What were some of the special experiences that you had during the trip? 
Ans. Basically, when I was suggested that I would be staying in a Zostel, I was really skeptical because I had never stayed in a hostel before, I had never interacted with people on this basis. Sanket encouraged me to stay there and told me about the pros. I then stayed in Zostel, and surprisingly, it turned out to be one of the best experiences of the trip. It was really nice- I interacted with a lot of people and got to see new point of views. I really liked that part. If it was not for him, I would have stayed in a hotel definitely, which would be so private.
Q. Did you like the surprise we gave you?
Ans. The souvenirs were amazing. You people had asked the person at the reception to get the souvenirs, and I had been talking to him. At that moment in a store, I was buying the same souvenirs and he was there at the store. He saw me and he knew he was buying souvenirs for me, but he didn't tell me- he kept it as a surprise. He kind of tricked me into buying something that I really like- it was so funny and an amazing surprise.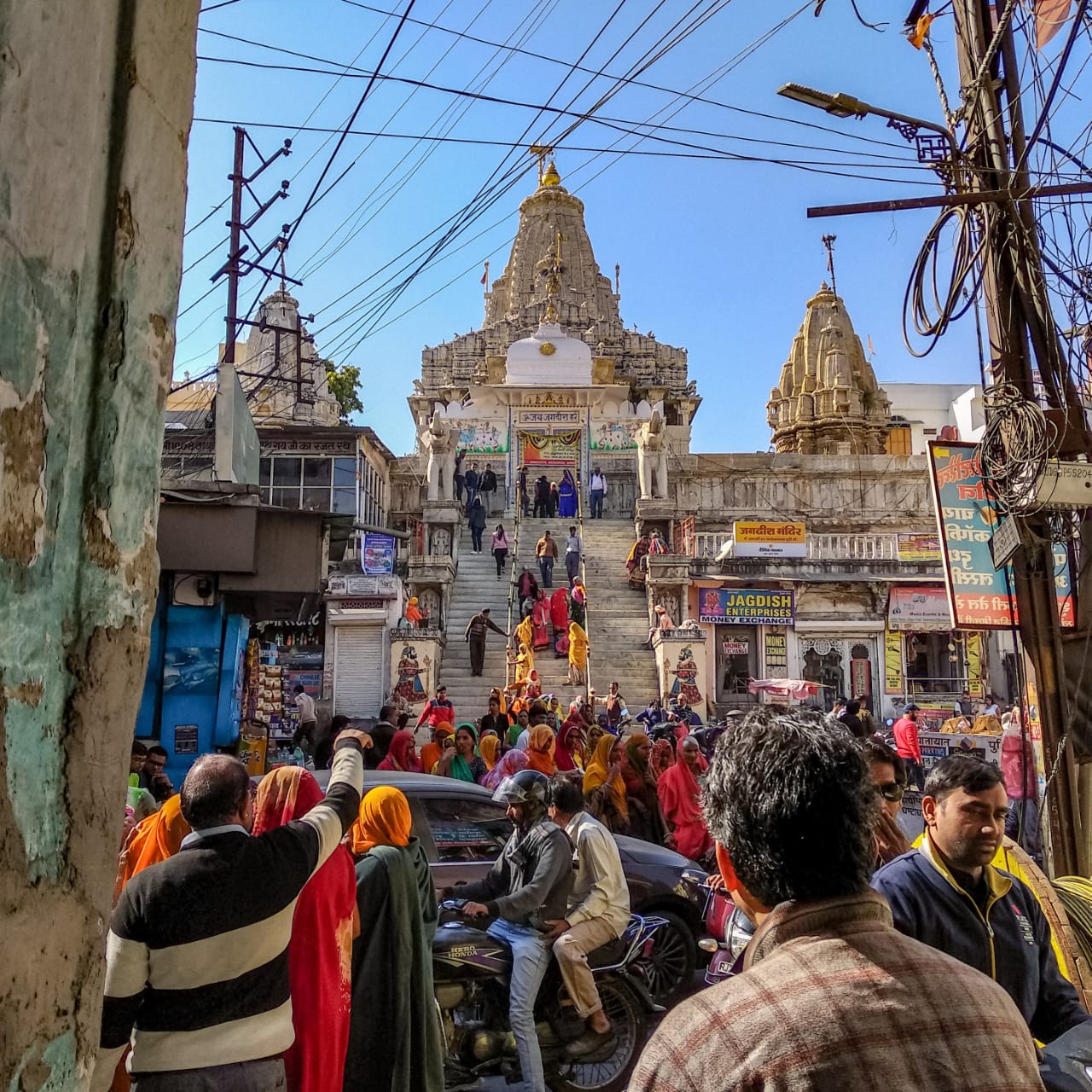 Q. Were there any inconveniences caused during the trip ? How would you rate your overall experience? 
Ans. There were no inconveniences caused during the trip from your side. I couldn't travel by sleeper bus and it was really uncomfortable because I'm a little claustrophobic. I would rate my overall experience a 9/10. It was really a beautiful trip. I have been to solo trips before but this was quite different. The way I explored Udaipur, my friends tell me they couldn't do the same in 2-3 visits and they were jealous of my trip. To be really honest, WanderTrust would be my choice for further trips and I have already suggested it to so many friends. The overall concept of your company is very interesting- an unplanned trip is definitely very unique, and I enjoyed my entire trip.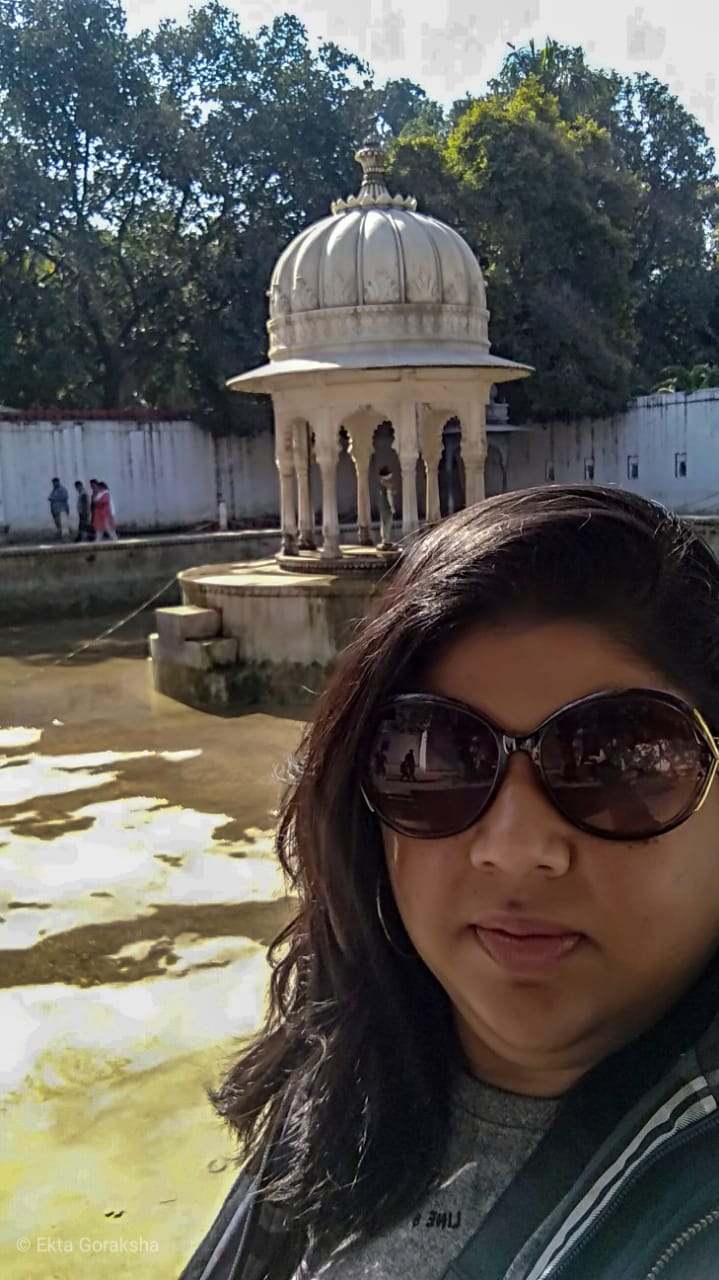 Well, looks like Ekta had an amazing pre-planned trip to Udaipur, one that made even her friends who had visited Udaipur earlier jealous.
You can have your very own surprise or pre-planned trip too. All you have to do is fill out this survey form, and relax, as WanderTrust plans out all the meticulous details and plans the best surprise trip you've ever had !