When you need the correct exposure, solo travelling is the perfect option. It's rightly said that a solo trip not only enhances your creativity but also boosts your confidence. Besides, what's the harm in meeting new people and getting acquainted with different cultures, traditions and habits ? Well, our friend Shantanu, equipped with the knowledge of the same, decided to go out on an adventure on his own with WanderTrust. Let's find out from him how his experience in Gokarna turned out to be!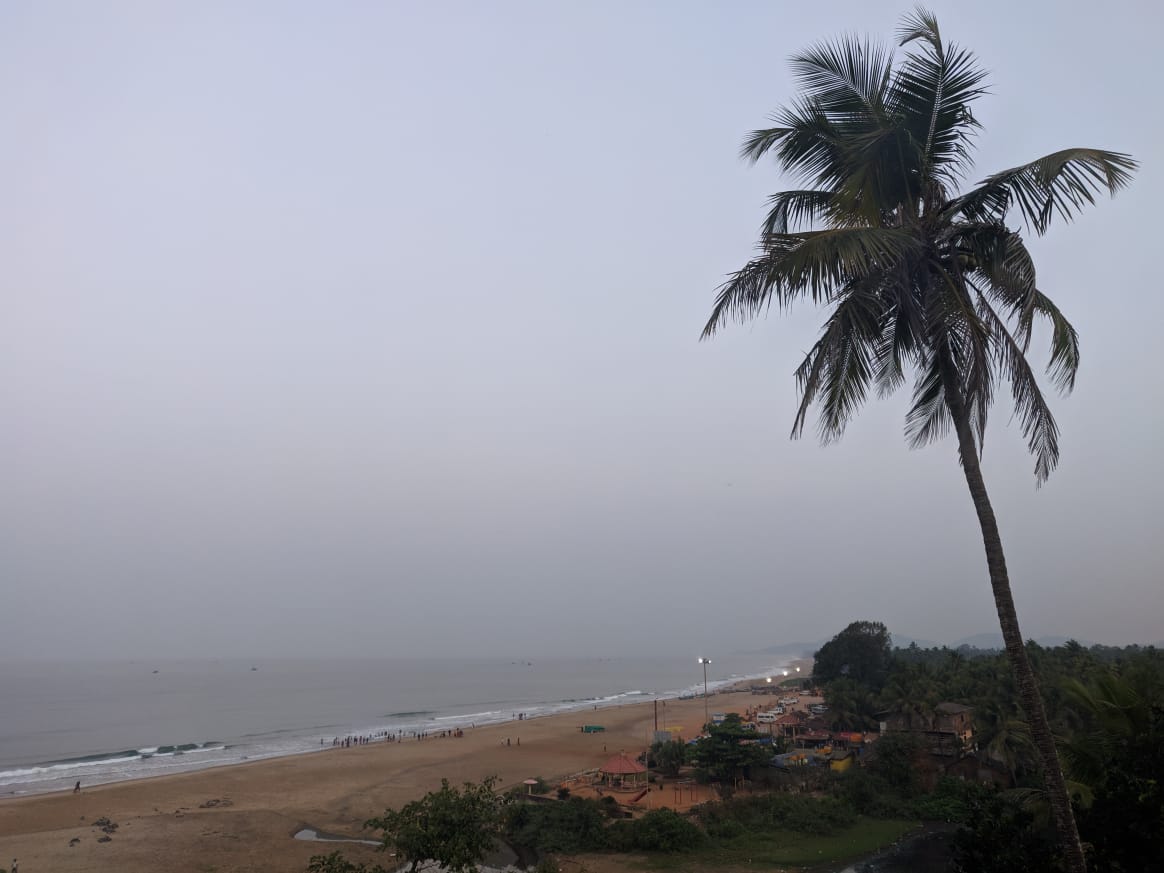 Q. How did you get to know about WanderTrust?
Ans. A friend of mine shared about WanderTrust with me. Although he couldn't go on a trip, he had filled the survey form and had interacted with your team.
Q. What was your first reaction upon hearing about the concept of surprise trips?
Ans. The concept sounded really good to me. It was my first solo trip and I really did not want to do the planning for a particular location. WanderTrust turned out to be the perfect solution to the problem that I had. Knowing that your team was going to decide the location and take care of all the hassle involved was pretty satisfying. This fit in perfectly with my situation.
Q. What was your reaction on receiving the first email and then the envelope? 
Ans. The first email was really exciting. The weather forecast was perfect. It was really surprising, and I decided to go ahead with it. The location, Gokarna, was particularly exciting because I had heard about it from a few other people but had never been there.
Q. Was this trip different from any other pre-planned trip that you had taken earlier?
Ans. All the trips that I have taken before were with other groups and people. This being my first solo trip was definitely different and unique. When traveling with a group, there are times when you have to agree with what the group decides. This time I was free, and I could make my own calls at times when I had to. I could get up at any time and do whatever I felt like.
Q. What were some of your special experiences during the trip? 
Ans. The surprise that you people gave- the night trek – was really good. I was planning to go for it but I was informed that you people had already booked one for me, and I was really happy and surprised. It was really nice and thankful. The beer cocktail that was offered the next day was helpful as well. It was really a nice gesture.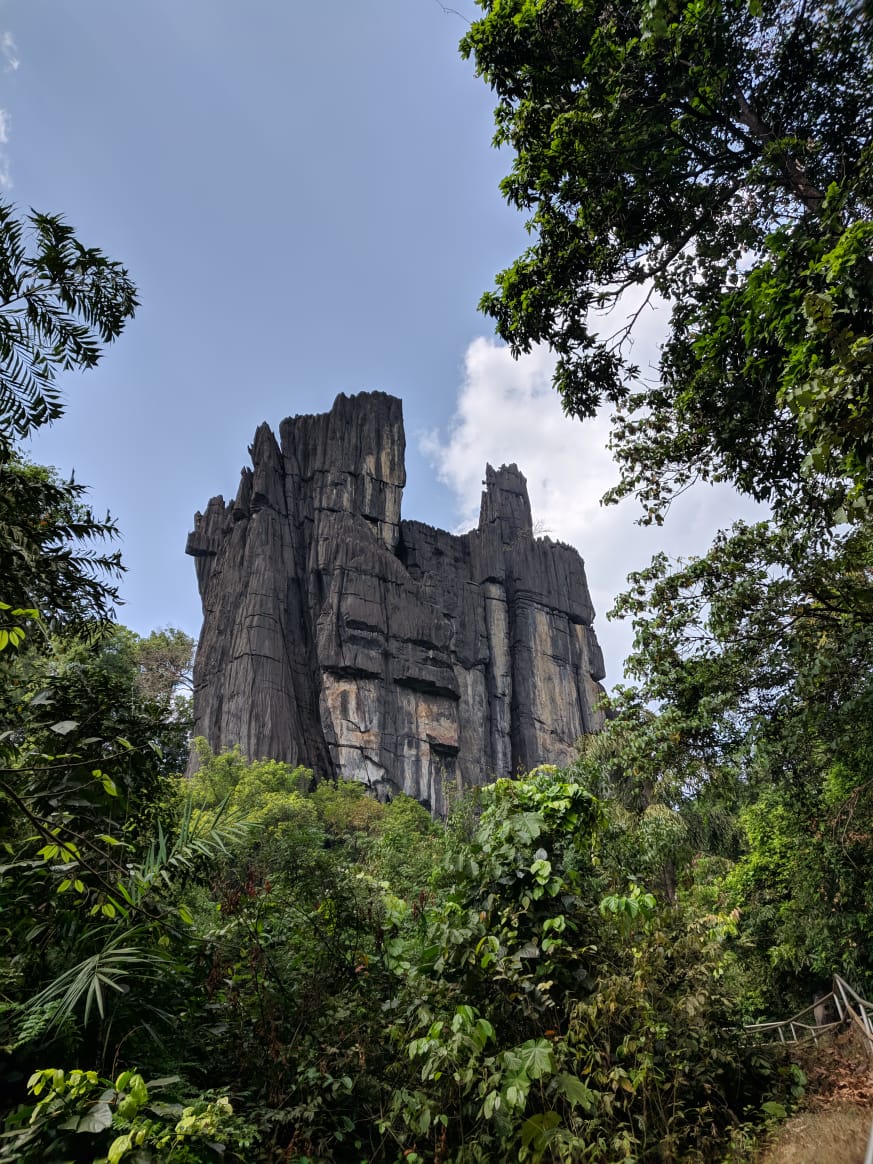 Q. Were there any inconveniences that you faced during the trip? What was your overall experience?
Ans. WanderTrust caused absolutely no inconveniences. I would rate my overall experience a 10/10, because it is really difficult to point out what WanderTrust should improve upon.
It certainly looks like Shantanu had an amazing first solo trip to a surprise location planned by WanderTrust. We had an equally fantastic time planning this trip for an adventure and fun-loving Shantanu, and we look forward to many more surprise trips with him in the future.
Amazed and surprised equally? Well, what's the wait for? Fill out our survey form and travel differently with WanderTrust.