Often famously referred to as the French Riviera of the East, Pondicherry is indeed one of the most charming and mesmerising places to visit in South India. Located in the state of Tamil Nadu, Pondicherry is a little town on the south-east coastline of India, and it is a destination that promises travellers sanctity and serenity, in the real sense of the terms. WanderTrust did have the opportunity to plan a surprise trip for Shreni and her friend to Pondicherry, and it was one of our best experiences. Let's find out why !
Q. How did you get to know about our travel company, WanderTrust ?
Ans. So my friend Amrita had travelled to Udupi and she had told us that it was an amazing experience. We were planning a trip around this time, and so we contacted WanderTrust on her recommendation. Thats how we got to know about you guys and then took the trip when you affirmed.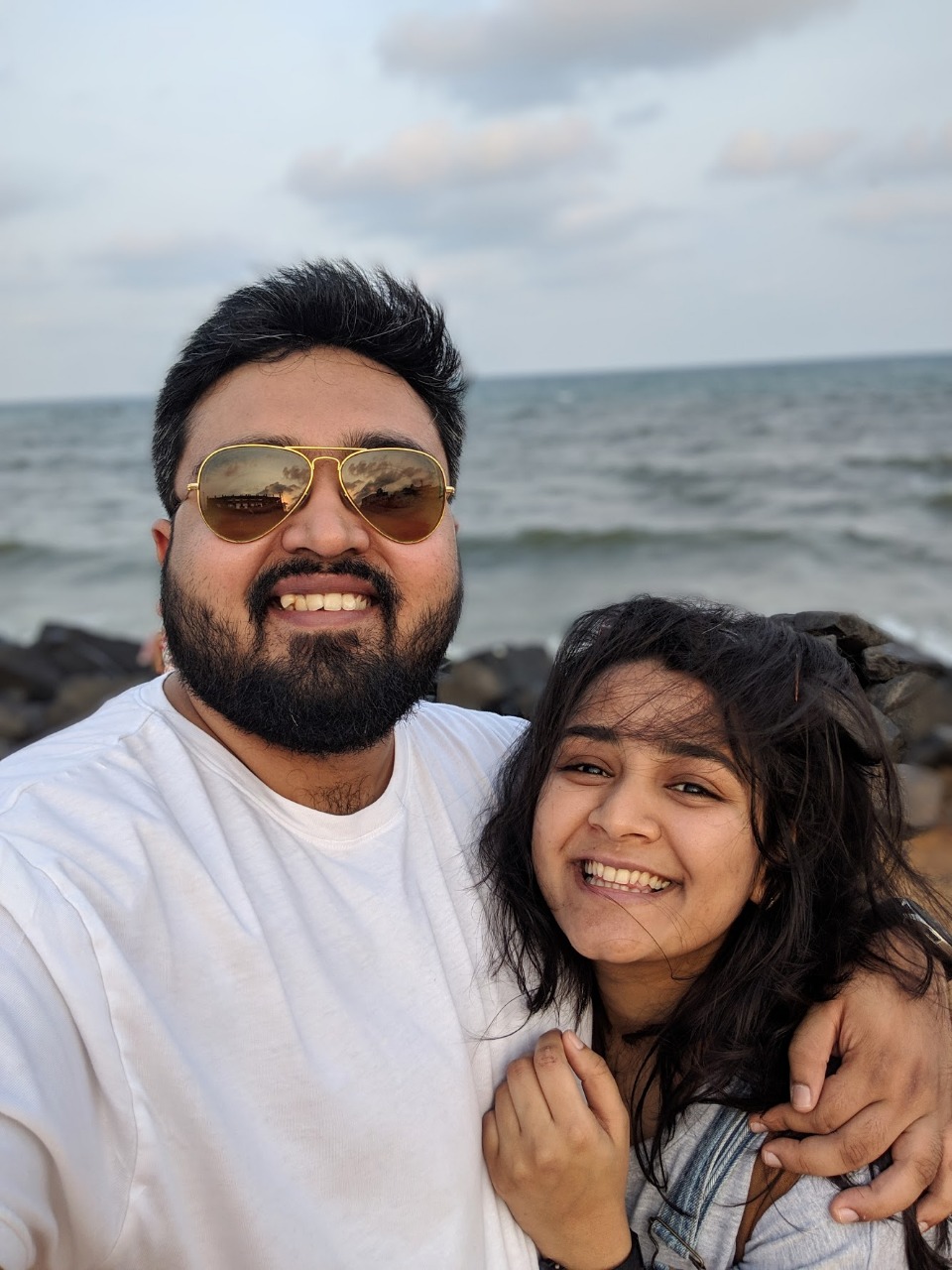 Q. What were your expectations from WanderTrust when you heard about the concept of surprise trips ?
Ans. Generally, we end up not going on a trip because the two of us cant decide on a location. Both of us have very different choices about places, so this was a very good idea for us specially. The concept of surprise locations hit us in the first go. I was very excited. Everything was there in the teaser email – all the suggestions and details, and we were really looking forward to the trip.
We had kind of guessed that the location was Pondicherry because it was mentioned to us earlier that the locations was some 3 hours of travel from the airport and the teaser email said that it was a beach location. But we weren't really sure and were enthusiastic about it. Even opening the envelope got our adrenaline rushing, and getting to know the resort where we were living and everything was really exciting.
Q. What were some of your special experiences that you had during the trip ? 
Ans. You guys arranged a surprise candle light dinner for us and it was really nice. So we went to the restaurant and told our room number to them, and their first response was that they had been waiting for us which shocked us. They took us out to the pool area and there was a very beautiful setup. They asked us which wine we would like to have, and all of it was so nice and sweet. It was an amazing experience.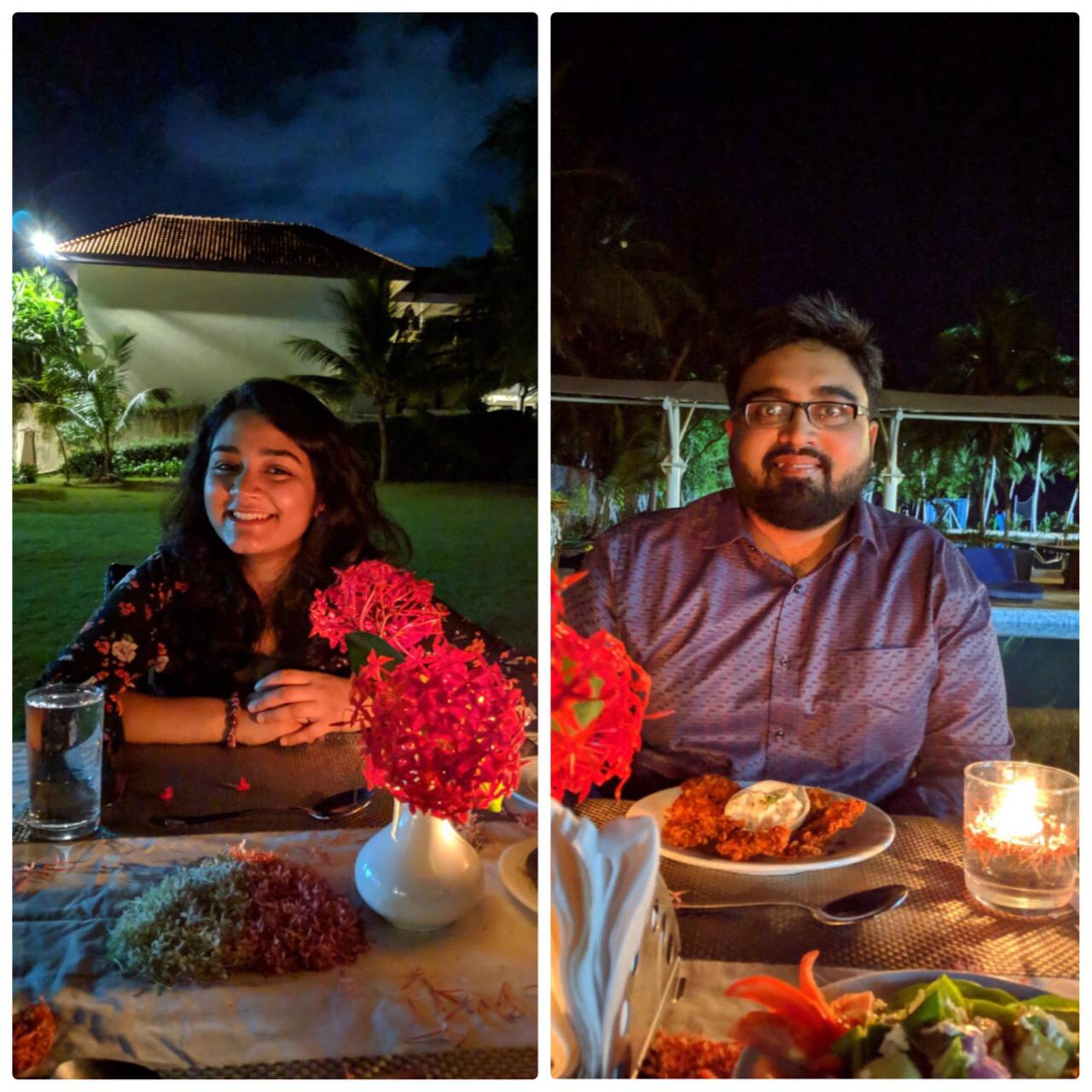 Q. Was this trip unique and different from the other planned or unplanned trips that you had taken before ? 
Ans. It wasn't different but it was a real hassle-free experience and there was a lot of surprise element in the trip. It was all very well-managed.
Q. Were there any inconveniences ? Could you rate your overall experience on a scale of 10 ?
Ans. There wasn't any inconvenience as such. We were really happy with the entire trip. I would rate our overall experience a 10 on 10.
Travelling is the perfect medicine for the heart, mind and soul, and when doing it with your friends, well, there's nothing better. Shreni and her friend did find a lot of peace and warmth during this trip, and our team back at WanderTrust sure did too.
Well, the wait's over for you too ! Head over to this survey form right now and go out on an adventure with your friends, and discover the true meaning of living life !