After watching Zindagi Na Milegi Dobara, almost all of us are fans of Spain's La Tomatina festival. Bollywood has simply immortalised the festival by featuring it in movies time and again. With some amazing festivals happening around the globe, it's time we knew about them too. With WanderTrust, let's find out the different countries that we can travel to and celebrate togetherness and culture. Whether you want to experience the adventurous or just the delightful, here are some of the world-famous festivals to mark on your globe-trotting calendar.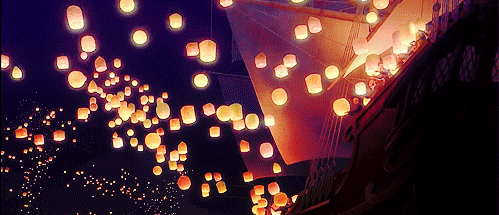 Songkran Water Festival, Thailand 
Scheduled from the 13th to 15th of April, this festival takes place all over Thailand. One of the most fun spring festival around the world, Songkran is celebrated by splashing water on family members, friends and anyone around. The water brings good fortune. Thailand already boasts a reputation for being a party holiday destination, but a visit to this country during this time and you'll see not just tourists but the locals partying hard.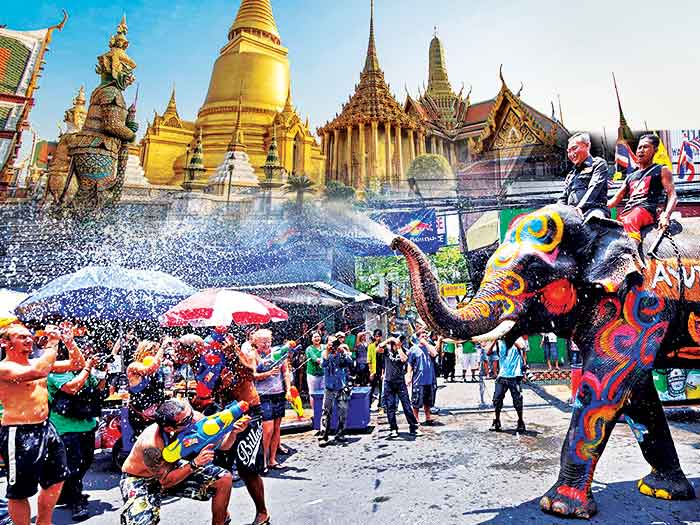 Rouketopolemos, Greece
This traditional event occurs every Easter in the town of Vrontados, Greece from March 18th to April 30th. A rocket war takes place between two rival parishes, St. Mark's and Panaghia Ereithiani, that sit on hilltops 400 meters apart. The parishioners try to hit the belfry with homemade rockets made from wooden sticks containing gunpowder and launched from grooved platforms. This would be quite a sight, wouldn't it be ?
Onbashira, Japan
Scheduled from April 1st to June 15th, this festival demands you to exhibit bravery. All you got to do is ride huge logs down steep mountains. Sounds fun, right ? Onbashira occurs in the Lake Suwa area of Nagano, Japan once every six years. Teams of men drag huge logs from the mountain, ride them down steep embankments, and use them to renew the Suwa Taisha or Suwa Grand Shire by supporting the foundation. Onbashira is undoubtedly one of the most adventurous festivals of Japan.
Summerfest, United States
Boasting the rights to the largest music festival in the world, Summerfest draws a crowd of over 900,000. Scheduled  from June 24th to June 28th, Summerfest features some of the industry's hottest stars and emerging talent. What's more surprising is that this festival hosts over 800 different acts and 1,000 performances. Magnanimously royal, right ?
Infiorata di Genzano, Italy
If you ever wanted to see streets made from flowers, then travel to the flower festival of Genzano. This festival dates back to the eighteenth century and is held from June 21st to June 23rd. Participants make floral carpets to prepare for the feast of Corpus Christi. A special committee chairs the organisation of the event and selects each beautiful panel. The festival generally illustrates civil or religious reproductions of famous works of art.
Does this variety of festivals that happen all over the world surprise you ? Well, these beautiful festivals witness crowd in overwhelming numbers from all corners of the world.
If you are excited to make it to these festivals, then fill out this survey form and get an opportunity to make it to one of these international festivals with us. Because adventure is out there – all you got to do is make up your mind and set out to travel !