Most couples nowadays want the best of experiences and plans for their honeymoon. That's probably the reason why they're planned quite from the beginning so that the best of places can be sorted out. Our guest Pranay and his wife, had the same in mind when booking a trip with WanderTrust to Udaipur for their honeymoon. Let's find out about their travel experience and what effect did their land of love have on them.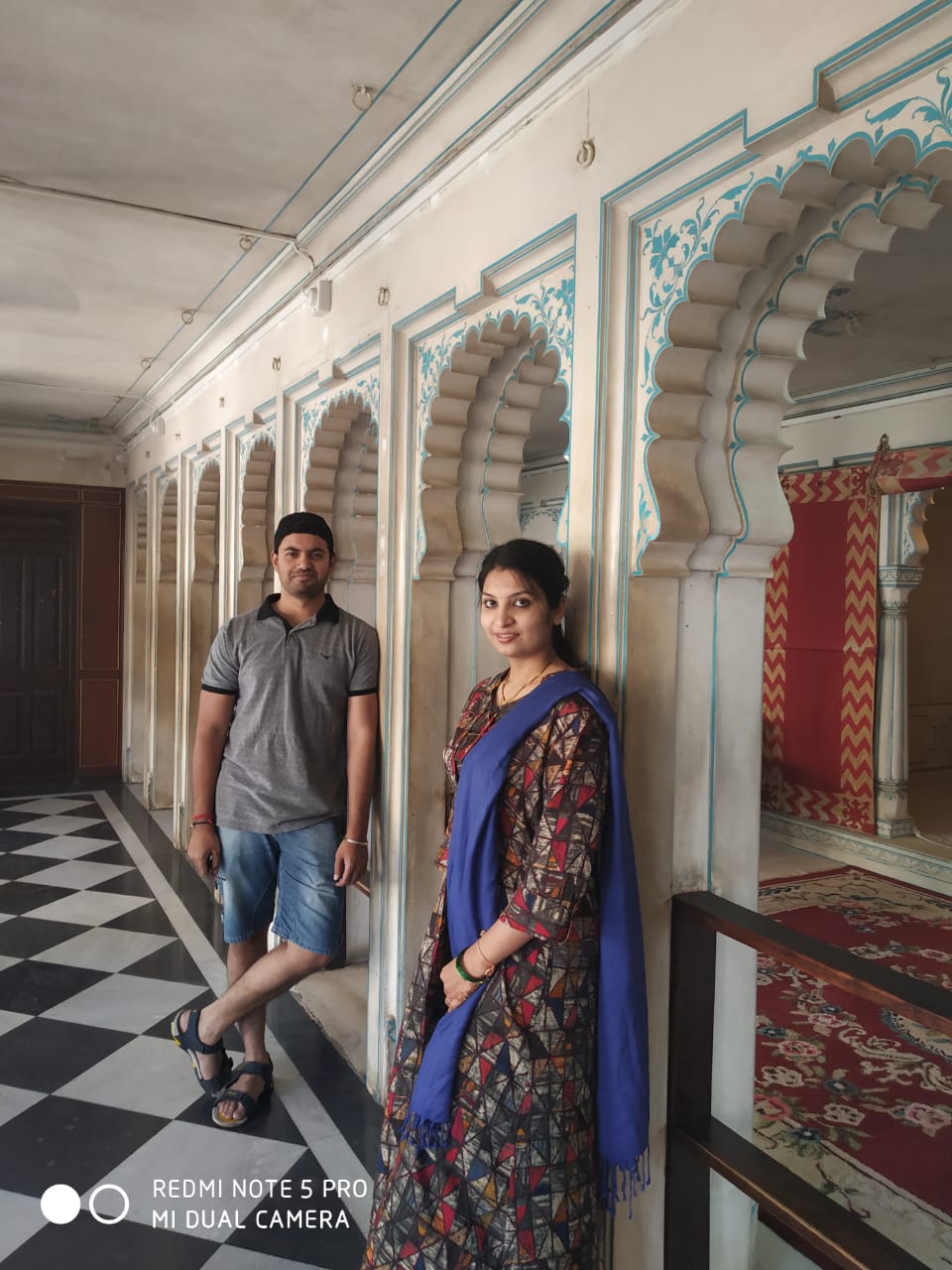 Q. How did you get to know about WanderTrust ? 
Ans. I was actually told by my brother – he is an avid traveller. So, he told me that there's this group on Instagram and I went through your profile. I followed and contacted you then.
Q. What made you choose us for a pre-planned trip ? 
Ans. I had never taken a trip with you guys before. I actually gave this work of planning and deciding to my brother as I was really busy with my work. It turned out that even he had something on his plate so he told me that he would look for some options for me and then he suggested me your name. He told me it is a startup, so I knew it was up and coming and so I just wanted to give it a try as well. Who doesn't love a startup after all ?
Q. How did you like the teaser and the email ? 
Ans. It was really, really beautiful. It was really good – the thinking on the envelope and all the details, it was amazing. The itinerary was pretty structured and good as well.
Q. What were your special experiences during the trip ? 
Ans. The places, Sachingarh and Raighat, were really great. Both of us loved those destinations. Even the surprise souvenir, it was really out of the box. We weren't thinking anything, we even thought that we'll sleep today, but then we had a surprise candle light dinner planned by you, and we really loved it. The way they came up with the presentation, the serving and the food- it was all amazing.
Q. Did you find this trip different from any of your previous experiences ?

Ans. Honestly, this is the first time I have assigned a company to plan a trip for me. Earlier, it was just with friends where we would pack our bags and leave. There was nothing planned, but this was definitely a very unique and surprising experience.
Q. Were there any inconveniences caused ? How would rate your overall experience ?
Ans. The only convenience was about the bus trip, and we had a word with Sanket about the same too. Our trip was amazing and we would rate it an 8.5 out of 10. Thank you for arranging our trip !
It certainly looks like Pranay and his wife had an amazing time in the royal and lovable offbeat city of Udaipur. We certainly enjoyed planning this honeymoon trip for them too, and hope to plan more trips for them in the future.
We are sure that having read this review from our guest, and other testimonials too, you must be very eager to book a surprise trip with us. Well, what's the wait for then ? Head right over to our survey form and book your own surprise trip to one of the most offbeat and lovable locations of the country !