To travel is to explore new chapters of life!
What's better than exploring the serene calmness of the Western Ghats while taking a break from the scorching hustle of the urban lifestyle. The relaxing pattern of the surprise our travelers experience is one of a kind and second to none. In the latest series of testimonials, we bring you the exiting travel of Ms.Hiloni and her husband to the coffee land of Karnataka, Chikmagalur.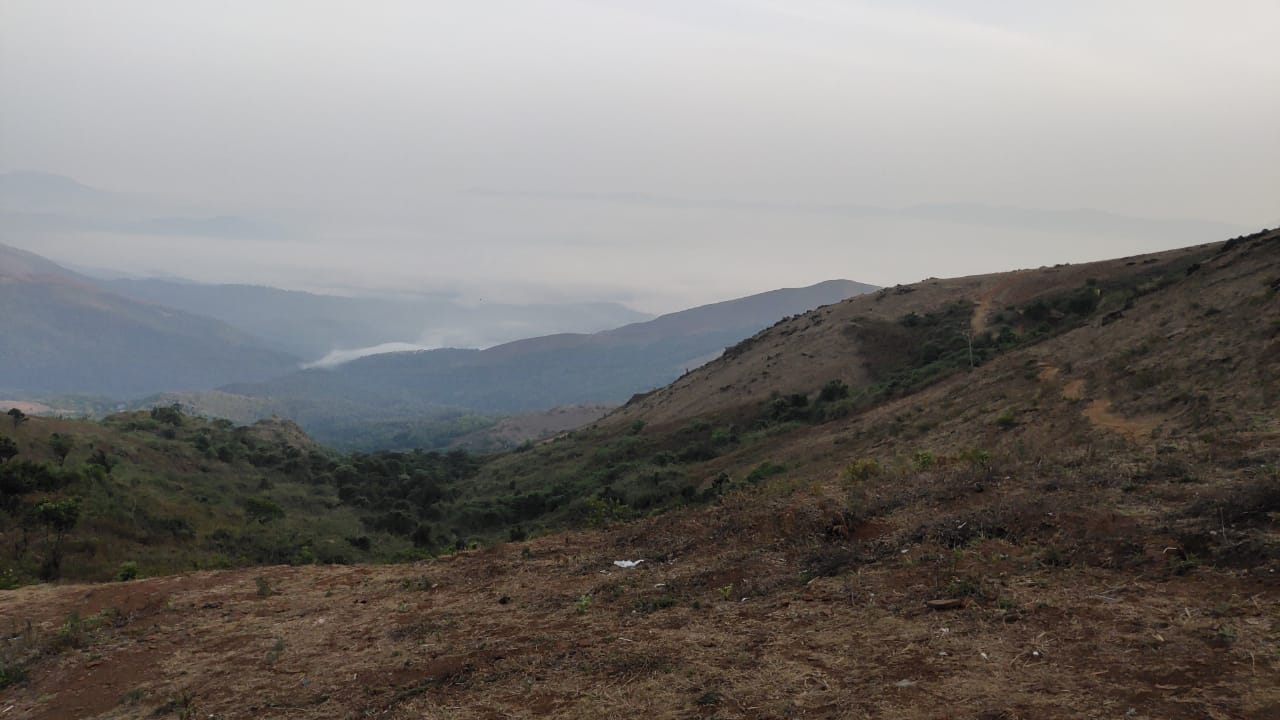 If you are wondering how to be part of this travel journey without going through the hassle of planning and deciding, start by answering some interesting questions here.
Q. How did you get to know about WanderTrust? What made you choose us for a surprise trip?
I came across WanderTrust almost like a year back while I was randomly scrolling through Instagram, me being a regular traveler and a travel enthusiast, the concept of surprise travel really interested me. So, I kept the particular tab bookmarked in my browser, recently while I was planning for a three-day trip I got the chance to completely explore the concept of surprise trip of WanderTrust, and I can say it was one of the best experiences we have had.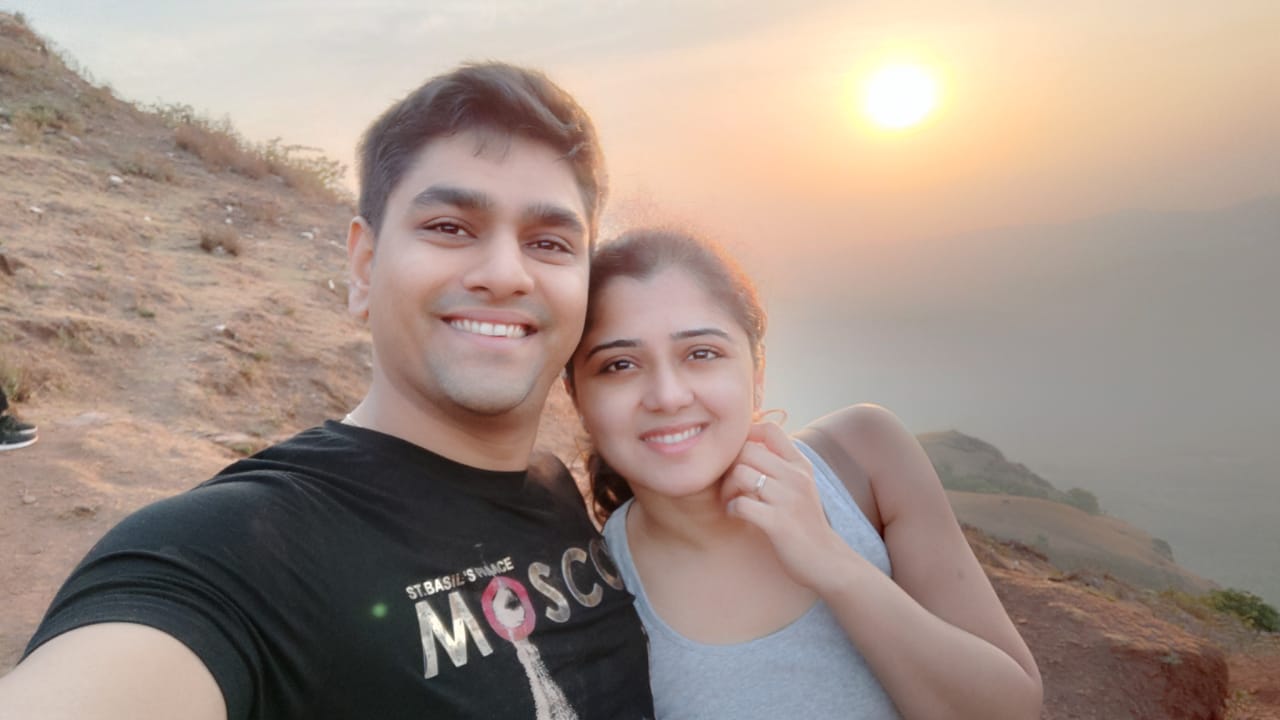 Q. What was your reaction upon receiving the teaser email and the envelope?
I was already confident about WanderTrust because I have gone through the reviews by other travelers on Instagram as well as Facebook, and I did not come across any negative reviews. And it was a double surprise for us because initially I got to know the destination and then I surprised my husband with the envelope.
Q. How was the itinerary prepared?
Well, Chikmagalur is a place about which we were not much aware of, so we found the itinerary very useful!  It was a blend of outdoor activities such as sightseeing and trekking as well as leisure personal time to relax. The driver appointed by WanderTrust was very helpful and friendly, he even took us to a couple of places which were not easily found on basic google research.
Q. What is the best memory of this trip that would stay with you forever?
Hailing from a metro city like Mumbai, it's hardly likely that we get to play in the lap of nature. While on this trip we got to see the beautiful sunrise and sunset!  We got to visit many waterfalls, at the buttermilk waterfalls we even got to play in the water to the point of getting drenched. So overall, the entire trip was a beautiful memory.
Q.Were there any inconveniences during your travel?
Absolutely no inconveniences, we had a very memorable and one of a kind travel experience. Also, the support from WanderTrust was always a call away for any kind of query.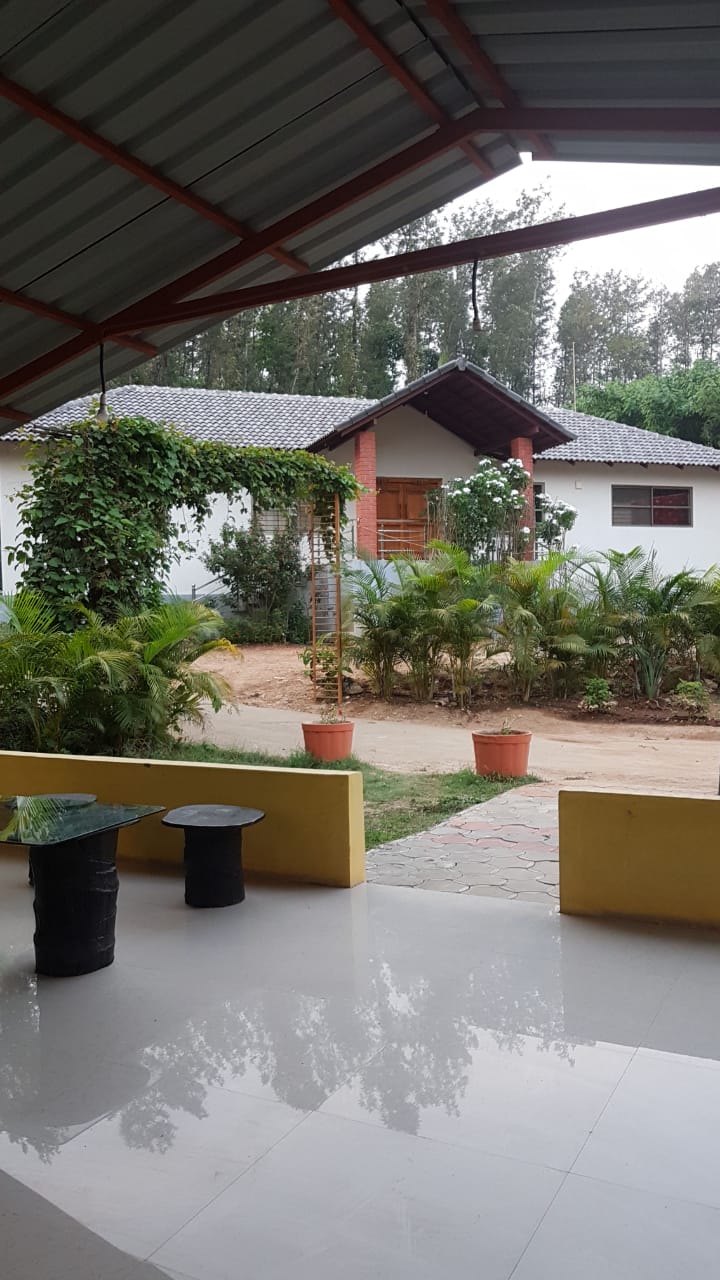 Q. What was your reaction upon receiving the complimentary gift?
The thing about pleasant surprises is that it always makes you happy. While we stayed in Chikmagalur, I and my husband really enjoyed the coffee and on the last day just before checking out, upon receiving the coffee powder as a gift was simply the best conclusion to an amazing trip.
Q. How much would you rate the overall trip on a scale of 10?
There was no confusion or inconveniences during our travel, the itinerary was designed perfectly, hence we will give it a clear 10! I have also recommended WanderTrust to many of our friends who like to travel as this is a kind of travel that involves multitudes of excitement and surprises.