Who doesn't love a perfect vacation ? That perfect thought to connect with your family and friends is simply relishing ! To find a break from the 9-to-5 life and/or to take a trip off to a place so fulfilling and unique that it replenishes your heart, mind and soul is simply AWESOME, isn't it ?
But once you have decided to take leave from your monotonous life, the real problems strike you. Whom to travel with, where to go, what all to carry, what would be the perfect travel location according to the season – well, these questions will surely stress you out. Every minute detail concerned with a trip might push you back to your regular city life. Travel mode, hotels, your itinerary, places to eat – each of these will start haunting you.
But wait ! What if we told you that there's an alternative even to planned trips. Well, YES ! We aren't kidding. You can go off to that perfect exotic location this vacation and munch on the best of food and make the best of memories, and not plan a single thing about it. Yes, you read it right –
NOT A SINGLE THING !
Surprise yourself this life-break by wandering off to a location that's revealed just a day before you depart for the trip. Your itinerary is planned to the smallest detail by NOT you, and yet its the most you-customised ever. Is such a thing even possible ?
Well, lets delve a little deeper into the concept of surprise trips. Unlike in planned trips where your destination is pre-determined, a surprise trip usually asks you for locations that you have been to in the past or would want to avoid in the future. Yes, that's it. Why ? Well, because every other location is the perfect place to take a trip to ! And thats something we believe here at WanderTrust too ! When booking your surprise trip with us, all you go to do is fill out a survey form and poof, wait for the magic to happen !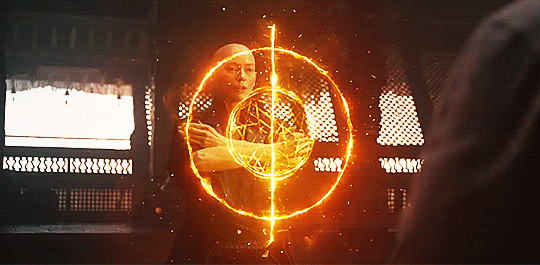 In a planned trip, those innumerable apps and websites are gonna pester you with "exciting offers" and "the real deals". At one point of time, you might just start feeling that your phone's randomly showing you superb hotel deals while you try to scroll through your Facebook or Instagram feed. Well, welcome to the world of surprise trips where you need not plan any of these. Just fill in your preferred mode of travel, your budget and your trip duration, and
Sounds interesting, right ? Honestly, the best part hasn't arrived yet. A few days before the unconventional surprise trip, WanderTrust as a surprise travel company sends you a teaser email which contains information about how you should pack your bags, the weather forecast and other details of the trip, and trust us, nothing else would build up the hype to the trip any more ! And what makes it even more exciting is when we send you your "Hogwarts envelope" in the form of your itinerary one day before the trip. Here's a sneak peek at it !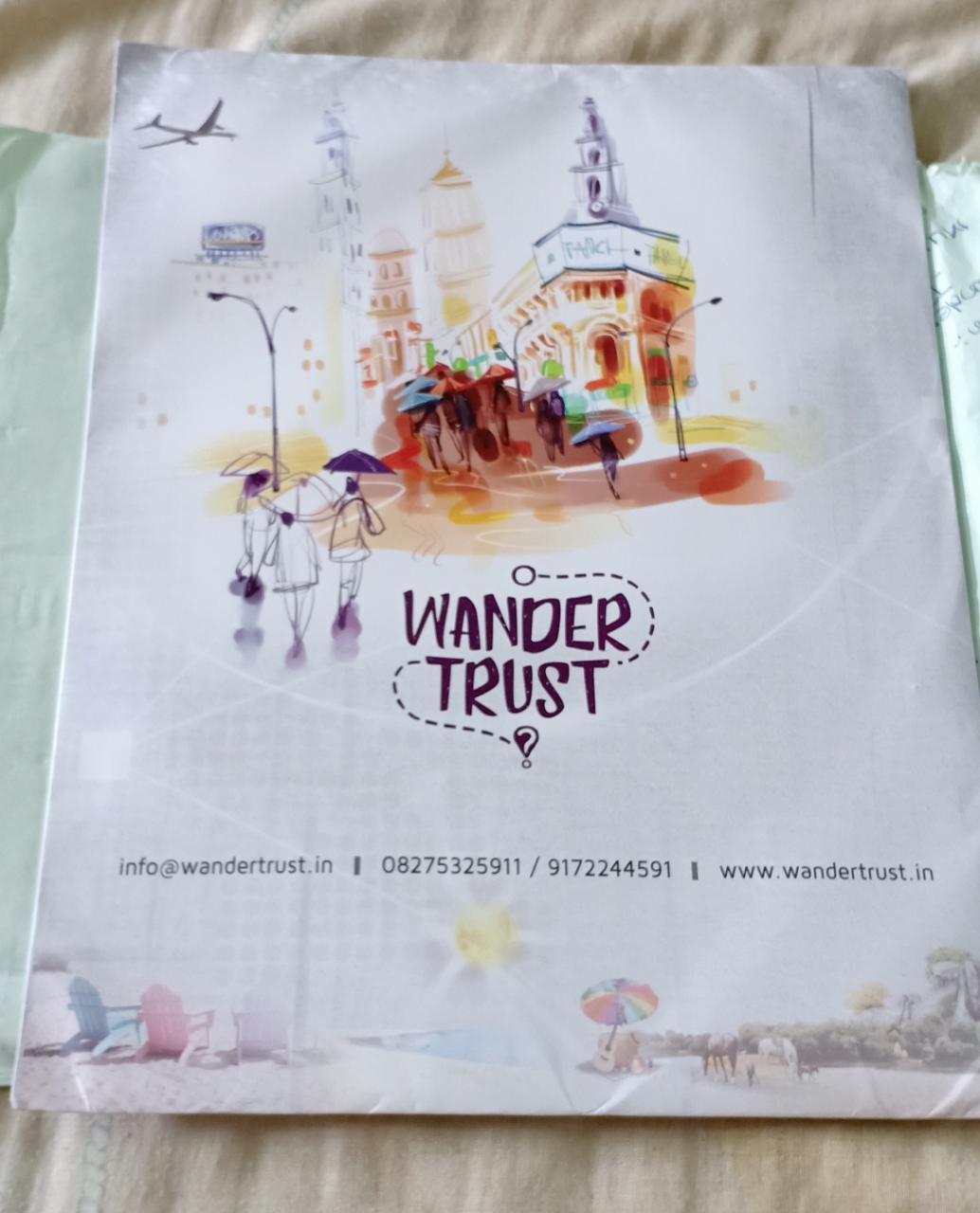 You must be wondering if its really worth the risk of not knowing your destination. But then when have those online ratings and reviews really turned out to be as accurate as the original location ? And if this isn't convincing enough, head over to our testimonials section and find out what our guests have to say about the concept of surprise travel!
Welcome to the world of surprise travel !
We won't deny that planned trips are fine. What really matters is that you go out on a trip and live your life to the fullest. But when planning something that's going to be a once-in-a-life-event, why not make it the perfect-est ? When planning your trip, why not make it hassle-free and the most relaxed one ? And when its a surprise trip with WanderTrust that you are planning, well, leave the rest and best to us !