Honeymoon is a lot like a surprise trip that WanderTrust plans for its customers. They are much-awaited-for, full of surprises and planned to the tiniest detail. And this is why choosing the best place for both the lovebirds becomes super essential.
Well, thanks to our team at WanderTrust, curating the best offbeat honeymoon destinations is a finger's snap away. To provide with an isolated & intimate honeymoon holiday, WanderTrust brings this list of offbeat honeymoon destinations that offer peace and divinity.
Love is the food of life, travel is the dessert !
Hampi, Karnataka
Relish the start of a new life by visiting this beautiful historical town of Karnataka. Hampi is a World Heritage Site located at the banks of Tungabhadra, . You wish to celebrate love and bliss ? Well, the rocky beauty is a masterpiece. And the icing on the cake is but adventures like bouldering and heritage hike that the two of you can carry out together in your honeymoon !
Tawang, Arunachal Pradesh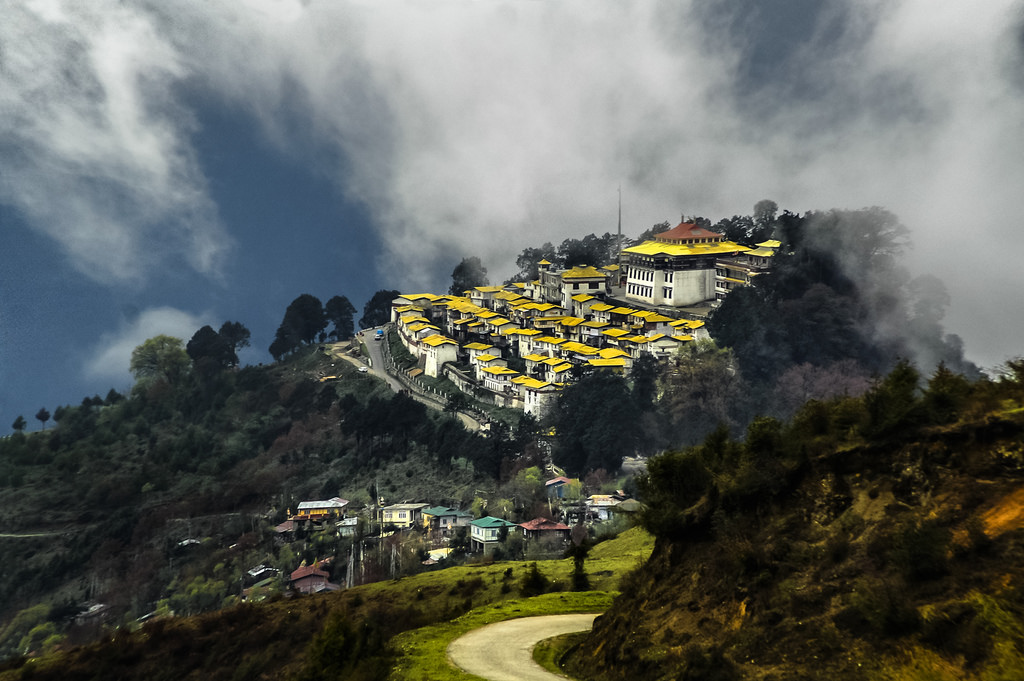 Tawang is an ideal option when looking for offbeat destinations. This mesmerizing destination at 10,000 feet above the sea level will greet you with colorful monasteries, gompas, and scenic surroundings. To make your honeymoon stay here even more romantic, try taking a stroll by the Paradise Lake at Sela Pass & Pankang Teng Tso Lake or a thrilling helicopter ride.
Ranthambore, Rajasthan
Another honeymoon destination that is soon gaining popularity is Ranthambore. The national park here not only boasts of a great tiger population but is also home to a wide variety of flora and fauna. An idyllic romantic retreat for couples, Ranthambore provides with a romantic star-gazing experience at night. If you are lucky enough, you might even end up witnessing the great Ranthambore Festival.
Yumthang Valley, Sikkim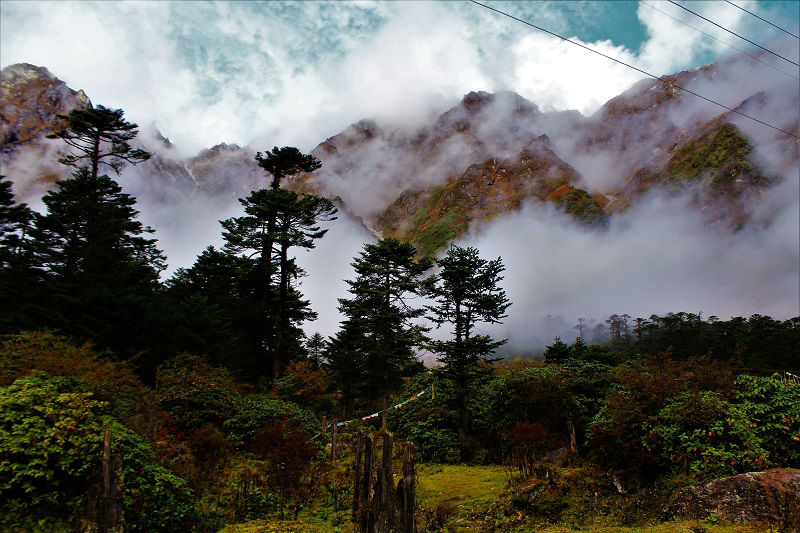 You simply cannot deny the beauty of Yumthang Valley. The valley is popularly known as the 'bowl of flowers' and is a picture perfect offbeat honeymoon destination in India. This picturesque destination gives you ample scope to enjoy the marital bliss you deserve.
Bekal, Karnataka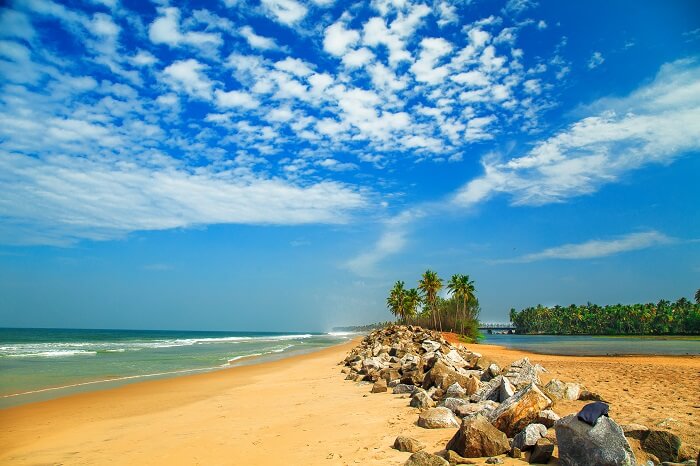 Bekal is small town on the eastern shore of Kerala state of South India. A giant keyhole shaped fort, the golden expanse of a beautiful beach surrounding the fort, backwaters, hill destinations and adventurous water sport facilities nearby are it's major attractions. When in Bekal with your partner, you would rather not want to miss out on the luxurious and peaceful Taj Resort and Spa or Lalit Resort and Spa, both of which are listed as some of the best offbeat resorts in the country.
In life, it's not about where you travel to, it's about who you travel with !
Choosing the best location or planning the best itinerary is definitely a thing and no one would ever want to compromise on their honeymoon, but imagine going out on a surprise trip to one of the offbeat locations. That thrill of adventure, the sense of newness in every single day would definitely complement the newness in your life. Peaceful planned trips are fine but what is life without slight adventure and uniqueness ? Having said that, don't miss out on planning your surprise honeymoon trip (no pun intended) with WanderTrust and making it the perfect start to your
HAPPILY MARRIED FOREVER !