November is the last month of autumn with winter all ready to set in soon. With great weather, scenic excellence and perfect holiday mood this month is a great vacation period across India. It is like that part of the year that you need to drain out all the stress and enter into the apt mood to welcome a new year.
Well, with that said, what better option for a stress-free travel than WanderTrust?! Perfect surprise trip destinations, all-time assistance, zero hassle and complete relaxation. That is what WanderTrust is all about. Don't trust us? Read these feedback from our past travelers.
Come surf through with us as we explore some of the best places to visit in India during November:
Kutch, Gujarat
The Rann Utsav is a festival that lasts from November to February. This is the time when you have a chance to witness the real essence of Gujarat. The white desert in the full moon, the historical marvels, the handicrafts and every other thing makes the visit nothing less than an extravaganza. And of course traveling with a partner like WanderTrust would only add to the pleasure.
Alwar, Rajasthan
Alwar called 'The city of Rajputs' is one of the most colorful places to visit during November. With its magical Matsya Festival showcasing multiple exhibitions, competitions, folk music & dance performances, Alwar is like a once in a lifetime experience. Siliserh Lake, Company Bagh, Bala Quila, Sariska Tiger Reserve etc. are also very welcoming places.
Wayanad, Kerala
Home to ancient ruins, mysterious mountain caves, aborigine tribes, jungle trails and exotic wildlife, Kerala's Wayanad district is the perfect setting for a hundred great adventures! November is the best time to visit Wayanad owing to the pleasant and clear climate, and since it is the autumn time your eyes will thank you for the colorful sight.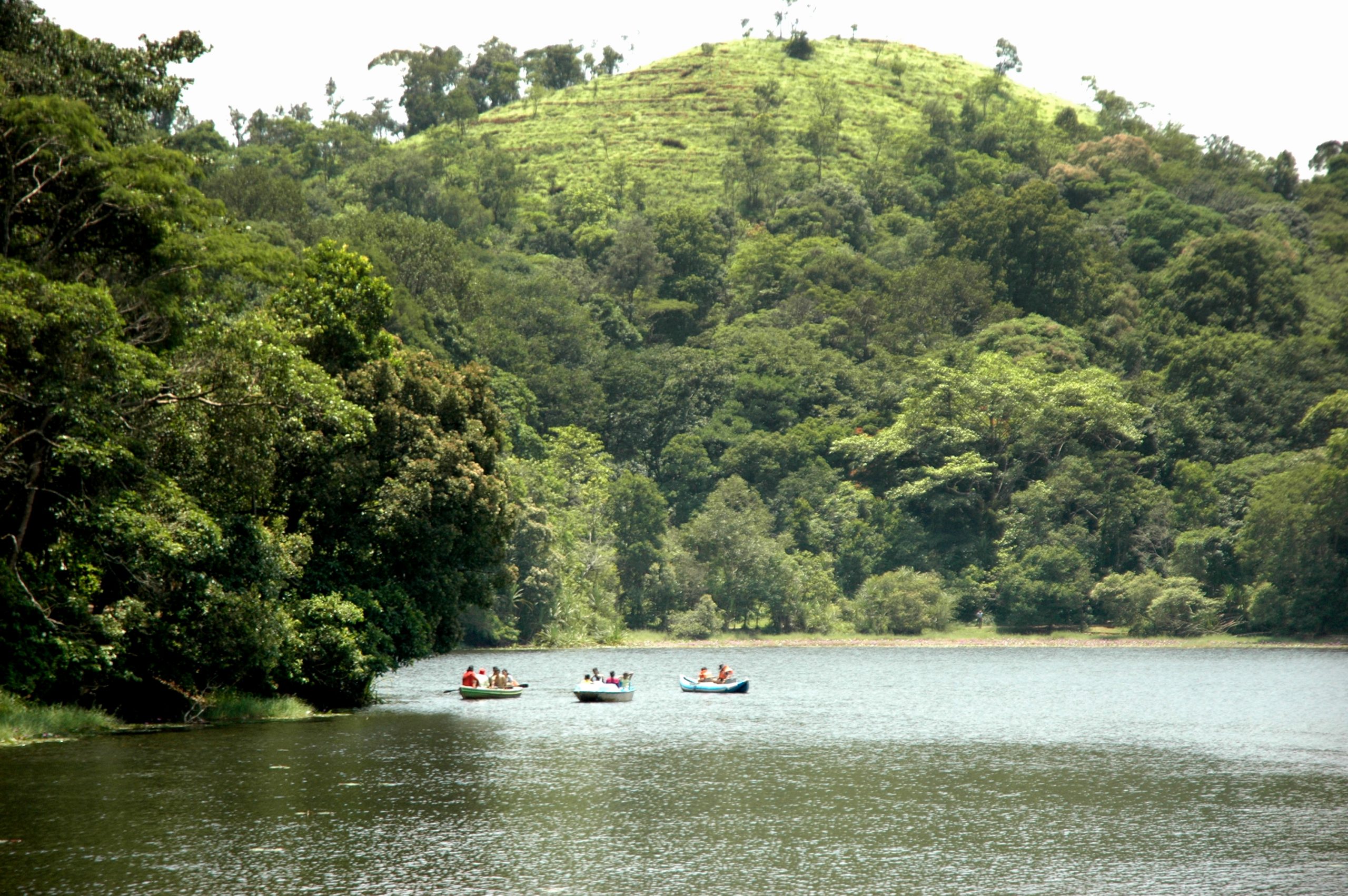 Amritsar, Punjab
On the occasion of Guru Nanak Gurpurab in November the Golden Temple and its precincts are decorated with lights and flowers. The whole city gets decked up during this period. Kirtans & Gurbanis are recited, devotees are provided langar (food) by volunteers, Guru Granth Sahib (Sikh holy book) is read, and a procession takes place. This festival is celebrated across the world, but surely the most magical and soul-stirring celebration happens right in Amritsar, which is why it makes to this list of best place to visit in November in India! Apart from this, the soothing climate makes the visit more worthwhile.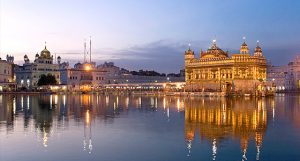 Sanchi, Madhya Pradesh
Sanchi is a feast if you are visiting it during the Chethiyagiri Vihara Festival in November. Also, as an epitome of Buddhist artistry, the stupas of Sanchi are famous across the world and have their history dating back to the Mauryan period. The Ashok pillar, Udaygiri Caves etc are also famous attractions.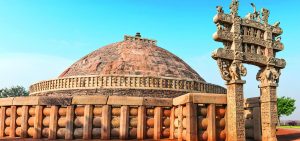 Gantipule, Maharastra
Ganpatipule is praised for its gold-sand beaches, spiritual legends and culture. As the monsoon takes a back seat and mild winter slowly sets in, Ganpatipule evolves into that paradisiacal tropical getaway. This is one of the top November escapes on our list! The exquisite Gantipule Temple and Gantipule Beach are a must visit.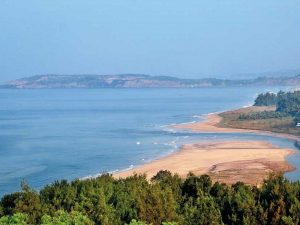 Goa!
Yes! GOA! Still thinking about that ditched plan of going to Goa with your Gang? Well, now is the time to re-plan. And rest assured because with WanderTrust as your travel guide, you would have no reason to not take up the trip this time. Besides all the fun and frolic that is usually associated with this place, the Feast of St. Francis Xavier (patron saint of Goa) is held every year during the months of November and December. Don't miss your chance to visit this unique festival.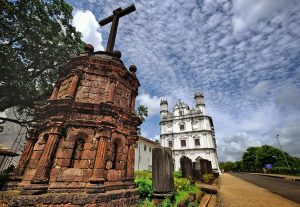 Come on get going and fill this survey form right away to travel to more such great places. WanderTrust is eager to have you on board and to plan the best adventure of your life.
Hello November! Surprise me!