Do you want to know what an adventure really is? Go ask a solo traveler!
Taking a solo trip especially for the very first time is a big adventure itself, going to a new place, new people, unknown languages, curious long stares by strangers, all these can be pretty overwhelming and adrenaline rushing at the same.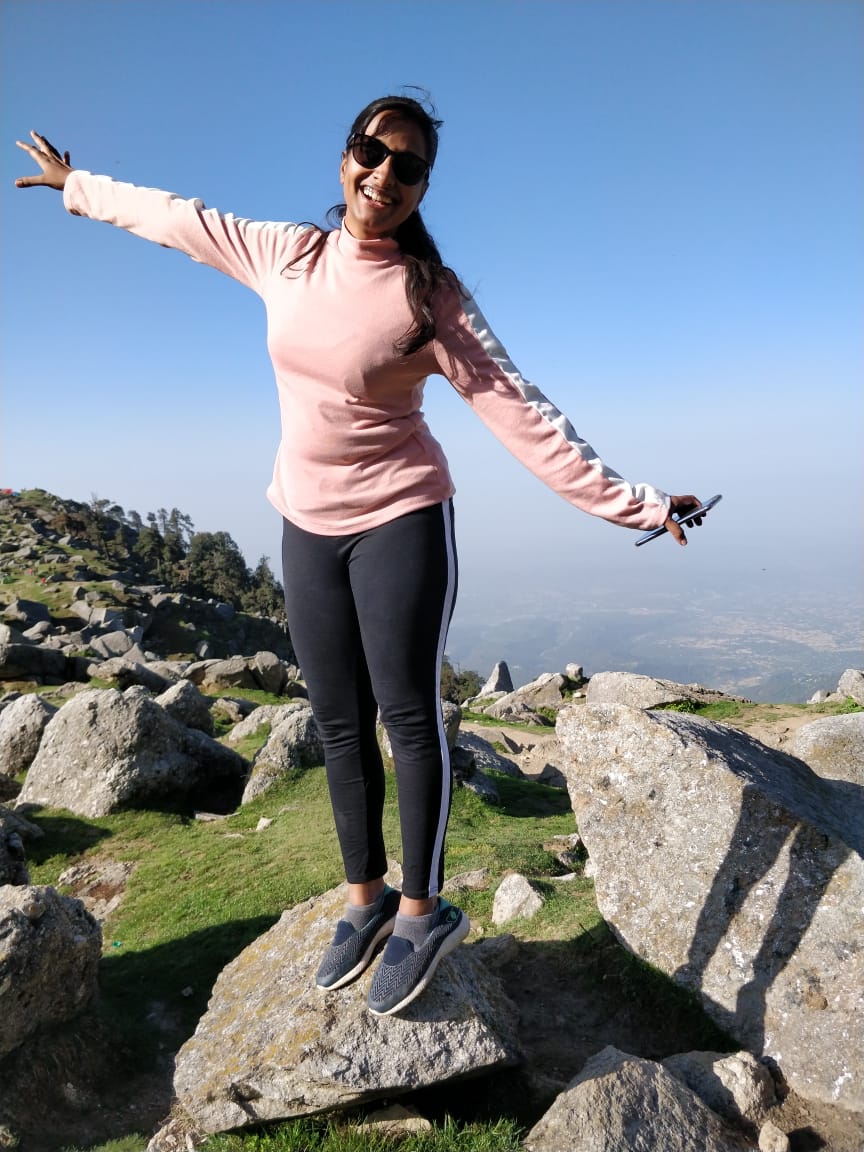 In this edition of testimonial blog, we bring take you through the memory lane of Nasreen and her first solo trip through the foothills of the mighty Himalayas: Bir and McLeod Ganj!
Want to travel through a surprise destination with nothing but peace of mind, start by filling out a simple Survey.
Q. How did you get to know about WanderTrust? What made you choose us for a surprise trip?
It was actually through Instagram, I was simply scrolling through an Instagram post and found about the basic concept of WanderTrust, as a marketing person myself the idea really hit me. All I had to do was fill a survey, no hassle nothing. Just a click of a button and an amazing journey with a super interesting itinerary.
Q. What was your reaction upon receiving the teaser email and the envelope?
I was simply amazed! I did not expect that I would be traveling to Bir, I was not even aware of the place that time, upon a quick google search I got to know that it's the best destination for paragliding and heaven for adventure enthusiasts all across the country, and that's something I was hoping for!
Q. How was the itinerary prepared?
The itinerary was well balanced and had lots of time for leisure, but I was traveling solo in a north Indian city for the first time, and I observed that lots of activities such as trekking and camping were missing in my itinerary, but when I informed WanderTrust about my desire in taking up more activities, I was given all the leads and necessary information.
Q. Were there any inconveniences during your travel?
The trip was pleasant with beautiful memories and there was no moment that I was dissatisfied by any of the services, plus for any query, WanderTrust was always only a phone call away.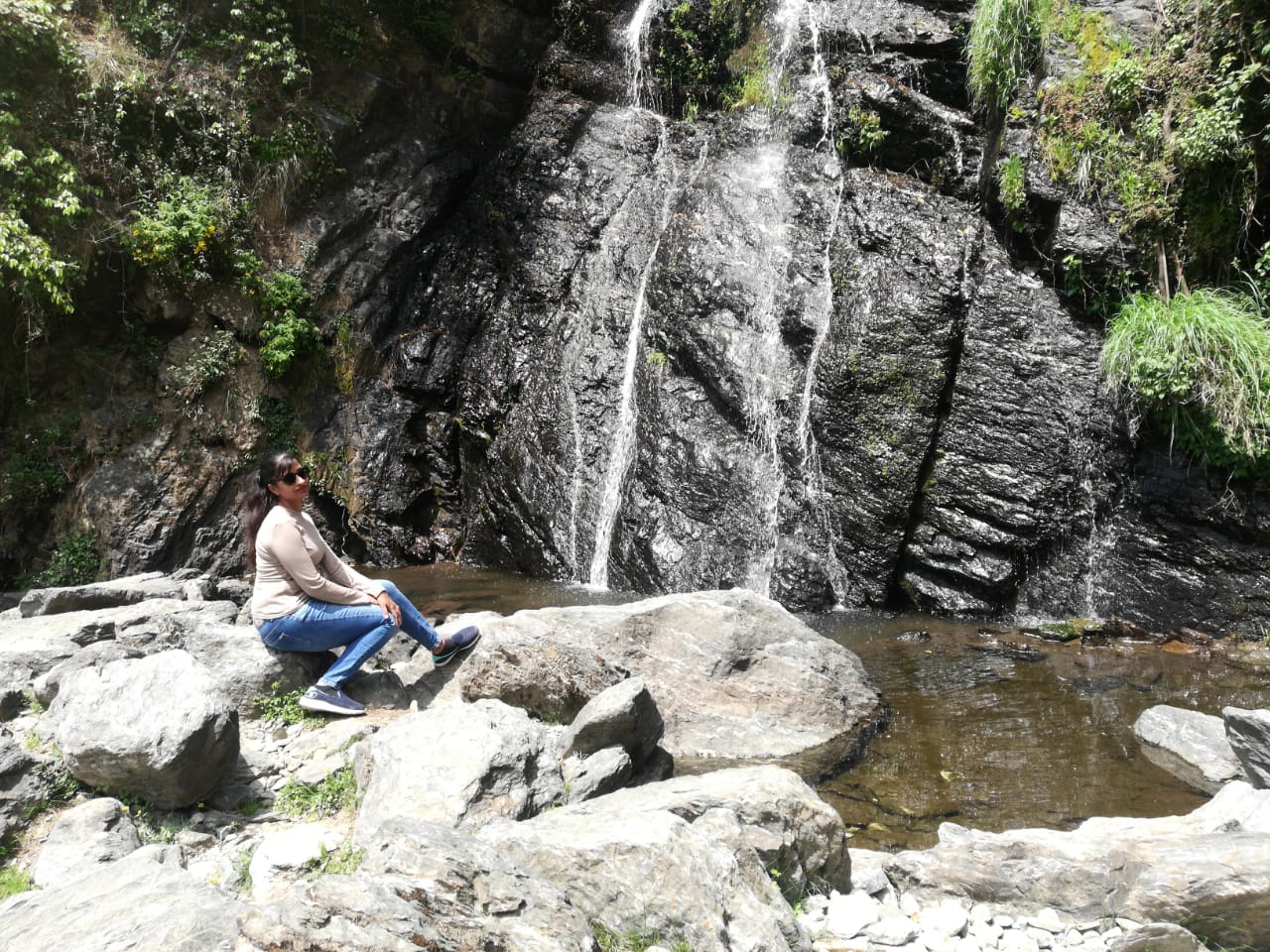 Q. What is the best memory of this trip that would stay with you forever?
I must say meeting new people, it may be in my Zostel accommodation, during camping, or during trekking, I met a lot of people, lot of new people, and the conversation with them was simply one of a kind. Especially for me, it was truly memorable because I am an introvert who is very selective with respect to the conversation I tend to have.  And it is not like I am uncomfortable talking to new people, coming from a marketing background one of my main tasks is to talk to a lot of people. In this trip, the special aspect is the people were of diverse background and mentality, which made the conversations really interesting.
Q. Would you suggest your friends travel solo? If yes, Why?
Yes, I would recommend to all my friends. You encounter a plethora of new things when you travel it can be the language or food or anything. For me personally, this was the first ever trip to a north Indian city, first time traveling solo and even first time opening up, listening to strangers and even paragliding. I can optimistically say a solo trip changes you in more ways than you can even imagine.
Q. How much would you rate the overall trip on a scale of 10?
I would rate my overall experience at 9.5. And this entire trip will forever be one of the best memories in my life, in a way it gave me confidence that yeah, I can do solo travel!