Even today, a lot of us haven't travelled solo. We have been to different adventures with our friends and relatives but we have never really taken a solo adventure. Our adventurous guest, Sneha, randomly planned to go out on a solo trip and guess what ? Her interests landed her at WanderTrust. Well, what next ? She filled out our survey form and got in touch with our team. Let's find out about her experience with WanderTrust !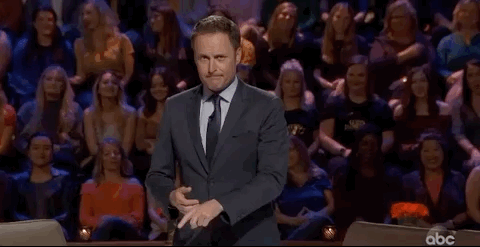 Q. How did you get to know about WanderTrust ? How did you like the concept of surprise trips ?
Ans. I actually found out about WanderTrust through an Instagram advertisement. From what I recall, it was a sponsored advertisement, and it's after that I looked through your website. When I went through your website and the concept, I found it to be very unique and exciting. It's something very unheard of and that piqued my interest. The manner in which you people had explained everything, how you had broken it down- it was all very self-explanatory. For me, going through the website was easier.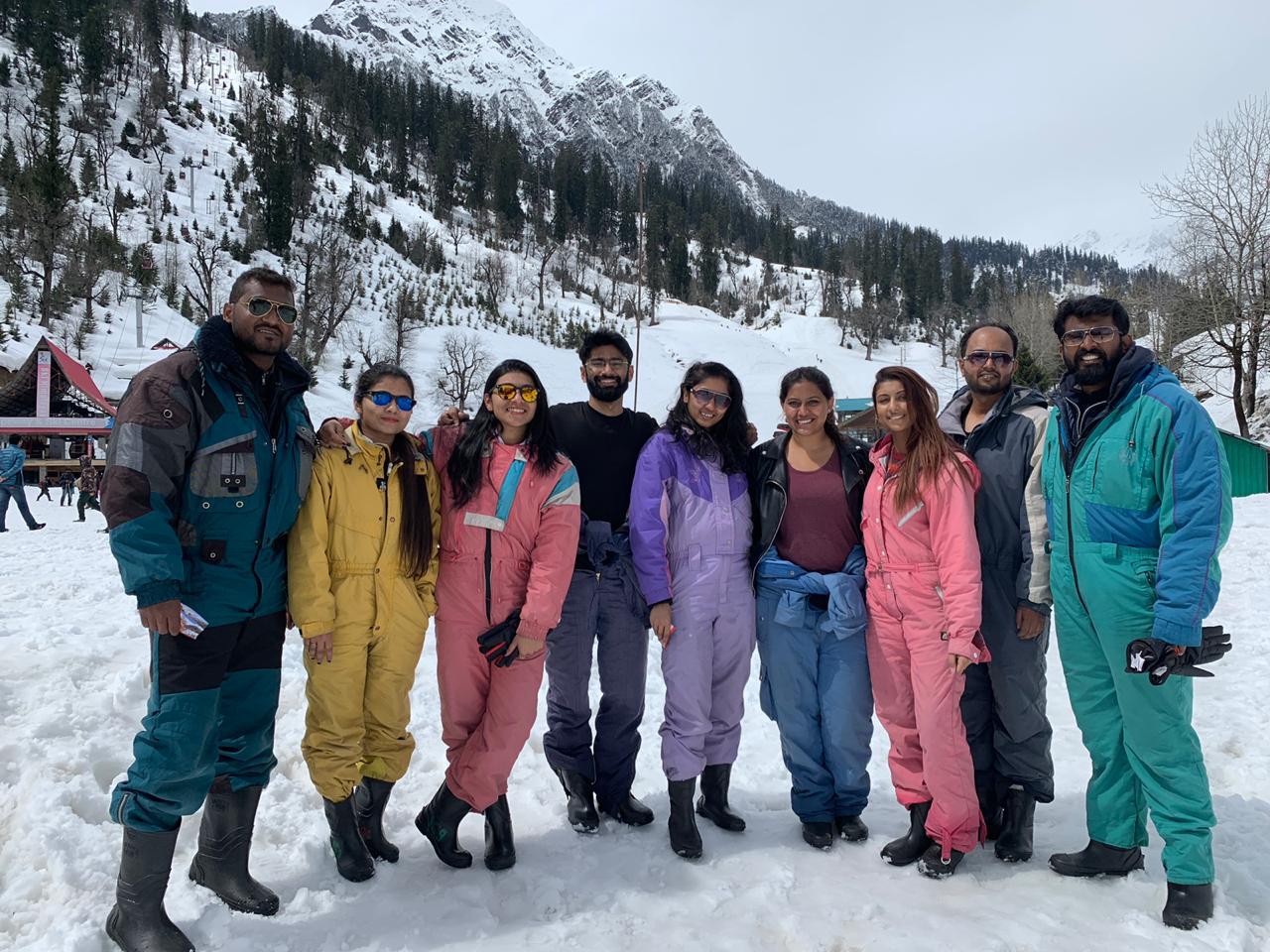 Q. What was your reaction on receiving the teaser email and the envelope ?
Ans. So, the dates and other details were on my mind. I kind of had it that it was going to be North India but I wasn't sure if it would be North or North-East. Regardless, I was very happy when I found out where I was travelling to because all these places were on my bucket-list. The final envelope was actually the best part. It was a very exciting moment. I immediately broke into the envelope and it felt amazing.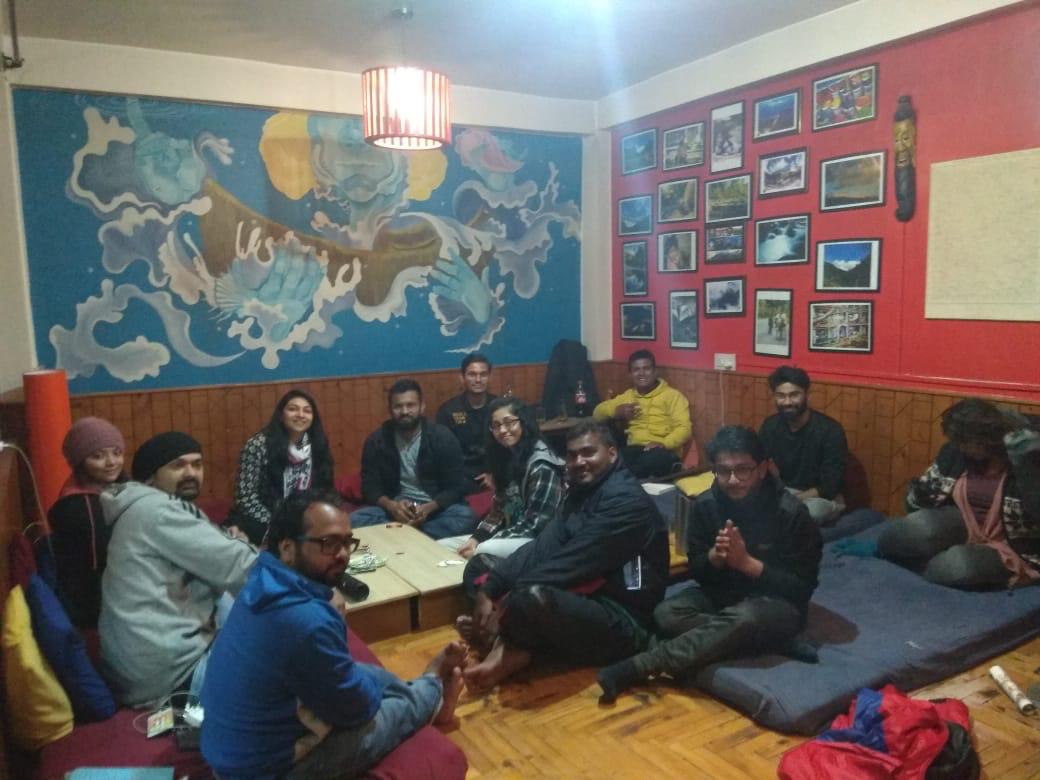 Q. How had the itinerary been prepared for you ?
Ans. It was amazing – whatever details had been provided, it was much more than what I had expected. So, somewhere I wasn't able to complete everything, like a place or two. But it was enough for me to know where I was going, how I was going and what could I be doing. I really found it enough and quite detailed. The itinerary was pretty helpful until McleodGanj and Dharamshala because I hadn't found other solo travellers till then.
Q. What were some of your special experiences during the trip ? 
Ans. Yes yes, they arranged a souvenir for me and it was so nice ! It was so thoughtful, keeping the place in mind and it made me really happy. It was a complete surprise and I was totally not expecting that. I love surprises so I was more than just happy getting it.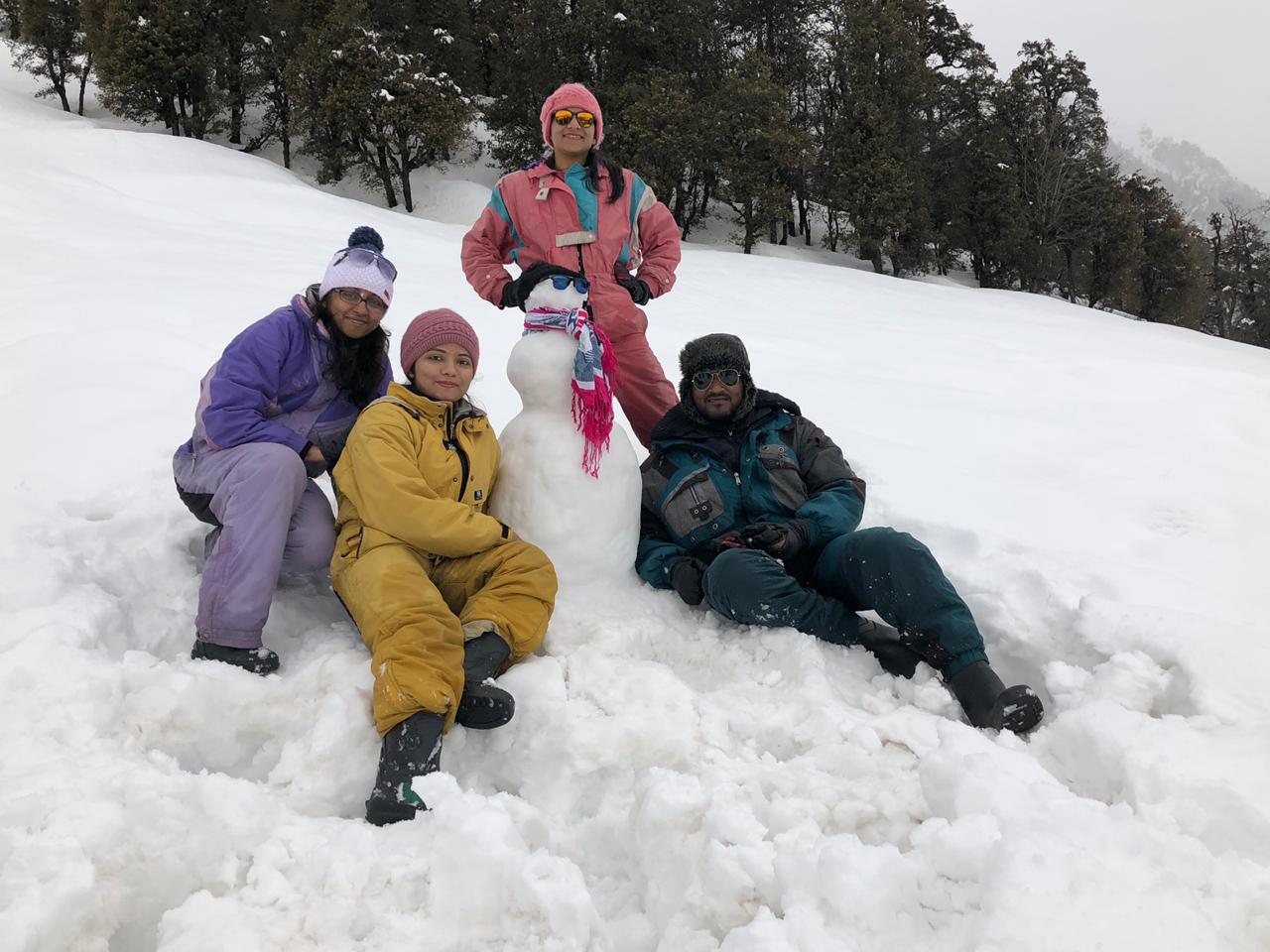 Q. Were there any inconveniences caused to you during the trip ? 
Ans. I had a lot of buffer time throughout the trip. It wasn't really an inconvenience. When travelling from Dharamshala to Manali, my bus was at 11.30 pm, but I was all done by 5. There was no other inconvenience, not that I call this an inconvenience too.
Q. Please rate your overall experience on a scale of 10.
Ans. Oh, I would definitely rate the overall experience a 10 on 10. Undoubtedly, I was really very happy with my trip. It was my first solo trip. I mean I know that if I hadn't planned it randomly, my parents wouldn't have let me gone because I had never travelled alone before. I found about the surprise trip, I was thrilled and I went for it !
It's a definite 10 on 10- the stay was marvellous, Bir was fabulous, the one at Mcleodganj was also good. But I think it was a new setup so I didn't see a lot of people, but it was an amazing experience overall. The destination was fabulous anyways. I would just add that everyone should give this concept a try, because it's really nice and you people put in a lot of effort and plan out every detail. I must have pestered Sanket a lot, and that constant communication was quite effective and helpful. You guys really did a fabulous job !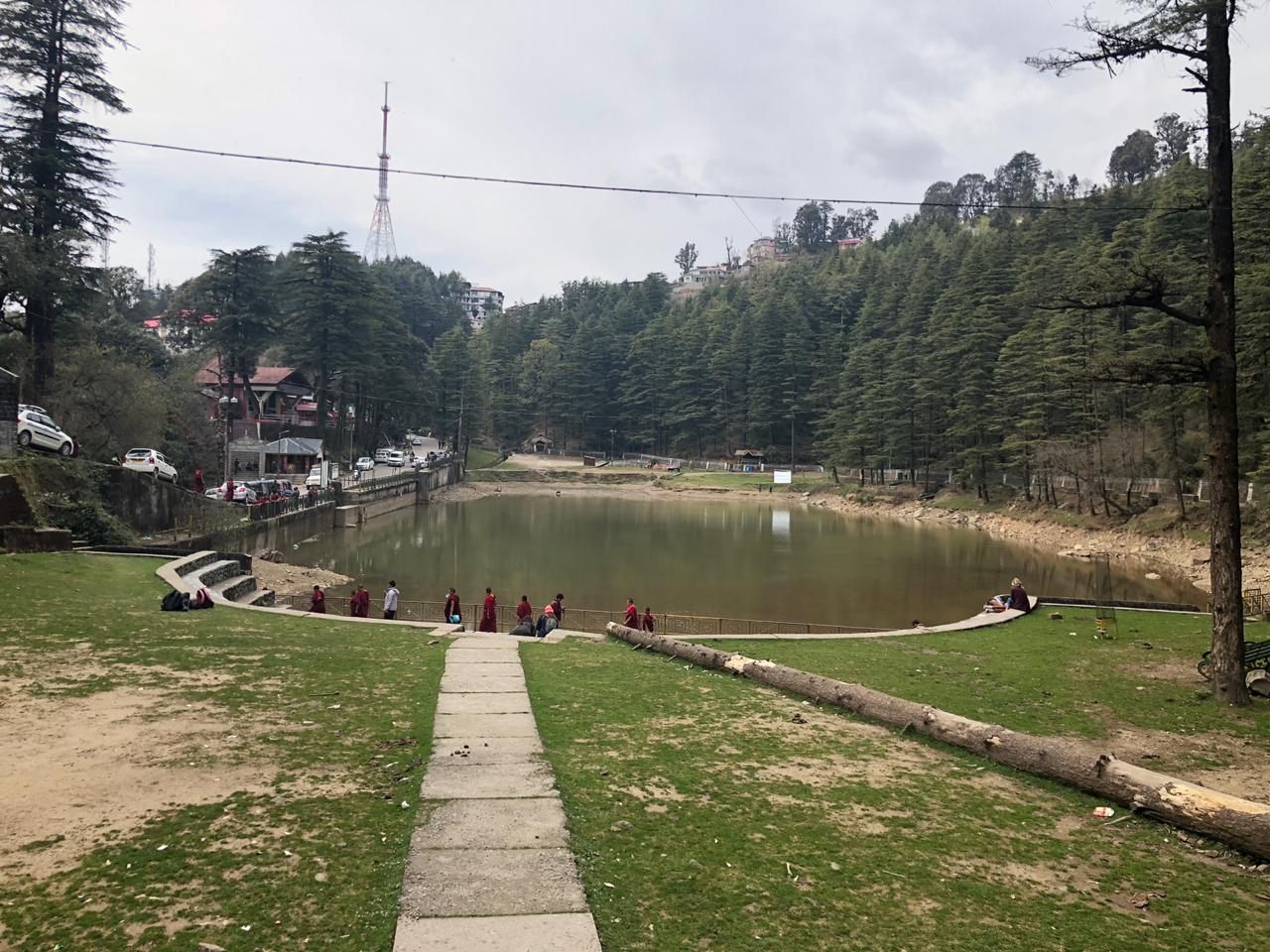 Well, it definitely looks like Sneha had the time of her life solo travelling to Manali, Mcleodganj and Bir. We just contain our happiness to know that her first solo trip was amazing and filled with awesomeness ! Thank you for travelling with us, Sneha !
What stops you then ? Go ahead, fill out this survey form and go out on your very own solo trip to the offbeat destinations of India !