How frequently do you trust a travel-company with the destination that you've neither been to nor even heard of ? Well, our guest Ankush and his wife did. They put 200% of their trust and confidence in us when they decided to take a trip to Sakleshpur with WanderTrust. What follows is what we are to find out !
Q. How did you get to know about WanderTrust ?
Ans. So, basically I was Sanket's manager in an organisation, and when he started this initiative of WanderTrust, I was just aware. Recently, I went through the website and understood the concept of everything, so it was basically mostly through website and some personal interaction with Sanket.
Q. What made you choose us for a pre-planned trip when our forte's a surprise trip ?
Ans. Yes, so, basically my wife and I travel a lot, and we prepare our itineraries ourself. We wanted to go to Jim Corbett but it didn't work out because of the dates so WanderTrust suggested us to go to Sakleshpur and suggested this property – this bungalow. That's how it happened.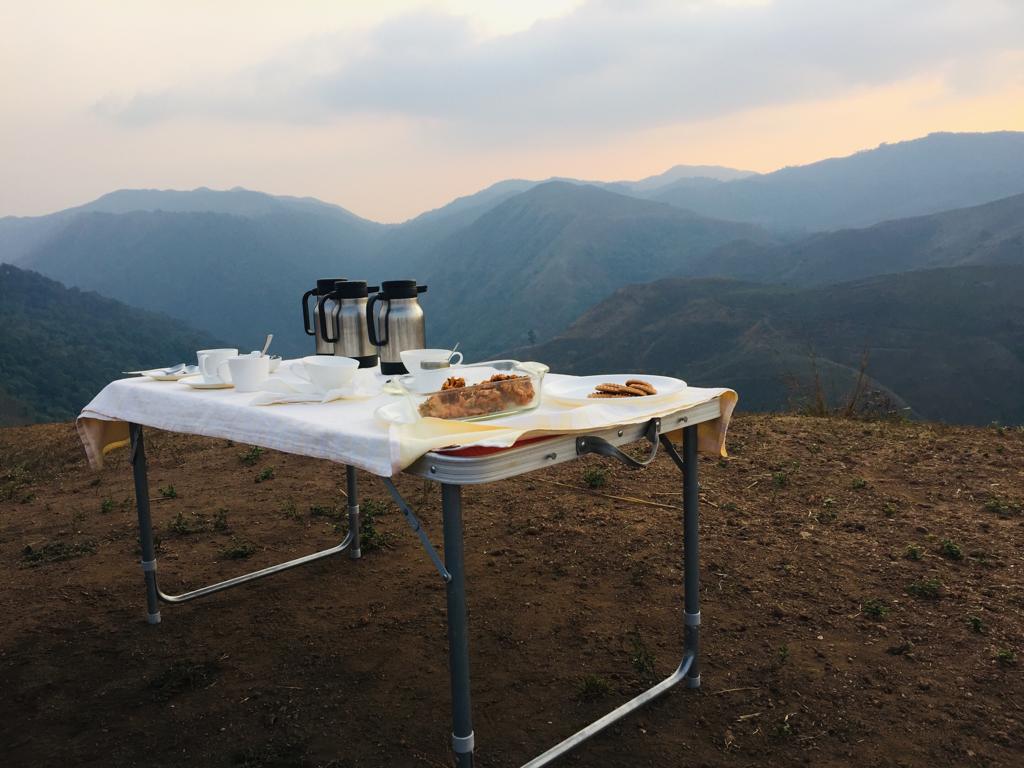 Q. What was your reaction on receiving the first email and envelope ? How did you like the itinerary given to you ? 
Ans. I definitely liked the colour of the envelope. Whatever was written in that envelope, we loved it. The itinerary was very detailed and everything was there, right from the flight tickets and boarding pass to the location and what all we can see in the destination with images, and what activities we could do there. Everything was there. Personally, I loved the colour and design of the envelope.
Q. Was this trip any different and unique from any of the trips that you have taken before ?
Ans. Yes, it was basically the interaction that made this trip very different. The property was good, it was more about the manager of the property because she was very helpful. I was a bit reluctant to go to that place because I hadn't been there but WanderTrust inculcated that confidence in me to choose it, and it was a right decision. With the level of confidence I had after looking at the itinerary – it was more detailed and I haven't seen something like this elsewhere, it made it different. The team was really good, they frequently interacted with me with respect to the issues and other things.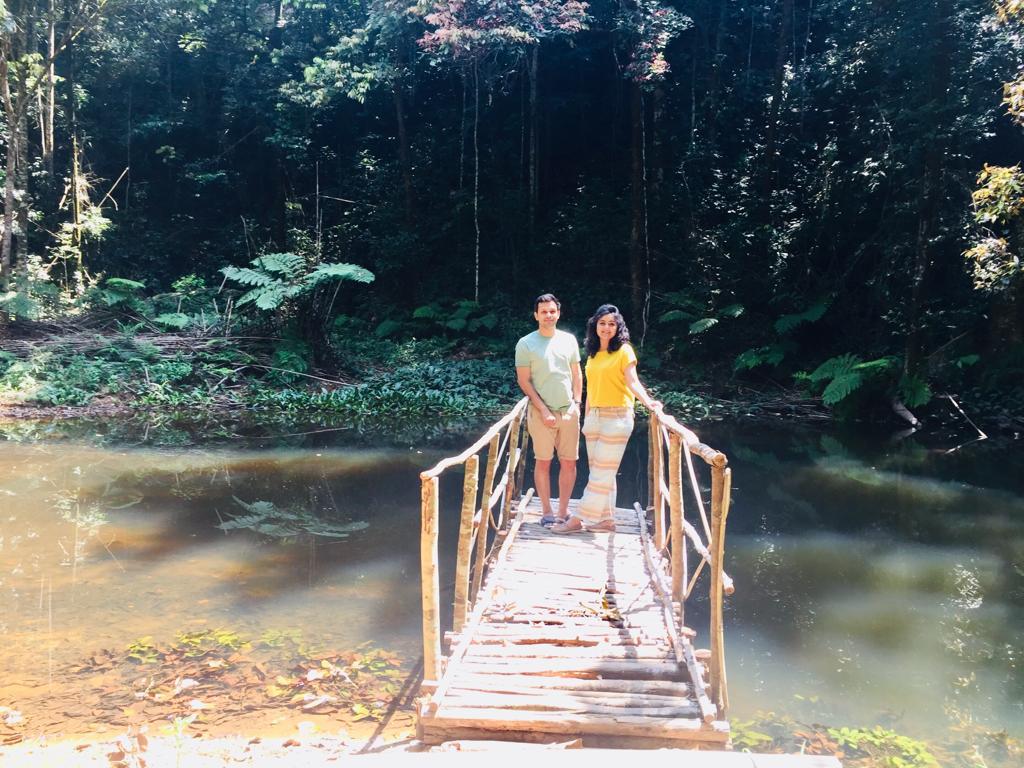 Q. Were there any inconveniences caused during the trip ? Please rate your overall experience on a scale of 10. 
Ans. No, there were no inconveniences caused. It was a smooth trip. I would definitely rate my trip a 10. Both me and my wife liked the trip, the property, the host and the location. We tried trekking as well, something we had never done before, and we did it. What all things we hadn't done in any of our previous trips, we did it this time and it was amazing. I personally want to thank everyone from the team, especially Sanket for being in touch with me throughout our trip and organising this trip so well.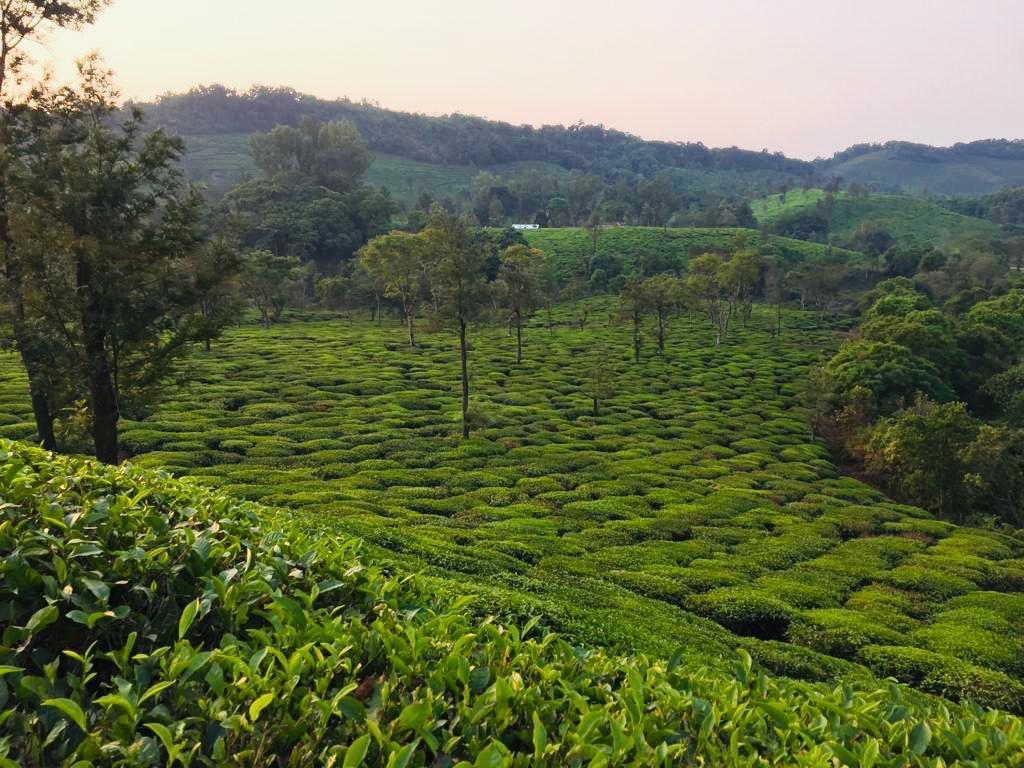 This accidental trip to Sakleshpur definitely turned out to be one of the best and most unique trips that Ankush and his wife have undertaken, or so it looks from their testimonial. We are really happy to know that the couple had an amazing time taking this surprising pre-planned trip to Sakleshpur, and we hope they'll continue travelling with WanderTrust.
So the destination looks attractive to you ? Or this testimonial makes you experience perfect-travelling with us too ? If yes is your answer to any of these questions, go ahead and fill out this survey form, and travel to offbeat locations like never before !