What is this life if, full of care, we have no time to stand and stare.
Taken from one of the most famous poems, this line clearly reminds us how taking that break and enjoying the basics of life has become essential in today's rushed world. In the hustle and bustle of the city-life, most of us have forgotten the beauty of the mountains and the tranquility of the sea. It's a problem that most of us want the answer to, but clearly seem to ignore. The solution ?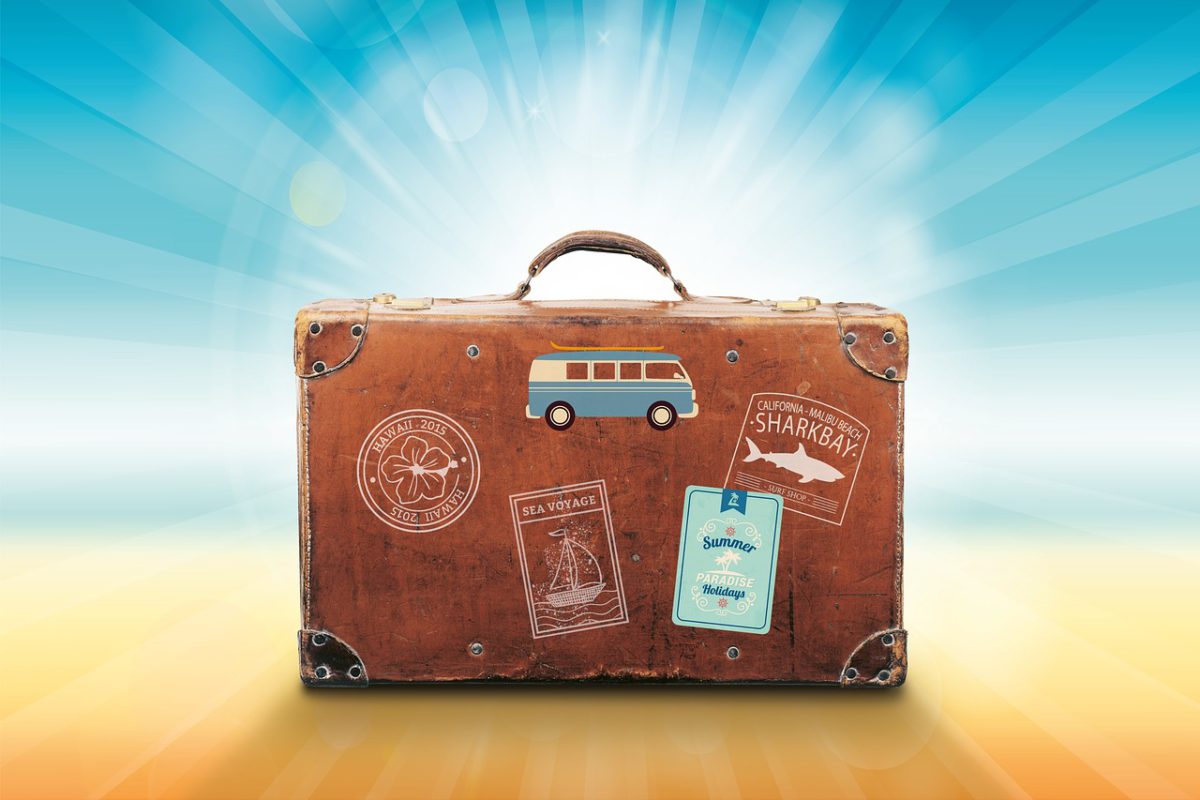 If it's travelling you are thinking of, you got it right ! Exploring offbeat places all on your own or with people whose company you enjoy replenishes your soul. And this is exactly what Rinki and her partner did. They made a decision and went out to explore ! Let's find out what Nature (and WanderTrust) had in store for them.
That looks majestic, doesn't it ? A lot of people are surely going to envy them. Well, when we asked Rinki about how she got to know about WanderTrust, she mentioned that she saw an advertisement on Instagram, and that she was intrigued by the concept.
I saw an Instagram ad on some Himalayas calling you, and I was intrigued so I read more about it. I loved the concept- you just need to give in your preferences and they sort out everything, so its great. For most of the working people who don't find time to plan out the specifics, its actually a relieving thing. Just fill the form and WanderTrust does it all.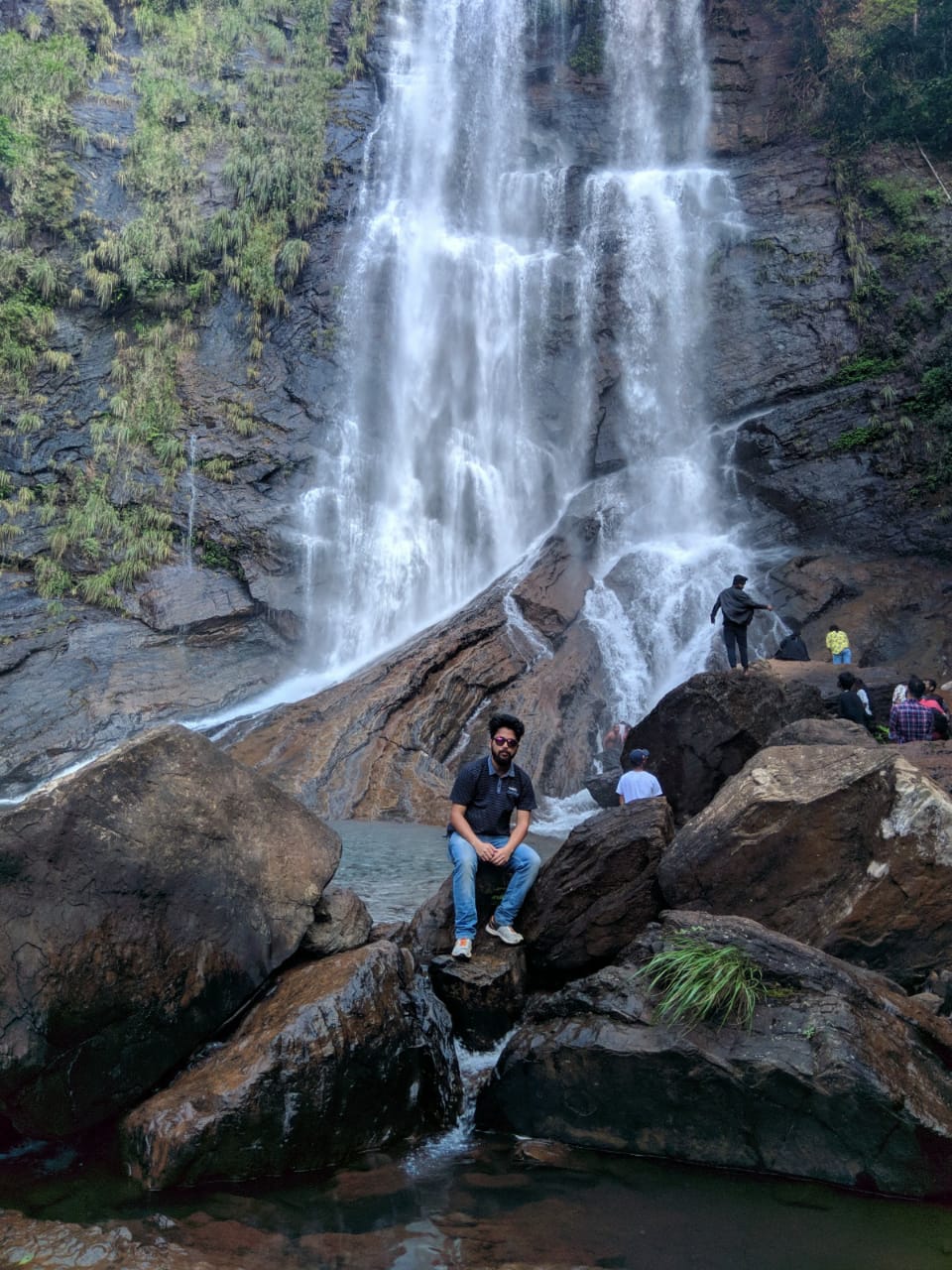 We went on to ask Rinki about their experience with the teaser email and the envelope that they received from WanderTrust. This is what she had to say.
When we received the envelope, I was pretty sure it would be some place in South India given our preferences. Both of us had been pretty excited earlier trying to guess the location we would be getting, and so both of us were very eager. When we got the envelope, we were amazingly surprised to know of our destination. It was a good surprise.
Well, nothing like the surprise on the face of our guests.
Rinki went on to mention that everything was sorted beforehand – the itinerary, the accommodation, the scooty, etc. There wasn't the slightest of problem that we faced during the trip. Everything was smooth and easy going. What the duo found to be the best moment of their trip was the surprises we gave them during the trip.
We were totally in love with the place. It's really the land of coffee. We loved the gift hamper – the coffee packet, and the surprise complimentary breakfast. It was the best trip. We had so much fun.
We asked Rinki if they were contended with the concept of surprise trip, and she didn't turn us down. Rinki mentioned that this was the first time they had booked for a surprise trip, and that she had already recommended WanderTrust and it's surprise trips to her friends. She found the concept most appealing because everything from accommodation to sightseeing to tickets was taken care of by the company, and that really made travelling hassle-free.
As a consumer, we had to go through none of the processes involved with going out travelling. We travelled very freely and we were quite relieved. All of it was greatly planned and executed.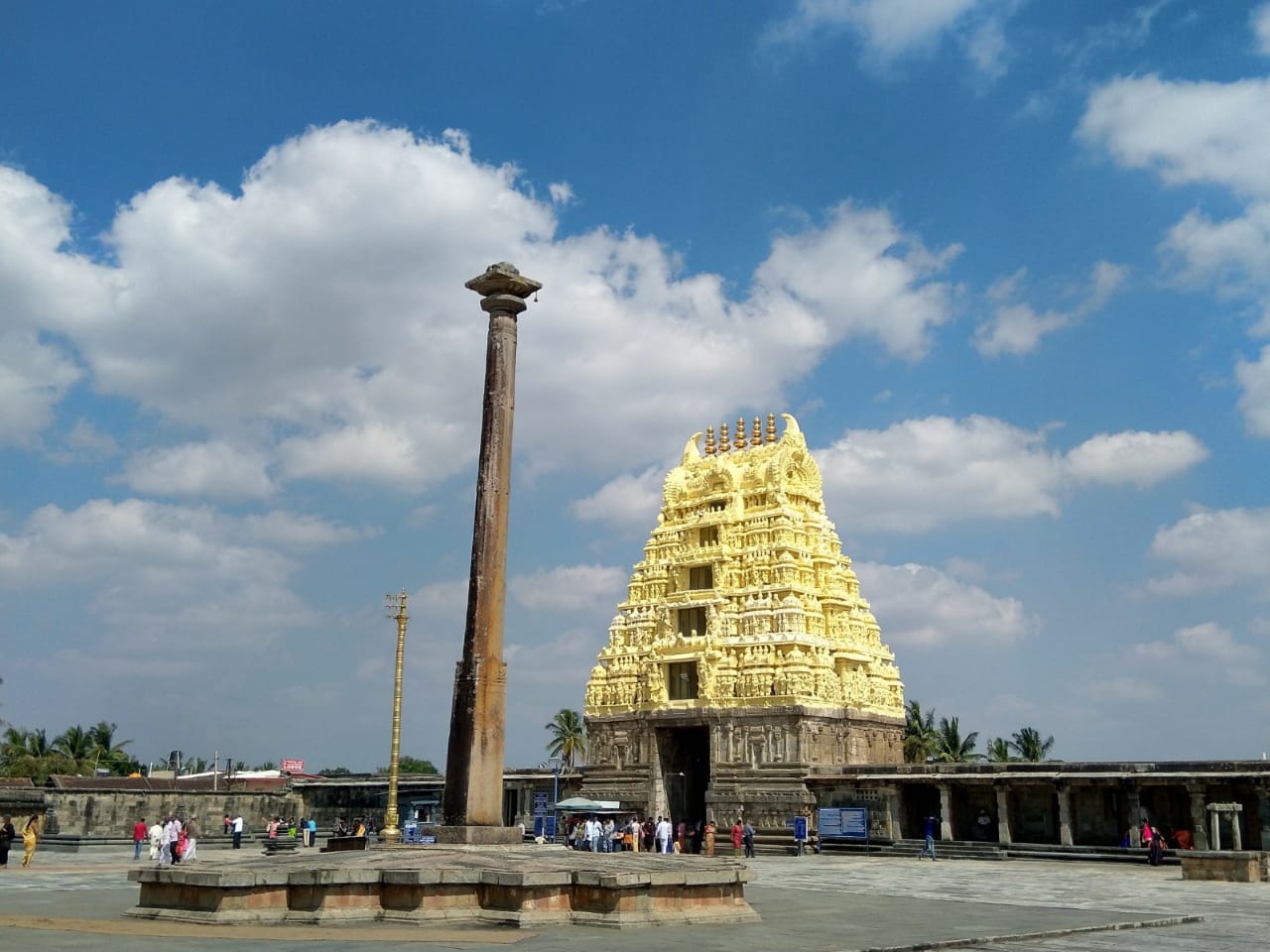 This trip to Chikmagalur was definitely an amazing experience for Rinki and her partner, as it was for us. Rinki added that they felt no safety issues or inconveniences and that they would rate their overall experience a 9/10. Thank you Rinki, keep travelling with us !
Well, as for the rest of you looking for your opportunity to break free, we would say don't wait for it. Go on, grab your chance, fill out this survey form and have a helluva experience travelling with us !