Very few know that West Bengal is not just famous for its Rosogolla or the Bengal Tiger. The city of joy, Kolkata, might be the most happening and attractive city in the state but the majestic mountains of Bengal hold many more secrets. This state which enjoys peace, has the perfect blend of culture and modernisation in it. And so do the offbeat places that are unknown to the common eye. Well, let's explore !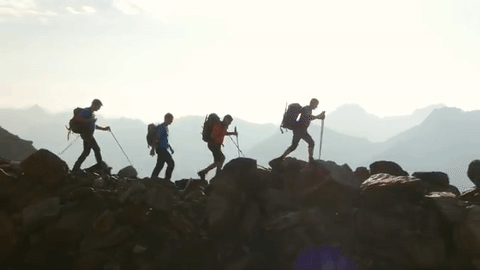 Lamahatta 
If you have travelled often to mountainous regions in the Eastern part of the country, you must have noticed colourful prayer flags fluttering the air. Lamahatta is a village resplendent with rows of these religious flags, adding to the beauty of the woods that surround the village. At an altitude of 5,200 feet, this village is closest you can get to finding peace.
Tinchuley 
Also called the serene hamlet of the Himalayas, Tinchuley is a must-visit for offbeat explorers, for people who love surprise destinations. This place is totally into eco-tourism and is also actively supported by the World Wide Federation (WWF) to develop a model organic village boosting village tourism in our country.
Lava and Lolegaon
12 kms apart from each other, these two small towns offer magnificent and breathtaking views of the Jelep La and the Rachi La passes. Tourist spots like the Ratnarishi Gumpha, the Neora Lake and the Chhangey falls add to the splendour of the destination. What's most attractive is the Canopy Walk bridge through the heritage forests, which is an unforgettable memory that travellers take back from these places.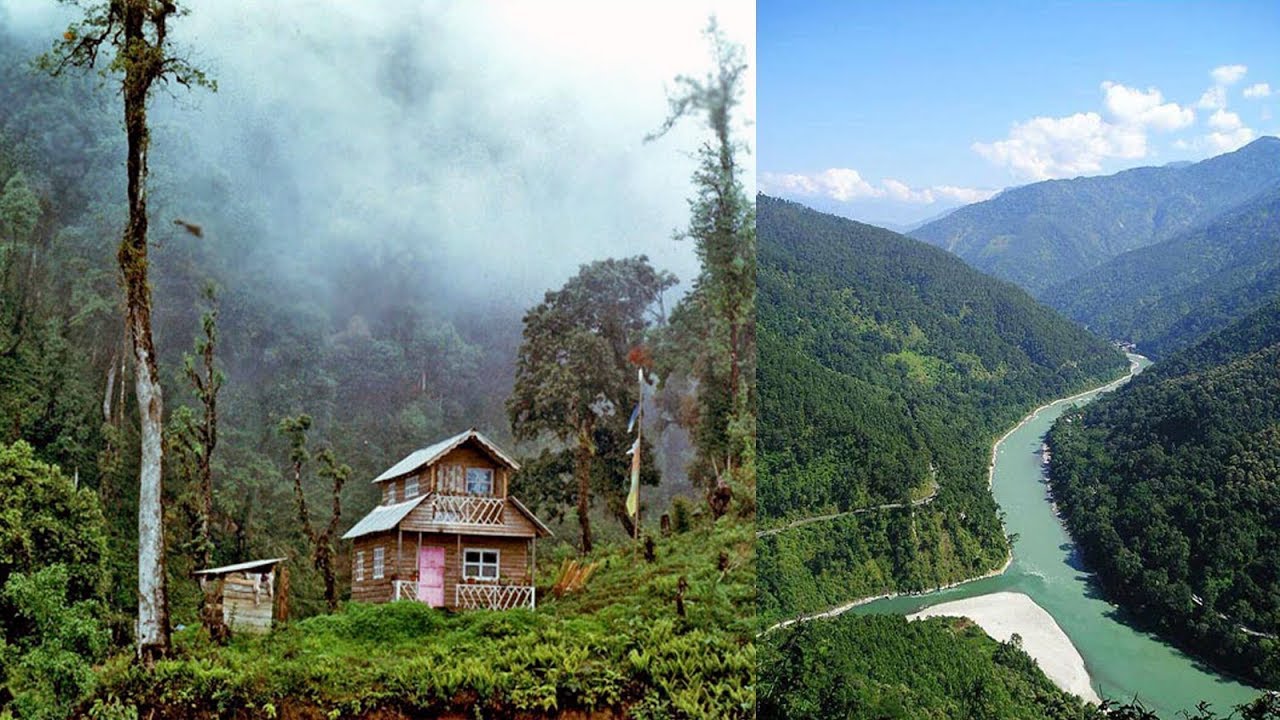 Srikhola
A small village located in the foothills of the National Park, Srikhola is accessible via trekking routes from Sandakphu. The fascinating sight of the Srikhola River is as crystal clear to the mind as the water in it. Its major attractions are Wildlife Safari, wooden hanging bridge, bird watching and the Srikhola monastery. It's Srikhola forest is said to be abundant in different species of flora.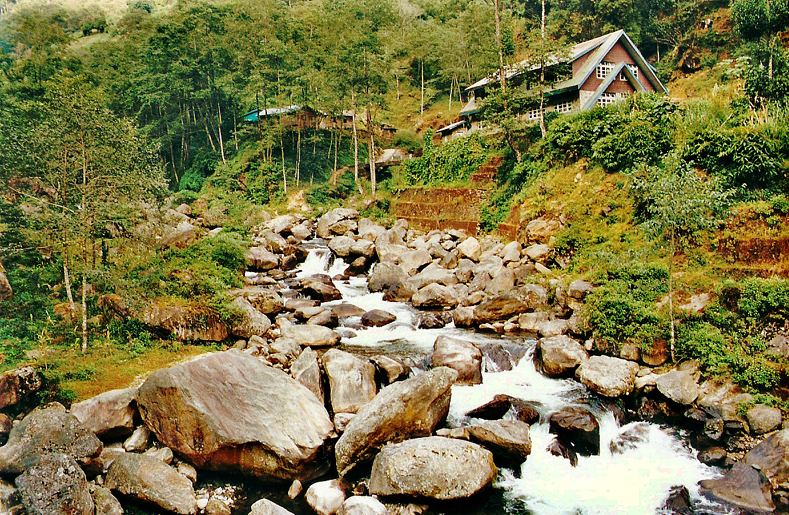 Jhandi, Upper Lungsel
If you are looking to escape the city-life and enjoy the tranquility of Nature, then this is undoubtedly your place. Jhandi is a scenic place in the foothills of the Himalayas, with tropical forests abounding with wildlife. Numerous rivulets cut through the lush green tea gardens, and the low hills are simply mesmerising. The most attractive element in Jhandi is watching the sunrise from the sunrise viewpoint.
So, did these offbeat destinations interest you ? Did the beauty of these places enthrall you and wrap you in their mystique ? Well, it surely enchant us. What are you waiting for then ? Head over to our survey form and book your surprise trip with us. You never know if your love for the mountains might surprise you with the peaceful offbeat destinations of North Bengal.