Well, the title of this testimonial must have got you wondering for a while. "Pre-planned trip ? Doesn't WanderTrust organise surprise trips ?" Well, the answer to that question would be a yes and a no. Organising surprise trips for our guests to offbeat destinations that they get to know of only a day or two prior to their departure is our USP, but we do arrange for trips where the destination is pre-planned by our guests.
You must be wondering if there's any difference in the quality of service that we render while planning a pre-decided trip. If you ask us, we invest the same amount of energy, time and resources in a pre-planned trip as we do while working on a surprise trip. But then why take us for our word ? Let's find out from Achala who had decided to travel to Udaipur, and travel with WanderTrust.
When we asked Achala about how she got to know about us, she mentioned that she found out about us from Instagram. She found out about our work and the trips that we had organised, and got in touch with us over call. Once she had discussed about the trip with us, she was confident of taking a trip to Udaipur with us. She added that since she already knew the destination, there was no element of surprise for her in the first email and envelope but it was great and she loved the design and template.
We went on to ask Achala about her experience with WanderTrust, and the services we had provided her with. She had the following to say –
The services were fine, I have no issues about that. Even the bookings and everything were done flawlessly. I even received any kind of support when I was at the location as well as before that.
Our team loves being the guide of our guests throughout the trip, and help them with the smallest of things. From what Achala has to say, it looks like we were successful in implementing that. Achala did add that she was backpacking and she had an amazing experience throughout the trip. She particularly enjoyed the City Palace at Udaipur which also turned out to be her fondest memory from the trip.
To summarise her experience, Achala mentioned that she had absolutely no inconveniences during the trip. She "loved the trip absolutely", and "liked her first trip and experience with WanderTrust". Achala rated her pre-planned trip to Udaipur  with WanderTrust a 8.5/10. That definitely looks like a good number, doesn't it ?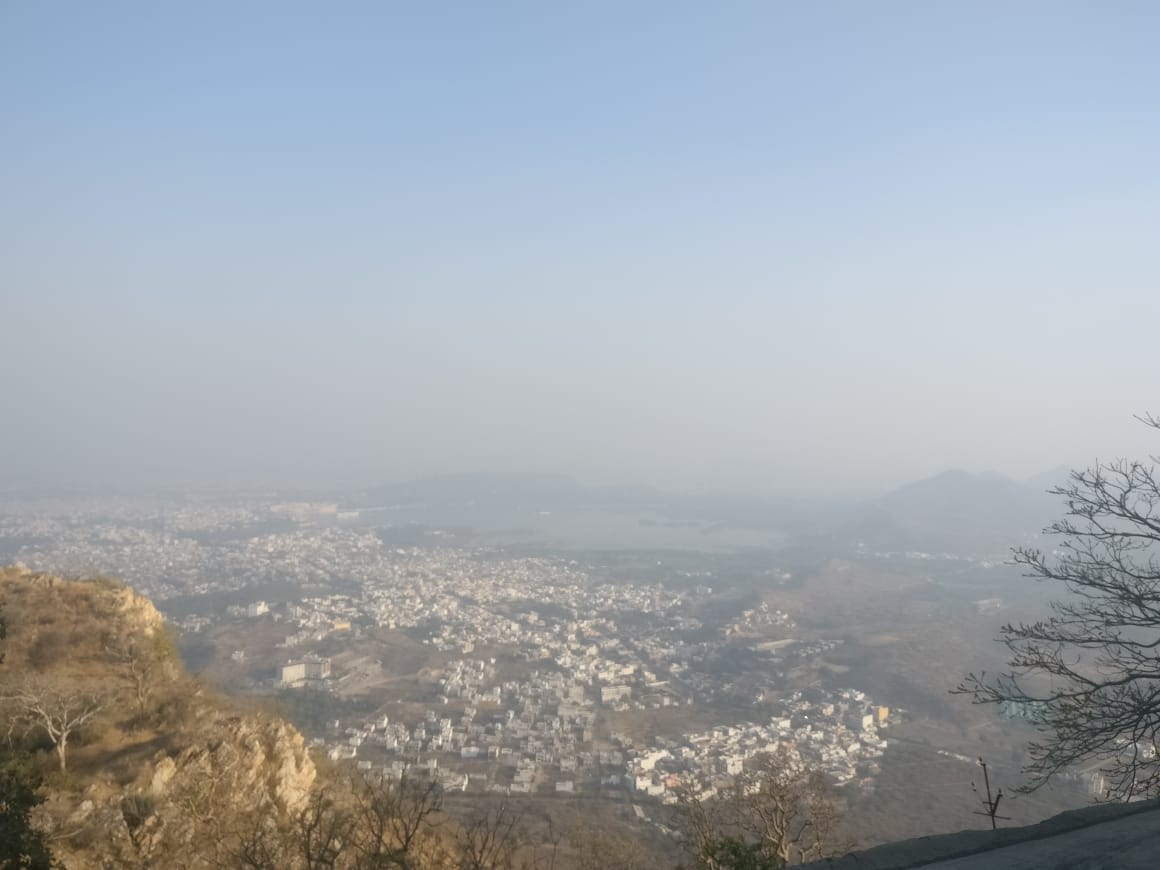 Well, thats another pre-planned trip done right from our side. While we encourage our guests to surprise themselves with offbeat destinations and give us a chance, we also take up trips with destinations pre-decided by our guests and put in an equal 200% into it. What are you waiting for then ? Have a destination in mind ? Wish to go to Udaipur too ? Go ahead, and fill out our survey form and experience travelling like never before !