Our brightest blazes of gladness are commonly kindled by unexpected sparks and surprises.
And what better way to surprise yourself than going out on a trip where the destination is unknown. Sounds exciting, right ? To go out on a trip where the destination is revealed to you just a day before your trip begins ? That's what WanderTrust is about. We plan surprise trips for you. We take care of every inch of the trip. All you got to do is fill out our survey form and get the adventure started.
We were lucky enough to plan one such surprise trip for Jaimini and her friend to one of the most beautiful cities in Kerala, Alleppey. Jaimini found out about us from a friend who had taken a surprise trip from WanderTrust, to Pondicherry. Her friend had recommended us for the quality of service and the element of surprise. Let's take off then, and find out more about Jaimini's surprise trip.
Q. What was your reaction on receiving the envelope ?
Ans. It was very good and the design was amazing. It included all essential items, and had everything that was needed by us.
Q. What was the best part that you liked about the trip ?
Ans. The best part was the element of surprise. We got the know about the destination only a day before the trip. It was actually quite surprising and exciting. We loved the destination allotted to us.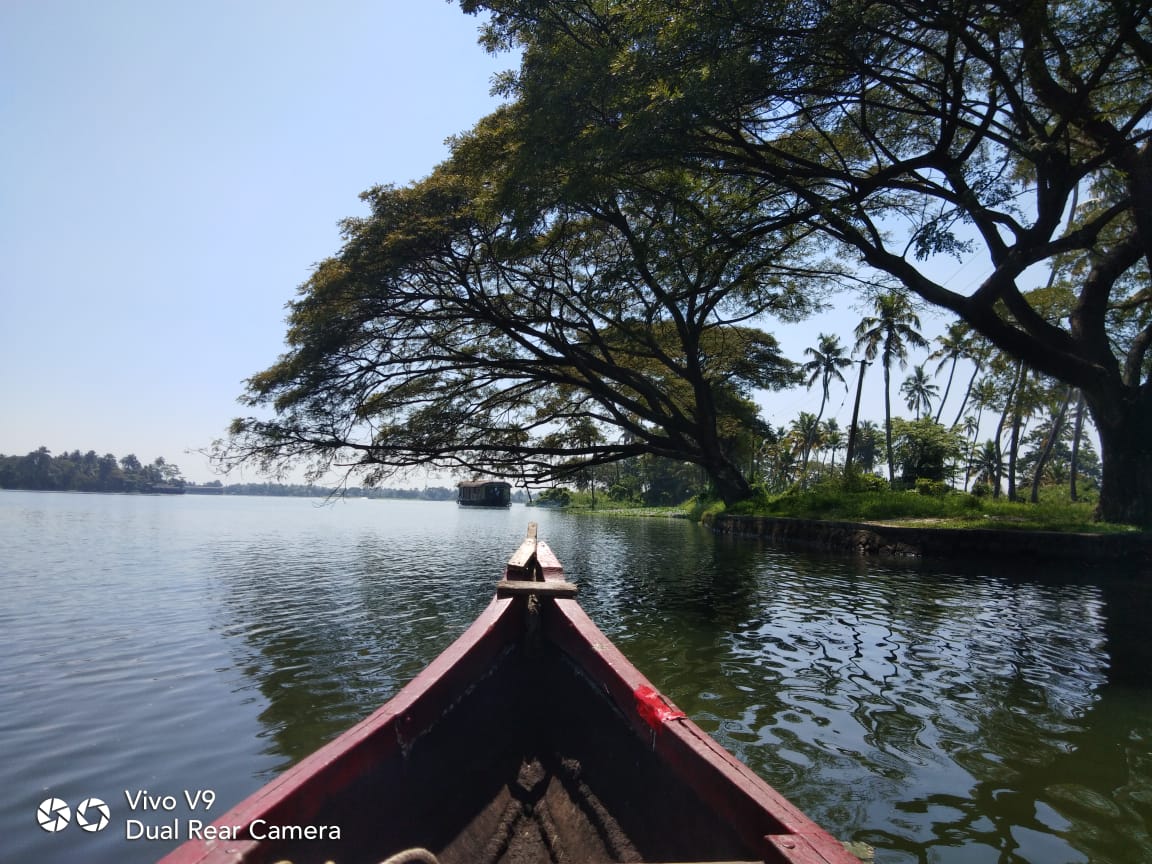 Q. What were your special moments during the trip ?
Ans. The whole travelling thing was amazing. We had a vehicle to ourselves and we enjoyed it There was the backwater ride that was supposed to be closed because of a strike but we went for that and it was amazing. The Marari Beach was beautiful and we loved our stay at the Zostel too. Everyone was really friendly.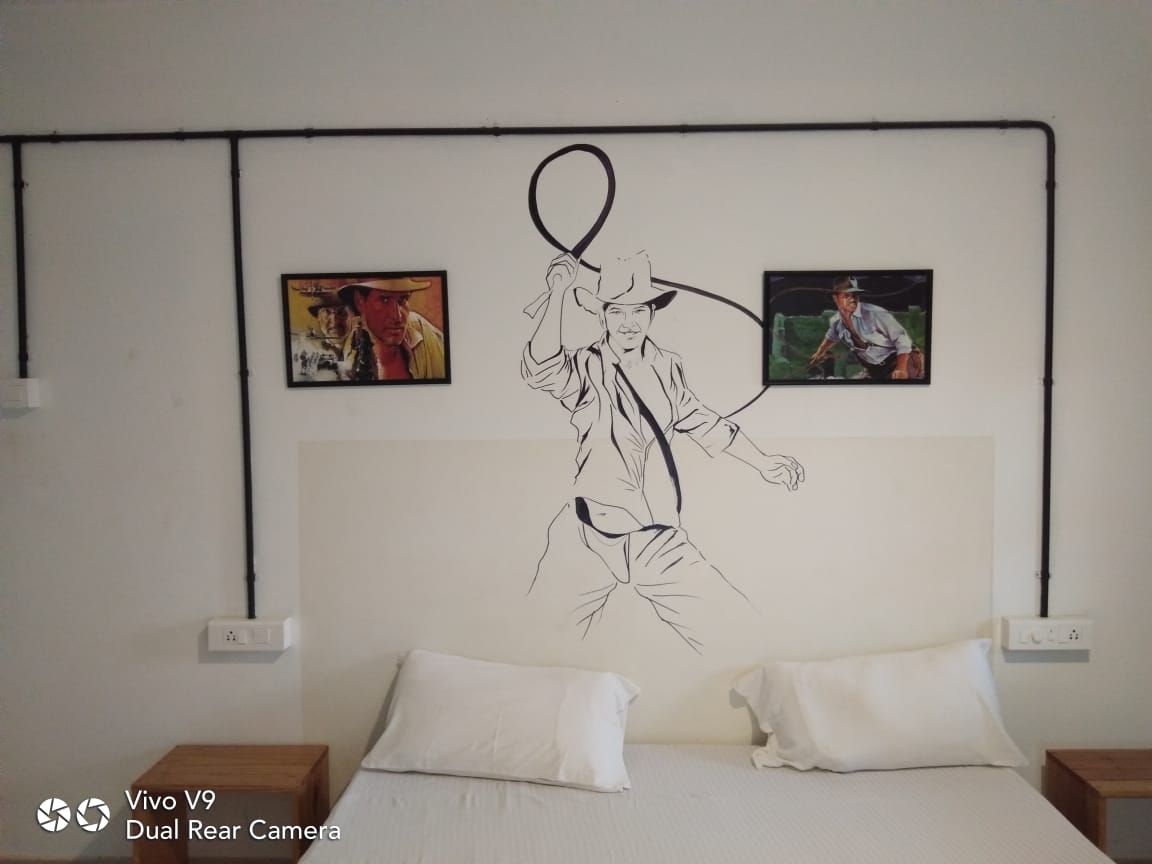 Q. How was your overall experience ?
Ans. From our experience, we can confidently say that the surprise trip was much different from a pre-planned trip. The surprise element was on-point, and we loved not having to think of all the details involved, which is usually a burden. Your team did an amazing job and it was a fun trip. It was completely hassle-free because the whole process of planning small things was eliminated. I would rate our trip 10/10, because we enjoyed the trip immensely.
That certainly looks like job well done. We enjoyed planning this trip to Alleppey for Jaimini and her friend as much as they did, and we definitely look forward to more such experiences from the two of them.
Did this sweet trip to the backwaters of Kerala, the land of God, not excite you ? Did the pictures not enthrall and mesmerise you enough to go out on an adventure of your own ? Because if it did, all you got to do is fill out this survey form, sit back and relax as WanderTrust does the planning for you !