Craving to feel the sand beneath your feet and the salty air in your hair but don't wish to advent to the overcrowded beaches and chaotic realms of Goa? Fret no more because a budget vacation to Gokarna presents the ideal confluence of tranquility and magnificence that will rejuvenate both the mind as well as the body. Our guests, Priyanka and her husband, had this beautiful opportunity to travel to Gokarna, and we are only thrilled to find out about their trip.
Q. How did you get to know about WanderTrust ? What made you choose us for a surprise trip ?
Ans. I got to know about WanderTrust via an Instagram advertisement. We went through your profile and liked your concept. It was actually my husband's plan to go for a surprise trip with you guys.
Q. What was your reaction on receiving the first email and the envelope ? 
Ans. We were really excited when we first received the email, followed by the envelope. It was really surprising because it was quite unexpected. We liked all of it – the itinerary was so detailed and well made.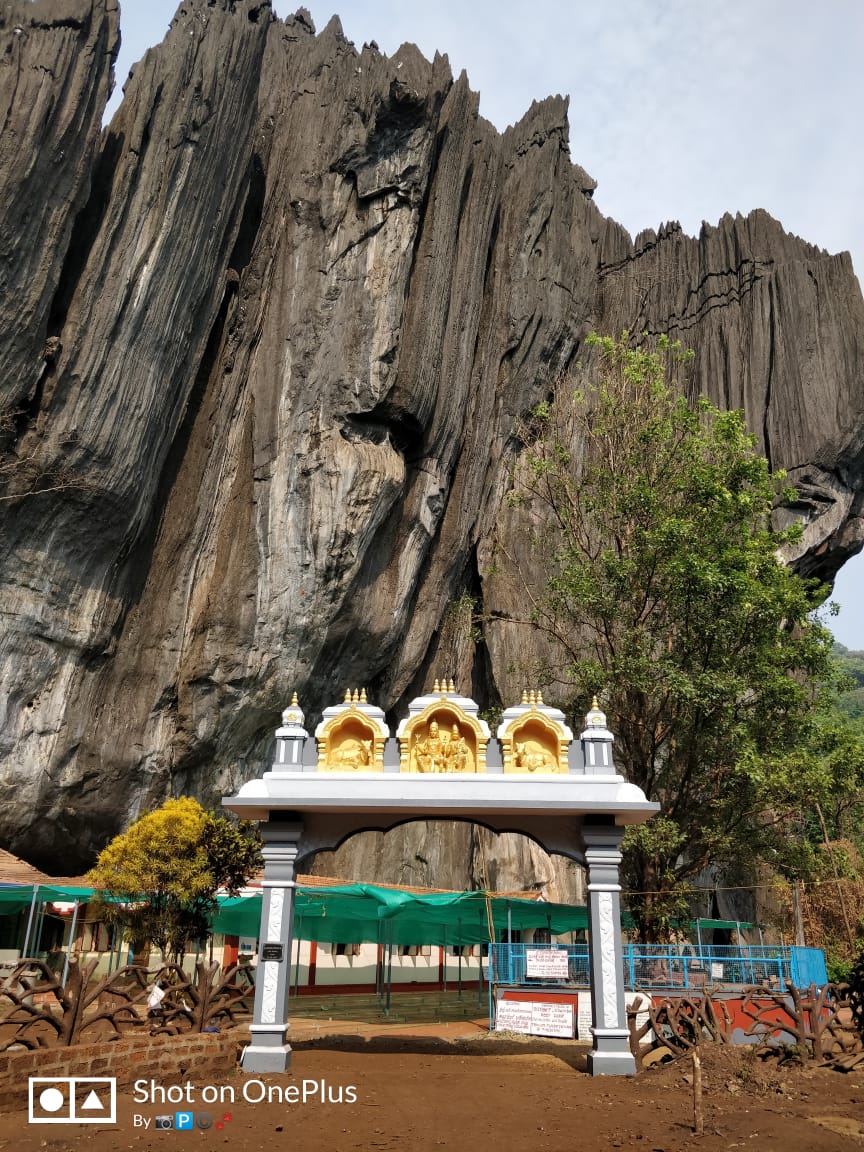 Q. What were your special experiences during the trip ?
Ans. We liked all of it – the stay, the trip, the beach – it was really lovely and amazing. We had Nature showering, and we really didn't expect that so it was awesome. The rooms were very spacious and we loved it, not to forget the food. We really enjoyed the Vibhooti falls too.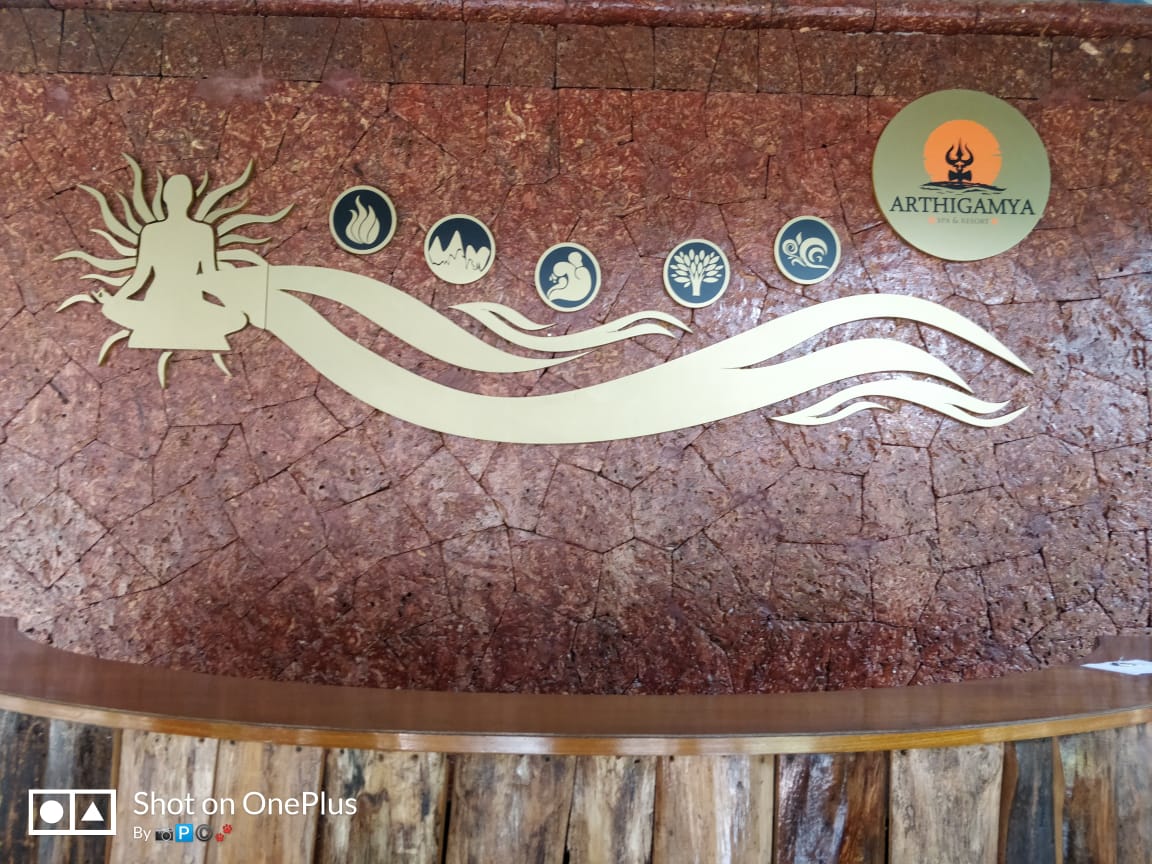 Q.Was this trip different and unique from any of the trips you have taken before ? Were there any inconveniences during the trip ?
Ans. I have been to Gokarna before with my friends but this was different because it was a road trip, we didn't go by bus. It was way different because it was a different experience, and both of us enjoyed it a lot. There was no inconvenience from your side. The only issue was we didn't know we had to climb a mountain or the roads were improper when we visited Hafuz or Vibhooti. It was a little scary, apart from that everything was good.
Q. How would you rate your overall experience ? 
Ans. First of all, the person in contact with us, Sanket, he helped me with each and every arrangement. Whatever I expected, like the cake which I had planned- he arranged it. Also, he was available every time, and was in contact every time we had to board the bus or check into the resort. He was taking care of every bit of it, so that was good. Our overall experience was amazing so we have planned to go again with you guys, and do a family trip too. We informed Sanket about our Kerala trip also. We would rate the overall experience a 9 out of 10. It was a different version of Gokarna that we could see, as I would say. Thank you !
It's quite evident that the couple had an amazing time in Gokarna. Priyanka had already visited Gokarna before, and in spite of that, she found this trip with WanderTrust to be unique and different.
We are thrilled going through this testimonial, and the satisfaction of our guests' is what keeps us motivated and going. If this testimonial piques your interest too, then go ahead and fill out this survey form, and get a chance to travel to an offbeat destination with us.