Nature's own abode, Wayanad is replete with enchanting waterfalls, historical caves, comfortable resorts and home stays. As much as it is famous for it's spice plantations and wildlife, Wayanad is one of the prettiest areas of Kerala. Wayanad has a multitude of options for its visitors. A great place to spot wild elephants, cool breeze, beautiful scenery, Wayanad is guaranteed to please any person's travel senses. One of our guests had the opportunity to take on this perfect weekend getaway trip, and we are very inquisitive to find out how it went about.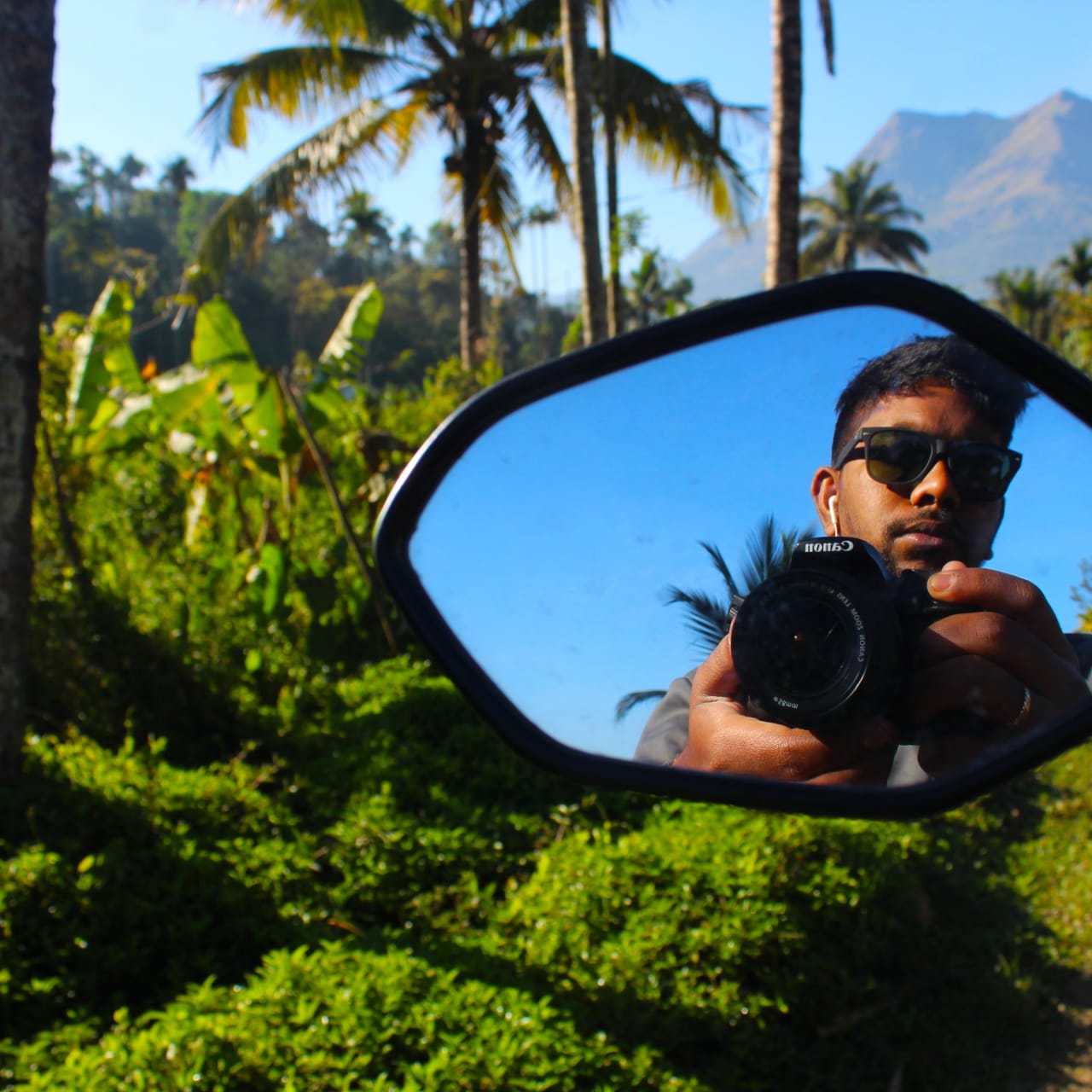 Q. How did you get to know about WanderTrust ? What were your expectations when you read about our concept ?
Ans. I got to know through an Instagram advertisement. I was actually looking forward for something like this and it was a co-incidence that I got to know about your team and concept. Even the first teaser email that I received contained sufficient information and the envelope was really exciting, especially because nowadays everyone resorts to digital form of communication but the envelope was just amazing.
Q. How did you like the place that was chosen for you ? What were your special experiences during the trip ? 
Ans. Yep, it was amazing actually. Wayanad was on my bucket list and I had to go at some point of time, so when I received the location, I was like "alright, cool, let's do this" ! I had gone solo, so I enjoyed each and every day there. The best part of the trip was actually the accommodation that you had chosen. I actually loved it, it was situated at a nice location, near to the town. It was pretty well-researched and beautiful. 2 or 3 places which I visited were closed due to the season, but apart from that, everything was amazing.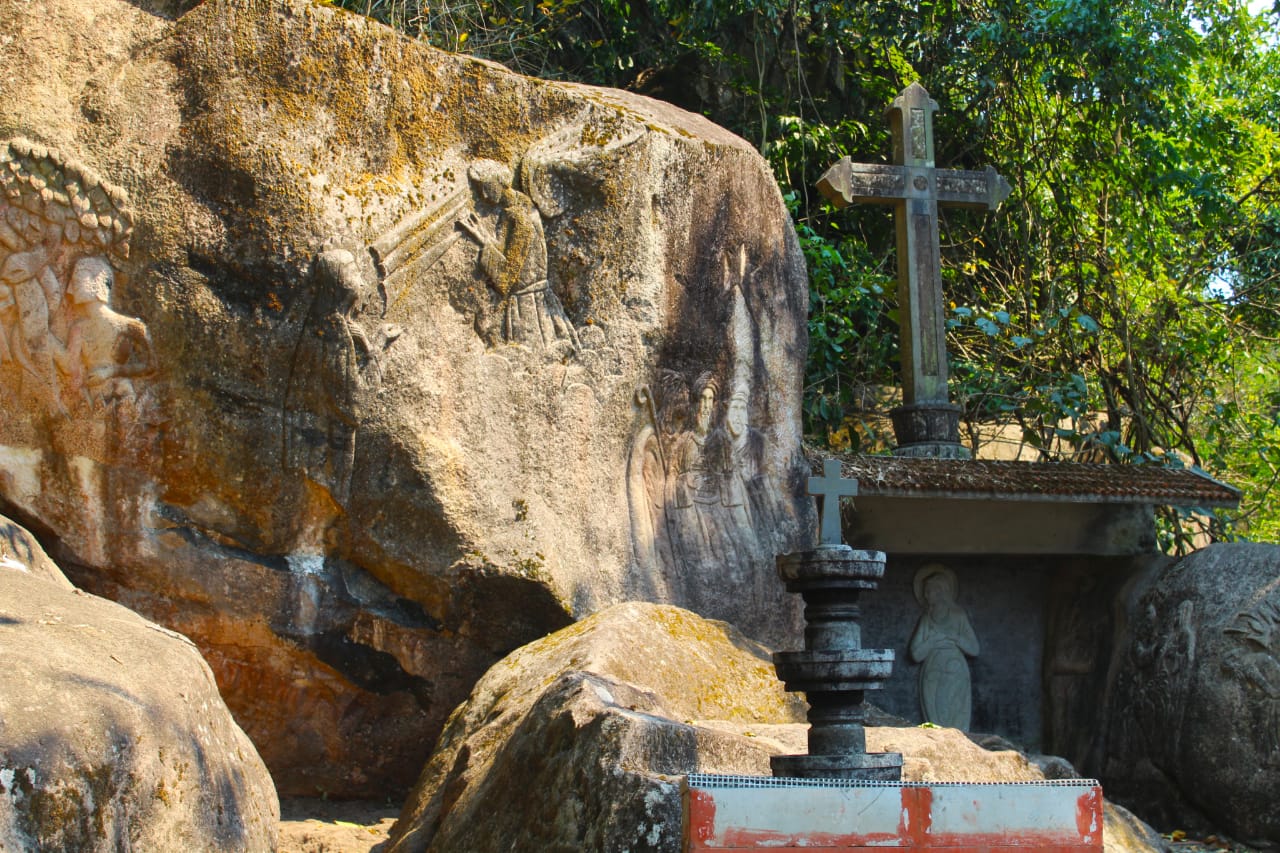 Q. Was this trip different from any other trip that you have taken in the past ?
Ans. Usually, I go to places and scout there and do everything on my own. This time, everything was planned by you guys and it was ready. The bike, the accommodation, the places to visit, travel- everything was ready, and so I didn't need to do any research or finding out. That way it was different and unique.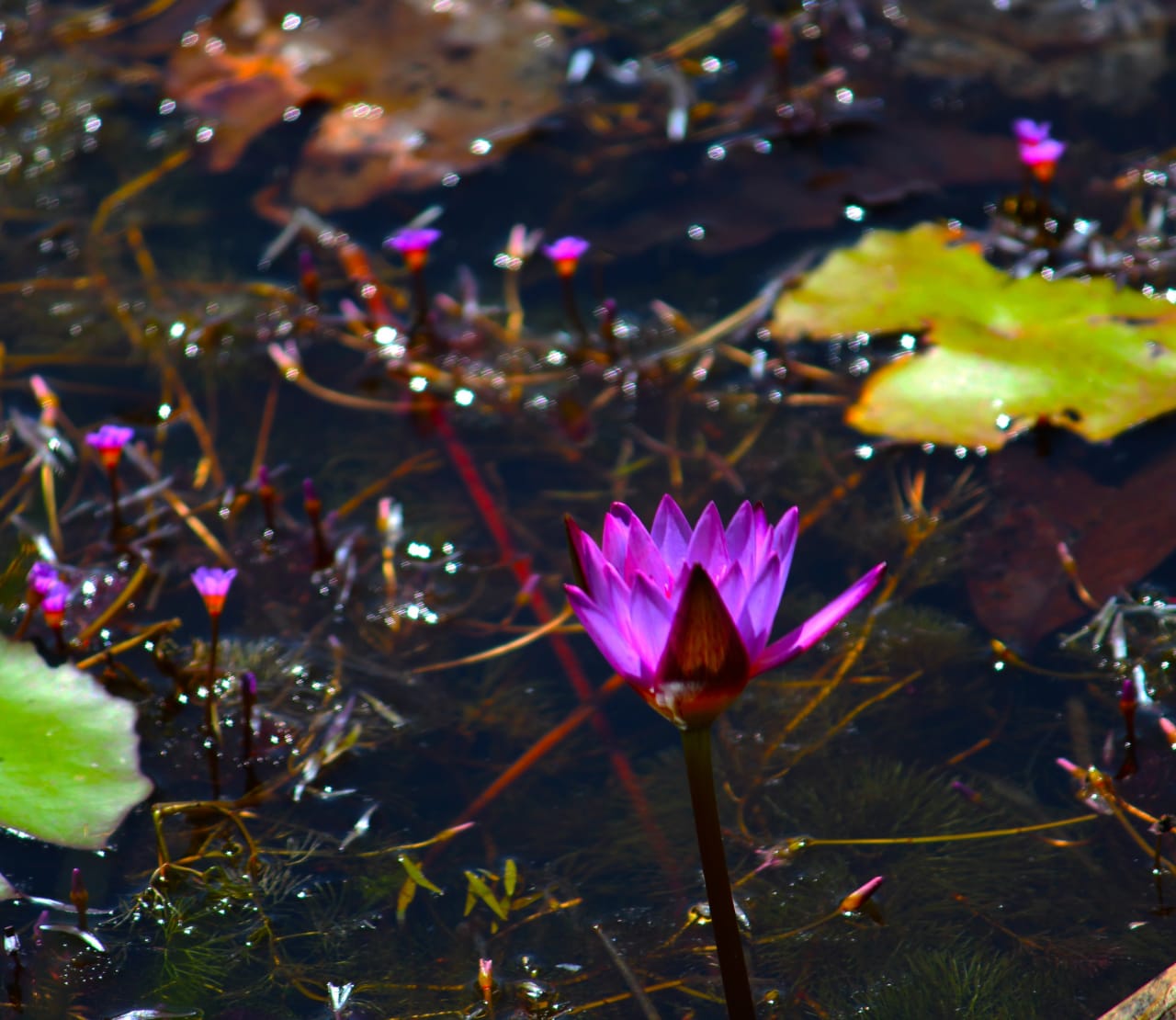 Q. On a scale of 10, what would be your rating for the trip ? Did you have any inconveniences during the trip ? 
Ans. I had no particular inconvenience, and everything was fine and great. I would rate my overall experience of this solo trip a 7 out of 10.
It's pretty evident from the pictures that Wayanad is one of those places that you would certainly not want to miss, and from what we have heard from Manoj, he definitely had a thrilling experience. If the wanderlust inside you goes strong reading this testimonial, then fill out this survey form and find your own surprise trip with us the next time your travel !