Most of us can almost never wait to be in college. It's almost synonymous to independence, fun and a cooler life, or at least thats what we feel it is. Adults who have passed out of college are always ready to trade anything for their golden days. Well, travelling is something you must keep doing and WanderTrust bets that no matter what the budget, a trip with your friends during your college days will forever remain your favorite trip. Let's find out why.
First unsupervised trip
Since there will be no one to stop you from doing what you like, wear anything objectionable and discover places that only you and your friends will know about. It's going to be the best breakaway trip ever ! Imagine being able to make your own decisions and doing all that you wished to do. Its fun, isn't it ? And when travelling with WanderTrust, you need not be worried about the intricacies of your trip. All you gotta do is make your choices and travel freely.
It widens your horizons
There is something about packing your bags and venturing out into unknown paths. Being with your friends who would step with you into anything that you would want to do is just something awesome. And well then, you can be just yourself and explore what you wish to do.
It makes you adaptable and adventurous
If not now, never. Well, college time is when you get to come out of the cocoon and make yourselves adaptable. What better than a trip to prepare for that ? A college trip makes you realize that your way is not the only way and there are other beautiful paths that you might as well take. And when on a trip with your college buddies, there is no one more capable of making you experience bungee jumping, river rafting, zorbing, trekking, sky diving and lots of other adventurous stuff.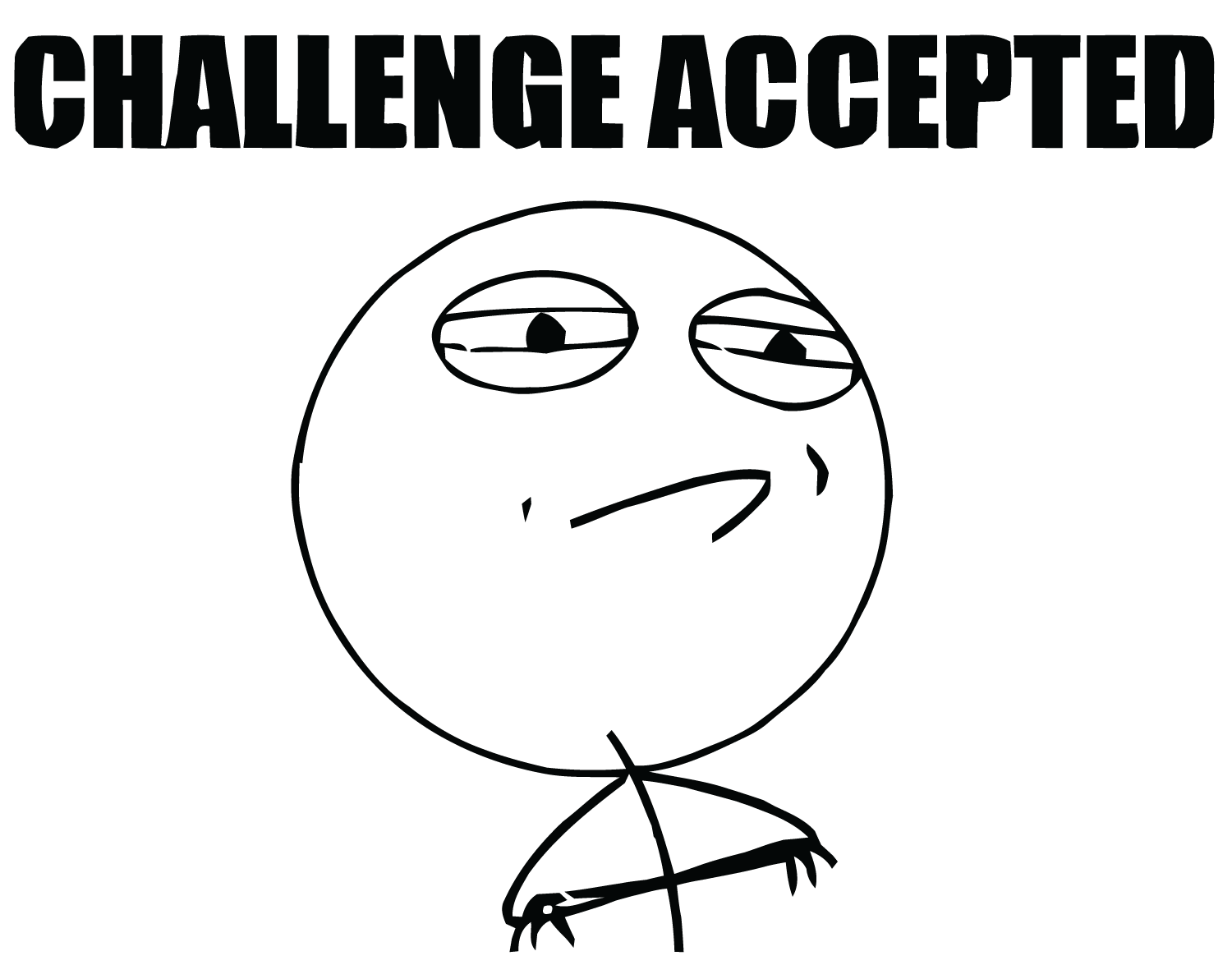 WanderTrust ensures that you get the most unique experiences when you travel to places. Every itinerary that we prepare is curated in the best possible manner for our guests and hence, a combination of a trip with your friends curated by WanderTrust is the best thing you can think of when travelling.
It builds a lifetime friendship
A college trip always strengthens friendship because you will have a lifetime of precious shared memories to hold on to. And trust us, you'll have loads of incidents to talk about for quite some time. A college trip with friends will turn out to be a wonder book of such stories. And when we say this, trust us, we mean it.
Now that you know why you should do that perfect college trip that gives everyone #BestFriendsGoals, what are you waiting for ? It's the year for travellers ! There are a number of extended weekends lined up, perfect for a travel and better yet, a surprise travel. All you got to do is seize the opportunity ! Let's have a look at some of these holidays :
~ September 29 – October 2 : Gandhi Jayanti.
~ October 18 – 21 : Dussehra.
~ November 3 – 11 : Diwali.
~ December 22 – 25 : Christmas.
If adventure is what you seek and you wish to travel with your college friends to some of the most amazing offbeat locations, fill out our survey form and get the best travel experience.
Because life is all about best friends and great adventures !