The roots of Indian history lie in its historic forts, the ancient temples, and the alluring Mughal architecture. Opulent palaces, ancient forts and majestic structures greet you at every nook and corner of this majestic country. This rich history oozes out of all ancient structures and famous historical monuments in India, and depicts tales of romance, bravery, strength and battles. So if you are a history buff or want a taste of the rich culture of India, come explore some of India's greatest historical monuments of all times with WanderTrust !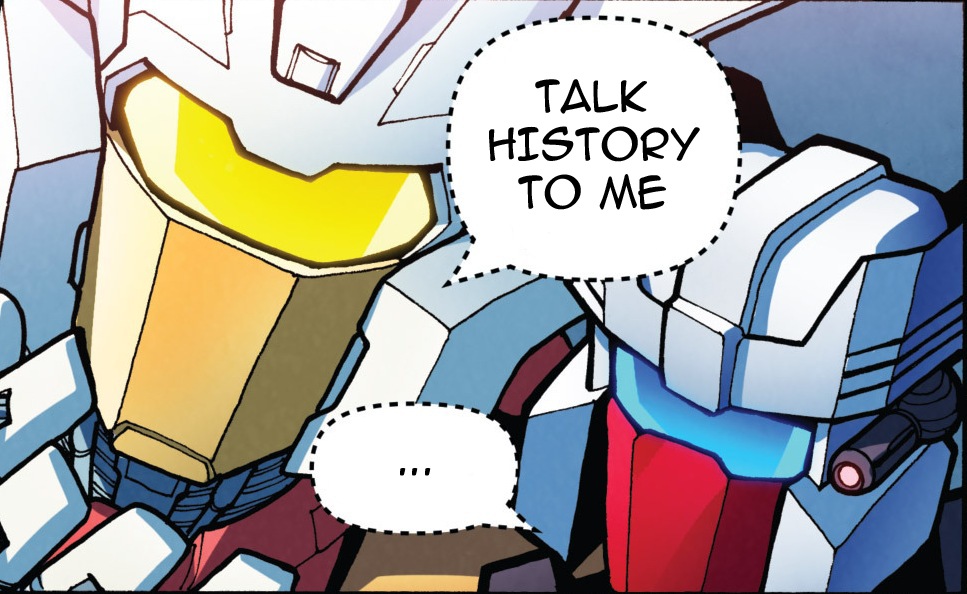 Let's go back in time !
Do you know what's so unique about this article ? The places enlisted here aren't your regular historic monuments or locations that probably every Tom, Dick and Harry knows of. These are all offbeat destinations that you probably might be hearing of for the first time. And imagine taking a surprise trip with us to these unique locations that will mesmerise you and take you back to your roots. Awesome, isn't it ? Lets dive in then !
Narlai, Rajasthan
Located in the heart of the Aravalli Hills, Narlai is a small, busy and idyllic little village surrounded by forested hills; it's arguably one of the most beautiful rural locations in Rajasthan. Narlai's location between Jodhpur and Udaipur makes it an ideal one or two night stop and it's also close to both Ranakpur and Kumbhalgarh. At its heart is Rawla Narlai, a sweet and sophisticated heritage resort that has oodles of charm and a nice big pool. The best attraction of this place, this resort is of unparalleled charm.
Mandu, Madhya Pradesh
An ancient fort city, Mandu is surrounded by stone walls dotted with darwazas (gateways). It's also known for its Afghan architectural heritage. Landmark buildings include Hoshang Shah's Tomb, a domed marble mausoleum, and the vast Jami Masjid mosque, with courtyards framed by colonnades. The imposing, centuries-old Jahaz Mahal palace stands between 2 lakes. Mandu is undoubtedly a gem in the historic places worth visiting in the heart of India.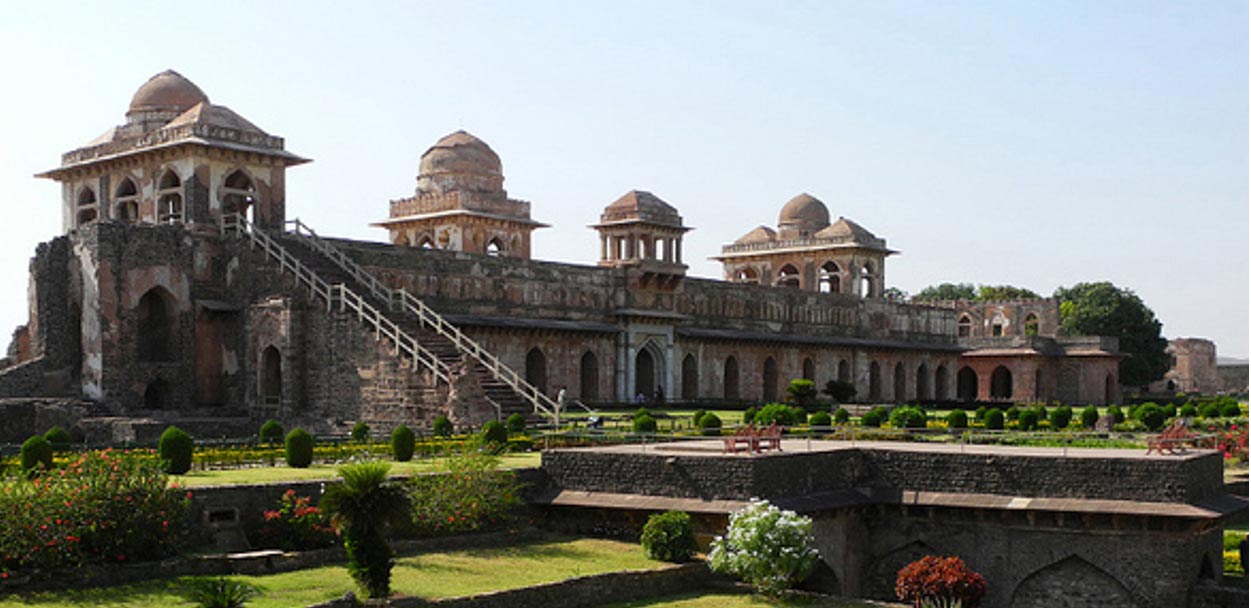 Badami, Karnataka
This is one destination in India that can steal one's heart in fractions of second. The heart melting landscape accompanied by beautifully crafted temples and forts can easily draw your attention. The major attraction of this place are the cave temples that are aesthetically and minutely designed. Some say that there's poetry in the stone here. Honestly, Badami has melted even our heart and we at WanderTrust would love to plan a surprise trip for someone to this heavenly location.
Kumbalgarh, Rajasthan
If there is one fort that personifies the spirit and grandeur of Rajasthan more than anyone else, it is the impressive and awe-inspiring Kumbhalgarh fort. This place is also called the Crowning Glory of Rajasthan. Very few know that Kumbalgarh actually has the second largest wall in the world and is a UNESCO World Heritage site. Well, who can doubt the Rajput supremacy that's exhibited in the royal structure of this fort ? Already excited to visit Rajasthan ? Well, what are we for ?
Orccha, Madhya Pradesh
This historic small town on the Betwa River showcases a supreme display of Mughal-influenced Rajput architecture. You simply cannot resist the spectacular palaces, temples and royal chhatris (cenotaphs). The atmosphere in Orchha is far more laid-back and hassle-free making for a relaxed stay. There are great homestay options as well as opportunities to enjoy the surrounding pastoral countryside, with walking, cycling and rafting all on the agenda.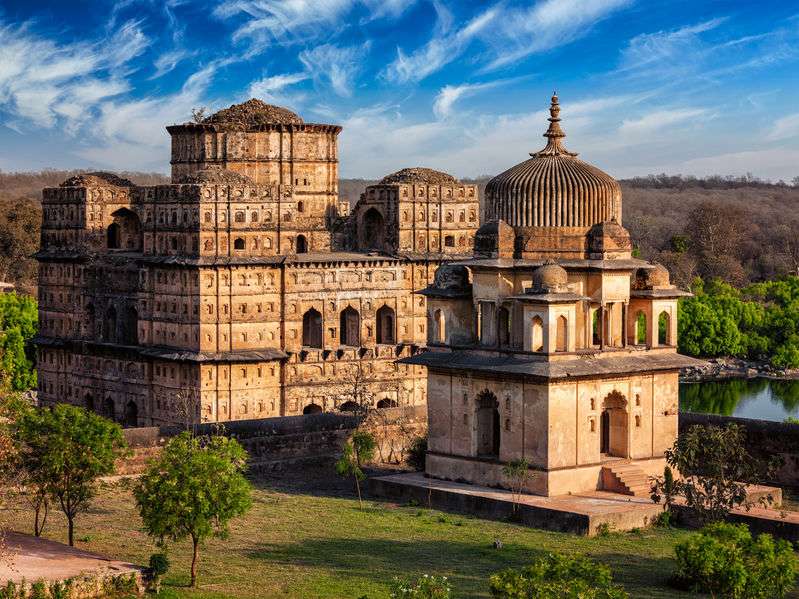 Didn't we tell you in the beginning that most of these places will be offbeat locations ? Well, weren't we true about the same ? Our country has a lot to offer when it comes to historic places. We simply unearthed the most unique yet amazing historic locations.
What are you waiting for then ? Book your surprise trip with us now and experience travel like never before !