With one of the widest smiles we have ever seen, and an "OH MY GOD!" she screamed with happiness as she opened the surprise revelation envelope a day before her trip. "It was the most sorted trip I ever undertook!" said Nishita Kannangar, our amazing traveler from Mumbai. This life-loving lady left us surprised with her awesome attitude towards life and travelling.
"I always wished to visit Kerala! Who wouldn't love to visit that state"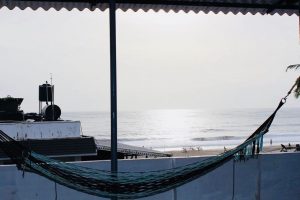 We all have a life running quite round the clock these days and a break like Nishita's is something everyone deserves! And that is exactly what we do at WanderTrust. Getting things "Sorted" for you- a complete hassle-free and relaxing experience. As we take a look on this great Kerala adventure with Nishita, we are sure you would already be looking out to fill our survey form for your own trip.
"The surprise factor was the best part! It was why I had chosen WanderTrust and it was just greatttt!"
Indeed, at WanderTrust we believe in doing our part to let life surprise you!
"I didn't have a very elaborate budget yet the trip was planned with at most flexibility and care! I was booked in hostels for stays which was an amazing and unique experience"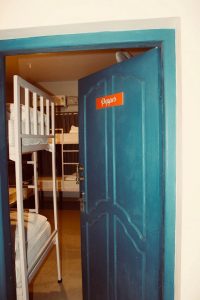 Kochi and Alleppey are a completely lovable package for any traveler. Kochi can leave anyone awe-struck from the backwaters to beaches to hill stations; while Alleppey will soak in all your problems and leave your mind calmer than ever before. These southern beauties are radiant with jade green glow and staggering palm trees.
As a cherry on the pudding, we sent her a surprise to celebrate her high-spiritedness; when asked about the mini-surprise she said:
"A beer bottle was sent to me! Like wow! It was so much fun sharing it with the people there in the hostel."
Nishita loved her trip so much that she recommended WanderTrust to one of her friends who will be travelling with us this very month. It has been an amazing journey so far and we look forward to designing many more such personalized and lovable trips.
 "On-point flights, proper buffer period between each travel and cool arrangements for local travel"
Nishita's response was overwhelming and Team WanderTrust takes immense pride in having planned yet another trip so successfully. We are already celebrating feats upon feats. Where are you? Come book your next trip with us.
So far, So good, Sortaaaa!