Traveling together is almost the dream of every couple. But traveling is not just a fairy-tale fantasy. It is, to be true, a roller coaster which reveals every bit of life in itself. Besides relaxing, loving, having fun and spending time with each other, traveling has much bigger scope of making couples stand strong together by accepting the reality of each other!
And what could be better if these life lessons and lovable times came with sugar coated candies, exquisite spa, special cakes and breath taking stay options as surprises? 😛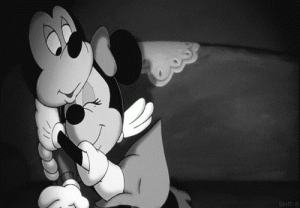 Well, WanderTrust has it all in store for you. While being practical we realize the importance of materialistic requirements during trips; along with it we make sure you people fall in love a little more, each moment.  So here are the seven most prominent reasons why every couple should travel together and the pictures of our ever-adorable couple clients.
Learn to live in the moment
Traveling together teaches you a lot of life lessons and one such lesson is to enjoy where you are and live in the moment. Couples who travel together often are not worried about what is going to happen next because they are consumed and captured by the intensity of the wonderful moments experienced with each other.
Traveling tests incompatibilities to make you love more
How you handle finances, stress, new situations, and spare time reveals you.Traveling with someone will tell you most of what you need to know about your relationship and the areas where you both need to work on. What's true of them away will be true of them back home: how they spend money, how they want to spend spare time, how they respond to stress. When traveling together you get to see each other's grays which lead you to the test of making your colorful rainbow amidst it all. And with a travel partner like WanderTrust , what could possibly trouble you? Personalized itineraries, lovely stays and the lots of "Your" time; with we taking care of all worries.
Learn to let go
As discussed, traveling offers quite some room for mistakes to be made and flaws to be revealed. They could be something as simple as booking the wrong meal. However there are challenges all along the way and couples who travel together understand the need for forgiving each other quickly and moving on. Traveling teaches us that we start losing moments with the person we love the most when we don't forgive.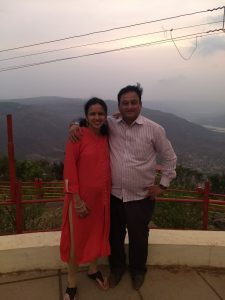 You go team!
From packing for your trips to resolving all the matters that happen throughout, from loving each other to having each other's back during the best adventures you emerge as a great team. Wish to go on the best yet most comfortable adventure of your life together? Book your trips with us!

You grow together
Because you have unique, dark, funny, fascinating experiences with one another.When you experience different things together, it forms a bond that only the two of you really know and understand. It deepens your relationship in ways that you wouldn't really grasp if you only went through the motions of your daily routine together.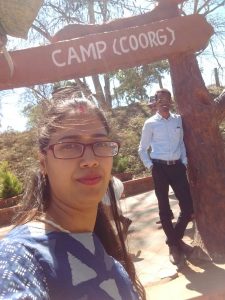 You return with a sense of comfort
The biggest accomplishment in any relationship is knowing that you can do challenging things together and survive. When you get back, you will have a more resolute knowing that you and your partner are great for one another. You'll be able to use it as a point of reference: if we could do that, we can do anything. It bonds you in ways staying put never will. If you travel alone to "find yourself," you travel with someone to find each other.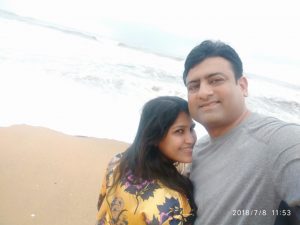 Making memories you can laugh at
Funny stories happen a lot to travelers. Sometimes they are hilarious, sometimes they are just positive. And if you two have experienced such situations, sometimes a phrase like "Do you remember …" is enough to see the smile on your beloved's face. It is awesome when you understand each other with a half-word. It brings people together and makes them feel as a whole.
We hope we have inspired you enough. No doubt, having those memories to share will enable your relationship flourish to its full potential. You will always be able to laugh and think back on those amazing experiences you two had together while traveling. So go ahead and travel with and for each other! Fill out this survey form to set out on an adventure with us.