Chikmagalur is a wonderful hill-station of Karnataka housing holy caves, breath-taking mountain peaks, and lush greenery amidst cascading waterfalls and exquisite flora and fauna. WanderTrust had planned a surprise trip for Mr. Parth Pathak traveling solo to this paradise of India. Let's explore Parth's trip and experience.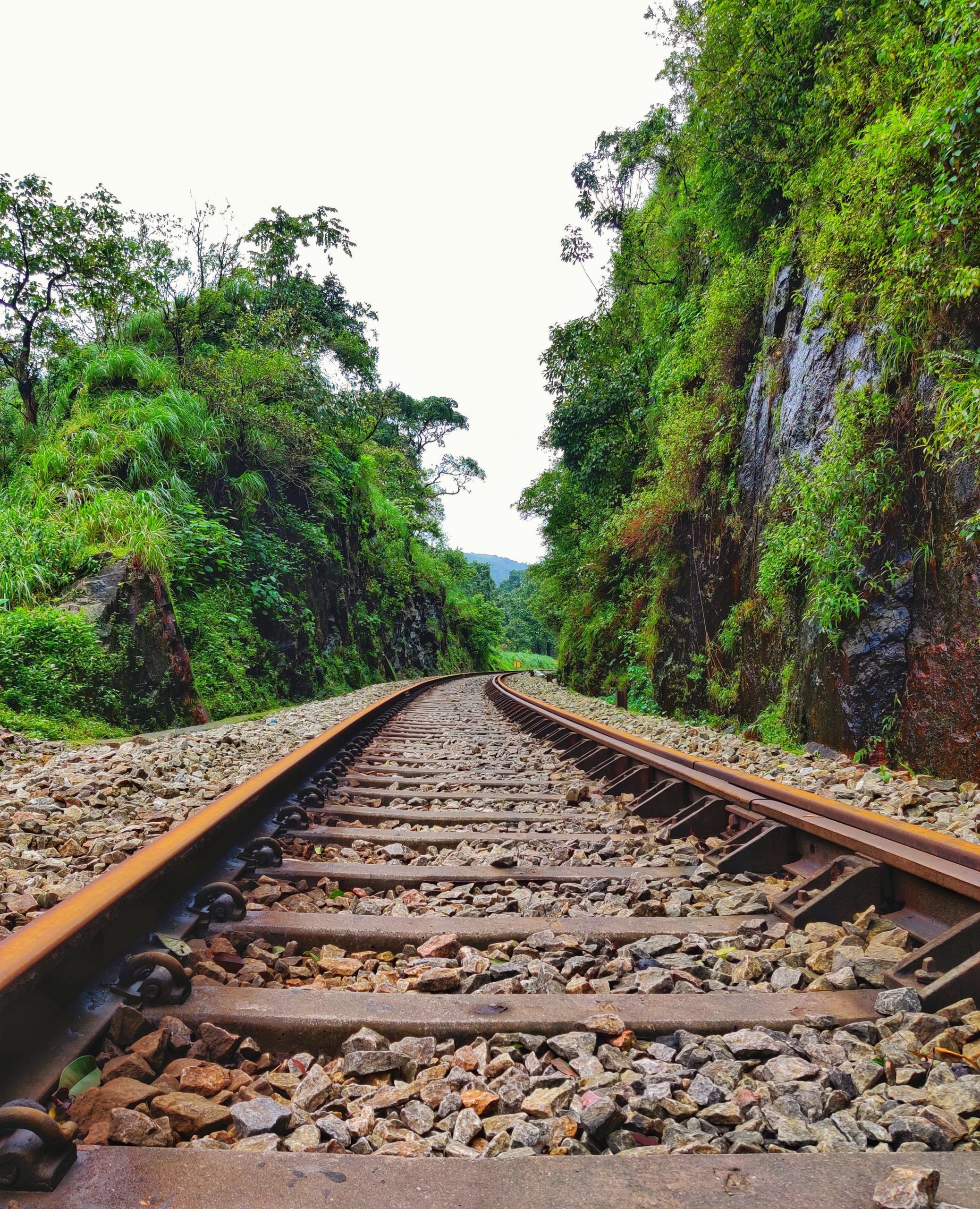 Parth is a travel-phile who has a special place for tours in his heart and is always looking forward to the smallest chances to wander. Parth like many others found us on Instagram. This is what he has to say about choosing WanderTrust-
I always plan my travel myself, just look out for well famous places on internet and cook-up a trip. But I have always felt that there are many unexplored places which I cannot find or plan for on my own, and that is why I wanted to give this unique concept of WanderTrust a try. I was a little awkward in the beginning because a surprise trip not something I have opted in the past, but I knew I really wanted to give it a shot.
Team WanderTrust takes up every new assignment as an opportunity to challenge its limits. Let us know more about the pre-planning phase of the trip.
The revelation of the destination
The team was very keen on planning a wonderful getaway for Parth and we took note of all his preferences and expectations to do the same for him. Well, all Parth had to do after that was relax and think of the mystery destination.
Frankly, I was just astonished with the friendliness and the comfort that the team provided me with, I was a little afraid in the beginning if all this might be genuine, but the service seriously had me in awe. I had never even heard of Chikmagalur when I received the envelope, then I just surfed about it and it seemed so wonderful.
Well, we are so glad to have won your trust Parth, let's have a look at the trip!

It's time for Chikmagalur!
The trip
Since Parth was a solo traveler we encouraged him to experience a true backpacker's spirit by having accommodation in the Zostel at Chikmagalur.
I think staying in this suggested accomodation was the best experience of the trip. I got to meet several new people with each one having their own story to tell. I even made a few friends from India and abroad who are still in touch with me. I have never been talking to strangers like this, but this place was different! I have no words.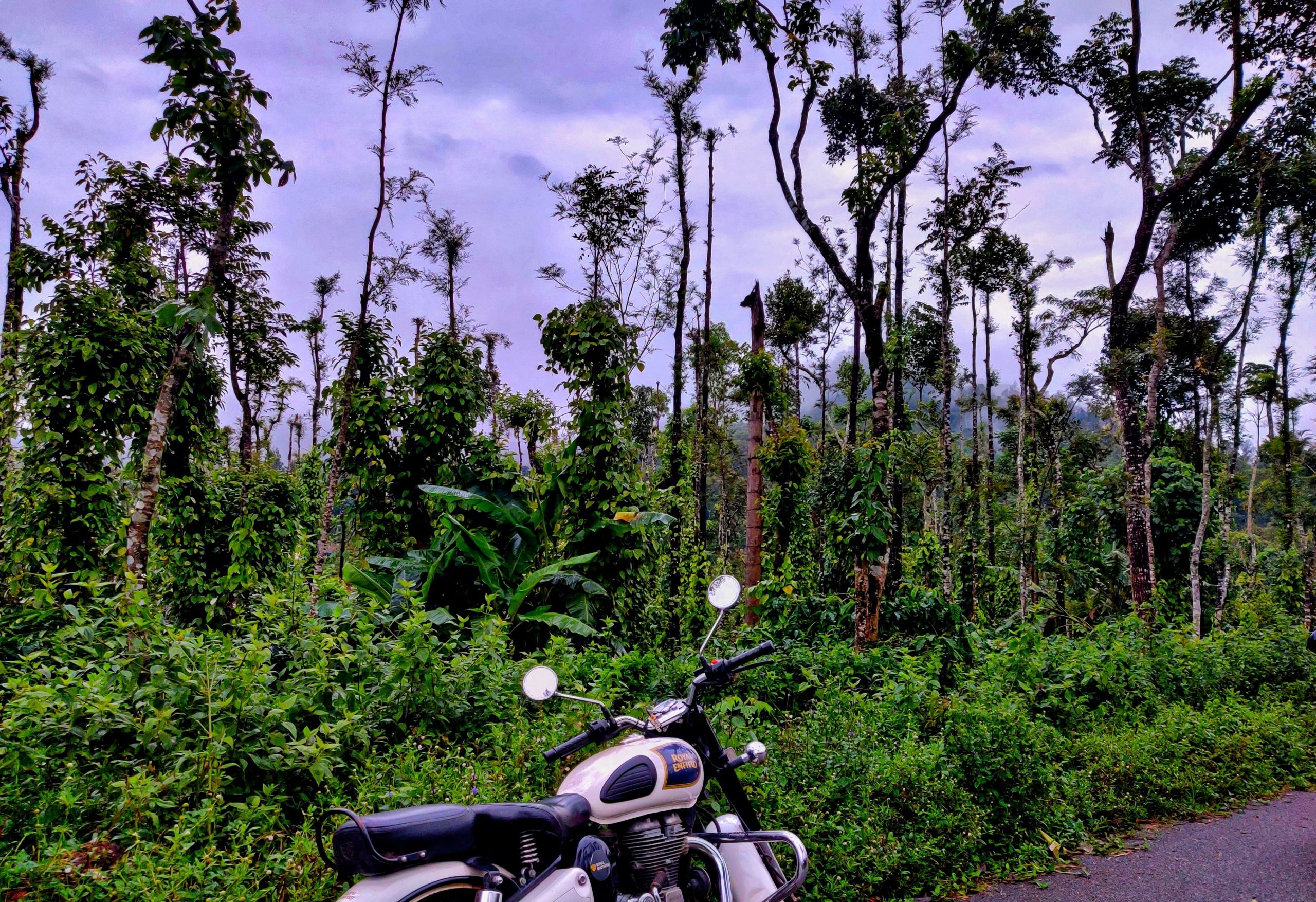 Chikmagalur is famous for its serene environment, lush green forests, and tall mountains. Baba Budangiri, Mulliyangiri, and Kemmanagundi are among the must-visit places.
So my most special moment of this trip was visiting the Mulliyangiri peak. Due to land slides the usual route was blocked and I had almost thought that I would have to miss it. But with the help of locals, I managed to visit it. Away from the crowd, alone and free! It was amazing.

The verdict
When asked if they found this trip unique from the trips taken in the past, Parth said:
Everything about this trip is just too special and unique for me. It is the small moments in this trip that really made it worth. I still remember the wonderful coffee of Chikmagalur everytime I drink coffee after coming back.
Parth rates his trip a 10/10!
We are glad that we could create such a trip for Parth. What are you waiting for? Come and book one such experience with WanderTrust. Head to our website and fill in this short survey form to get on the board.