WanderTrust has planned many trips in the past but this time we had a very unique trip demand coming up from Mr. Nabil Memon, a travel enthusiast who was eager to explore Jodhpur, Jaipur, Jaisalmer, Delhi, Agra, Bir, Biling, McLeodganj and Amritsar! Yes! All these places! A 22-day long trip!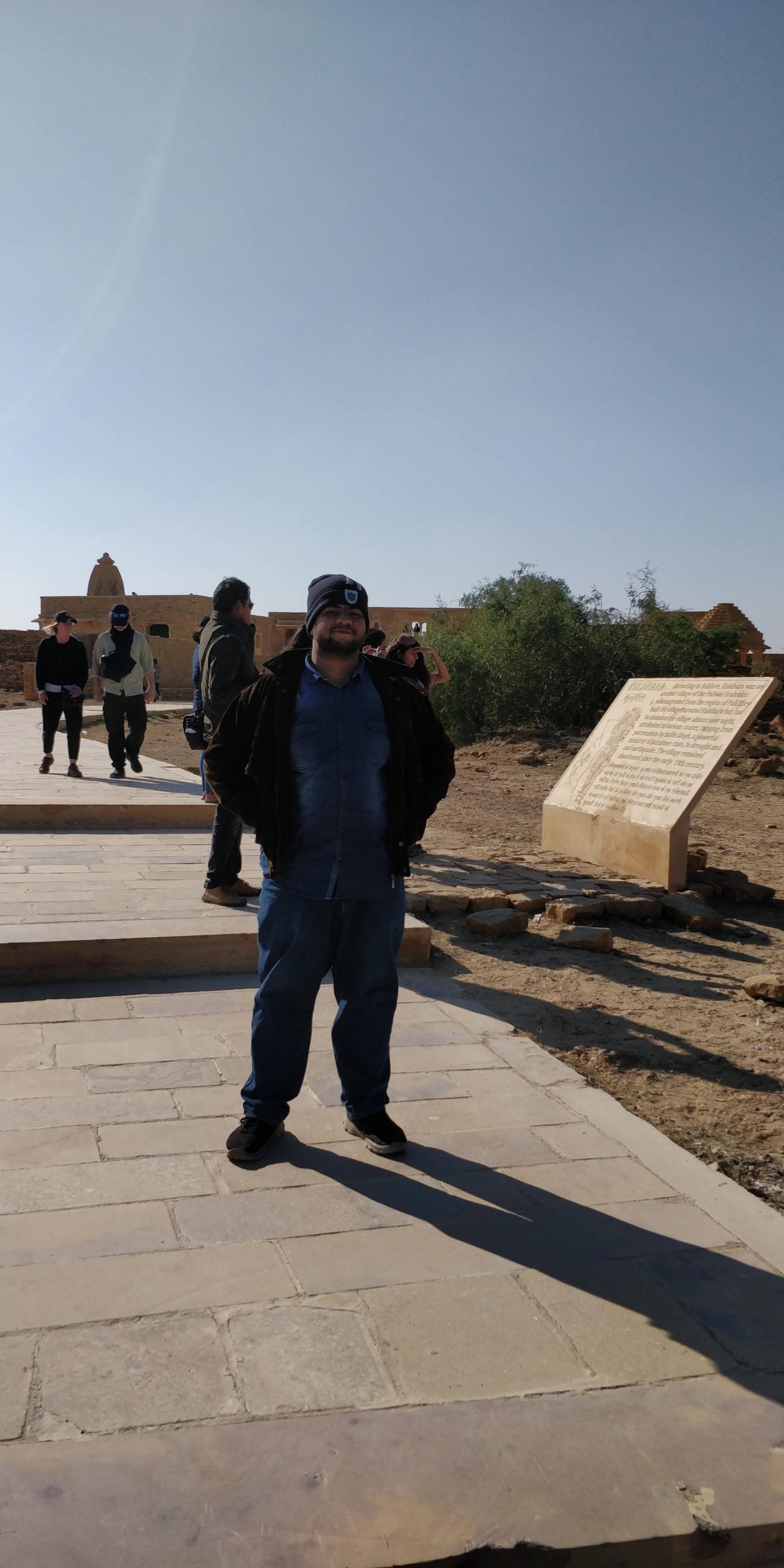 Let us hear about Nabil's trip:
1. How did you get to know about WanderTrust and why did you choose us for your pre-planned trip?
Ans. I came to know about WanderTrust from a friend of mine so I started following the page on Instagram. The concept of surprise trips amazed me and I wanted to try it. But this time, I was not able to try it as I already had in my mind about the places that I wanted to go to. I decided it late that I want to go for a vacation and due to office and everything I didn't have time to plan for such a long vacation which includes traveling to 5 states and 9 cities. So the same friend of mine suggested that I should ask you guys to plan my trip, so I decided to give it a try.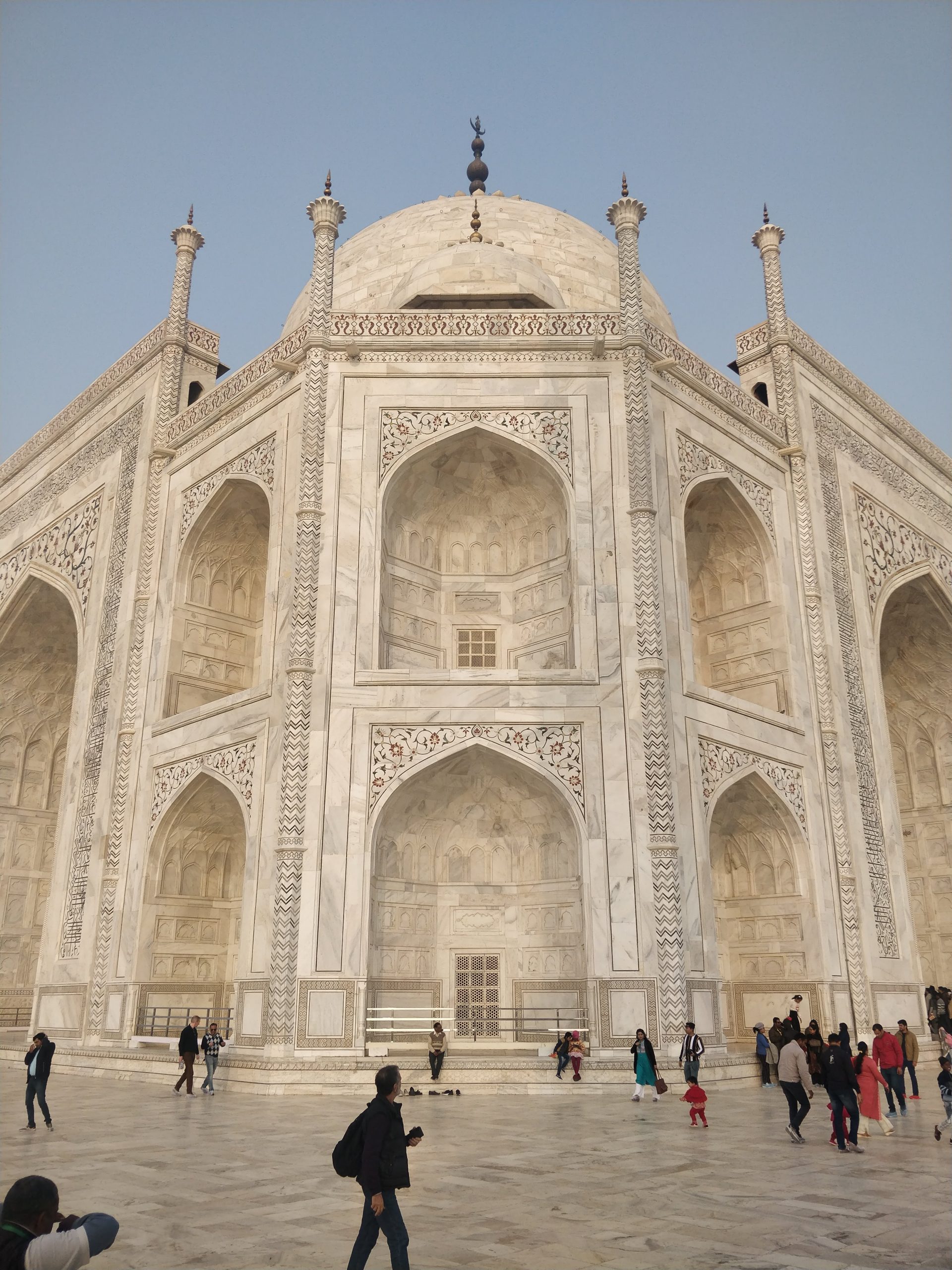 Ready to see India!
2. How did you like the itinerary prepared for your trip?
Ans. I loved it. Everything was planned smoothly beforehand with just a little surprise at every spot. I was able to concentrate just on having fun and did not need to worry about anything else. It was also lovely how places to visit and eat in a city were all mentioned in the itinerary.????
If you wish to know more head to our website!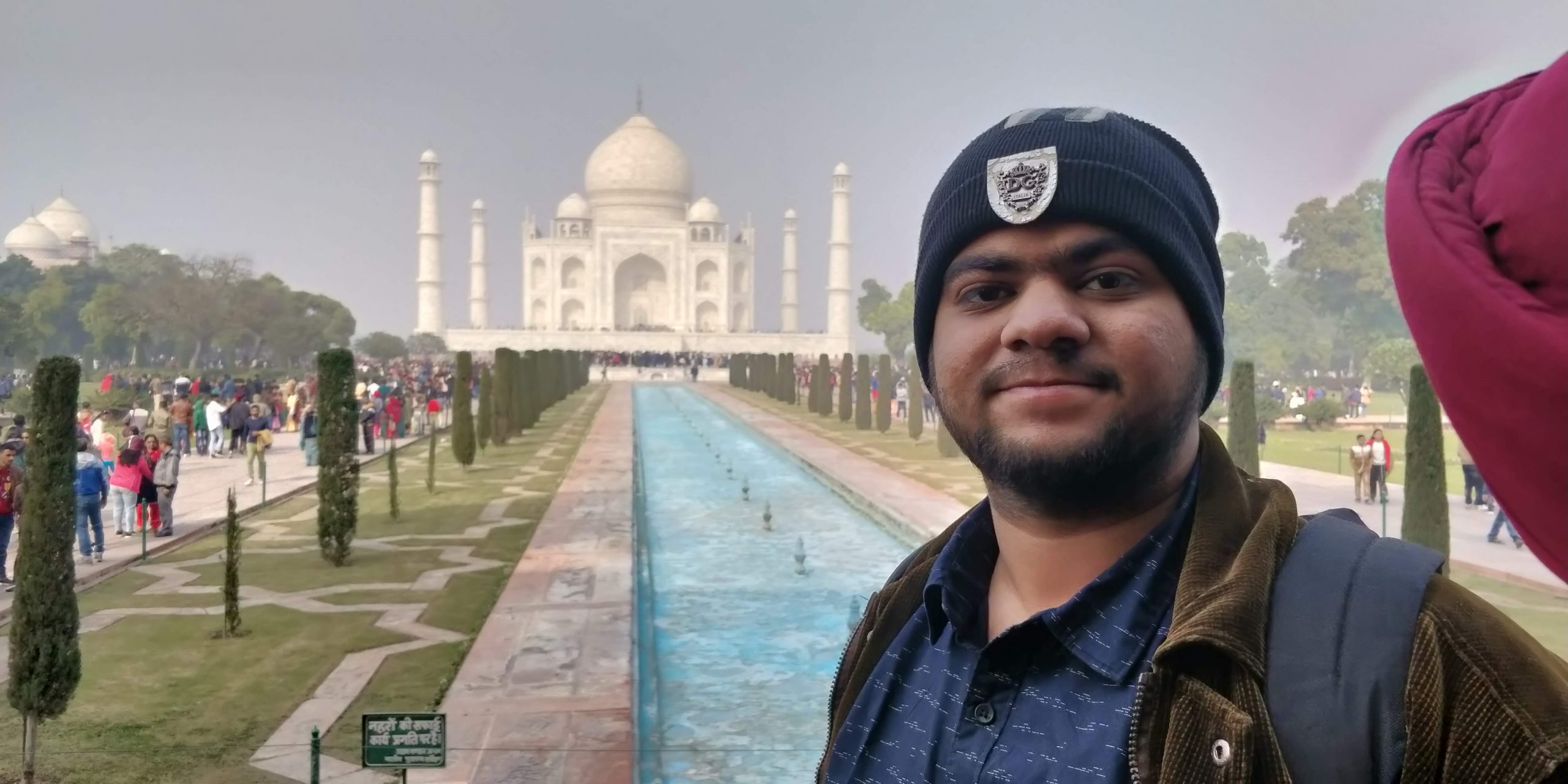 3. How was the accommodation facility?
Ans. The accommodation was good at most of the places. Jaisalmer Zostel was the best place among all the places. The Zostel at Jodhpur, however, was not good. I opted for a private room at all of the places and I was satisfied with the accommodation overall.
4. What are the best memories of this trip for you?
Ans. Firstly, the Desert Safari in Jaisalmer, I would personally recommend to just go for a walk in the desert barefoot during the night, it is just magical. Second, paragliding in Bir was a thrilling experience. Gliding on a parachute with that scenic view was just, wow! Everyone should experience it once in a lifetime.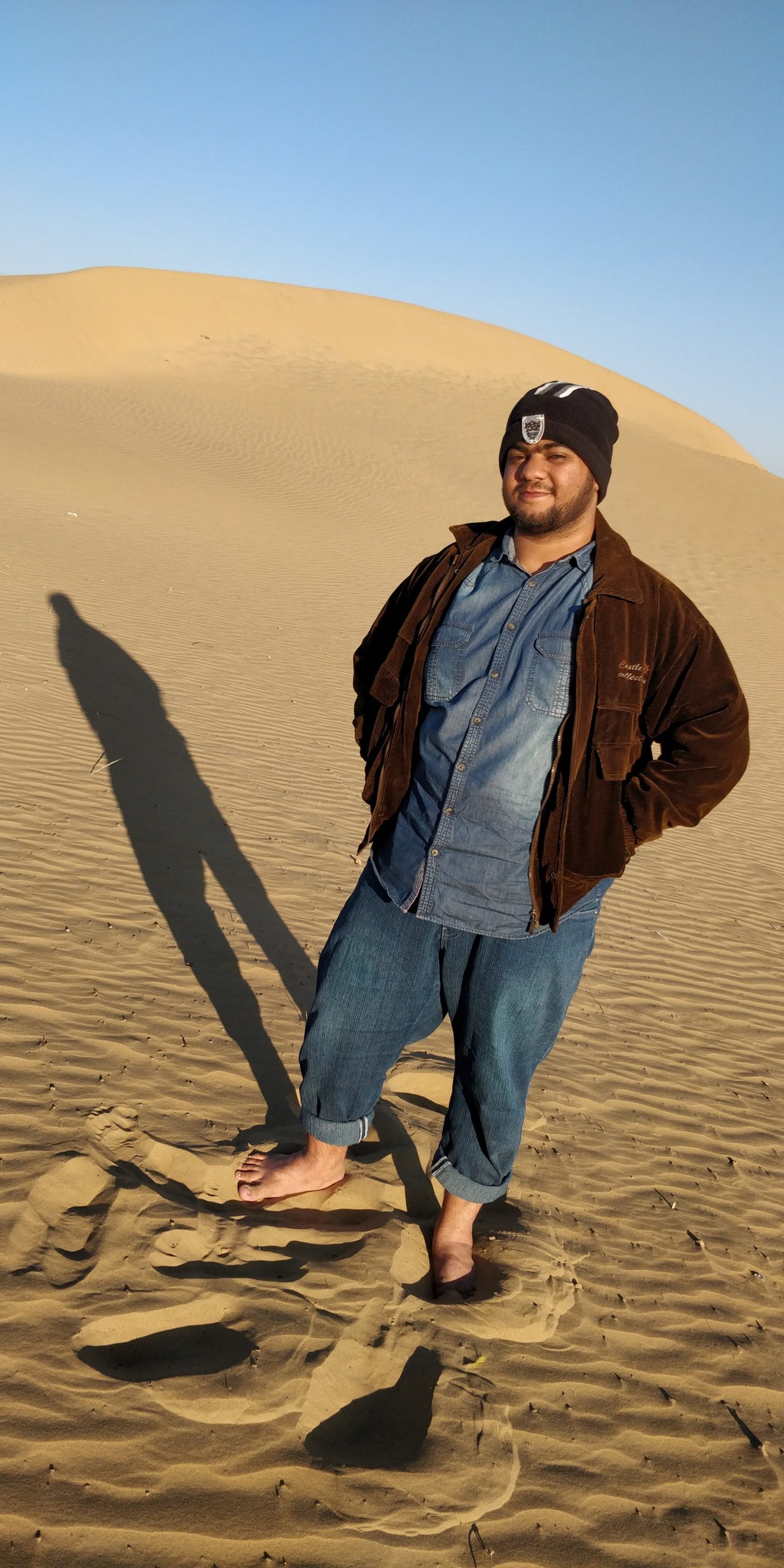 Even in the accommodation under the star-filled night sky, I enjoyed bonfire and singing along with strangers, which was just terrific. I also had famous street foods from old Delhi and my visit to the Taj Mahal was also awesome.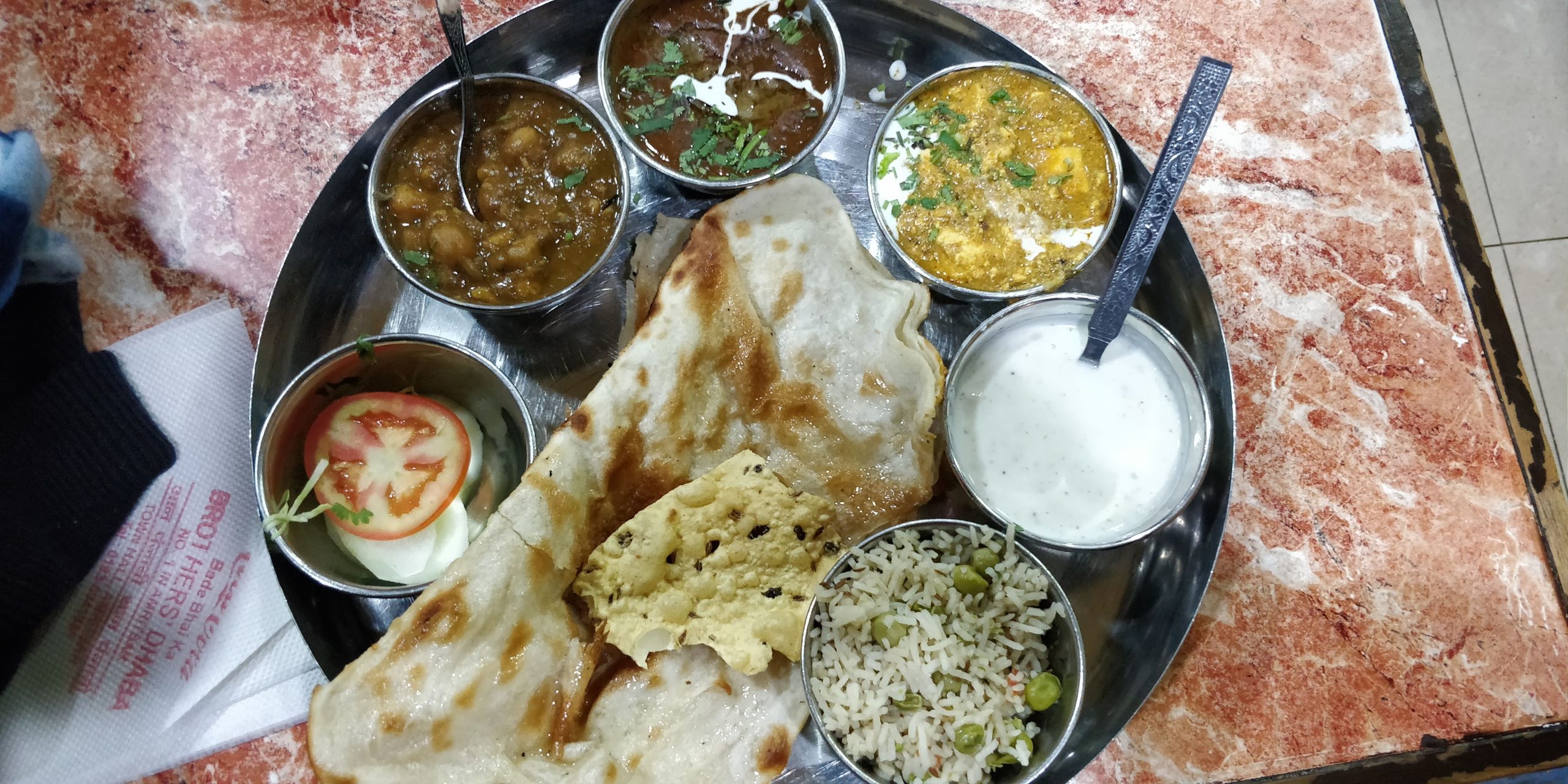 5. Were there any inconveniences caused by our end?
Ans. Nothing. In fact, you guys were very helpful as I had to cancel my trip to Lucknow due to riots and unrest there. You guys were very helpful in canceling the bus tickets and hostel and extending my stay in Delhi.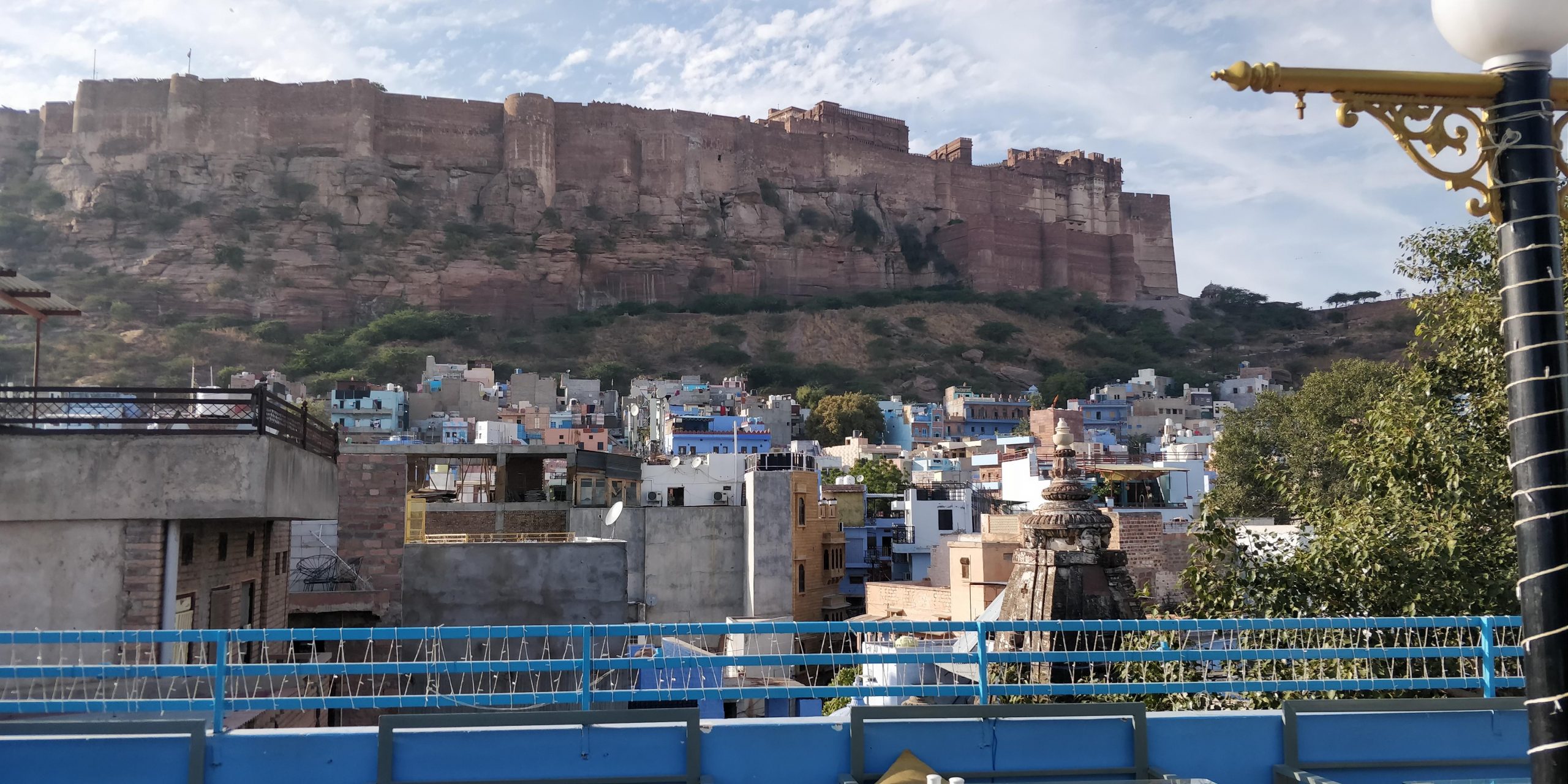 6. How would you rate your overall trip on a scale of 1 to 10?
And. An obvious 10/10. Each of my wishes was fulfilled from your side with respect to traveling and accommodation in my budget.
It was such a pleasure to plan such a unique trip! We are glad we could plan it well! Keep coming back Nabil! Readers, don't wait, fill our survey form today and surprise yourself. We are waiting for you!