Home to exotic wildlife, ancient ruins, mysterious mountain caves, aborigine tribes and jungle trails – Kerala is your perfect setting for a hundred great adventures this monsoon! With places like Munnar, Wayanad, Varkala and Kumarakom, one could get exhilarated out-of-bounds in this abode of nature. But, what could be better if all of this came in SURPRISE PACKAGE !? You heard it right. At WanderTrust, we LET LIFE SURPRISE YOU in the most creative and unexpected ways.
From the beauty of backwaters to the thrill of rocky treks, we are here to serve you everything in a plate of surprises and happiness. Let us slide through the thrill these four places have to offer :
1. MUNNAR
Wish to fly away from your daily routine and enter a world full of peace and tranquility? Then Munnar is where you need to escape to. The calm Devikulam Lake; Kolukkumalai (the highest tea plantation in the country); the waterfalls like Lakkam, Attukal, Nyayamakad make Munnar one of the most sought places by nature-lovers. And what about surprises like firsthand experience of Trout Fishing and Tea Making !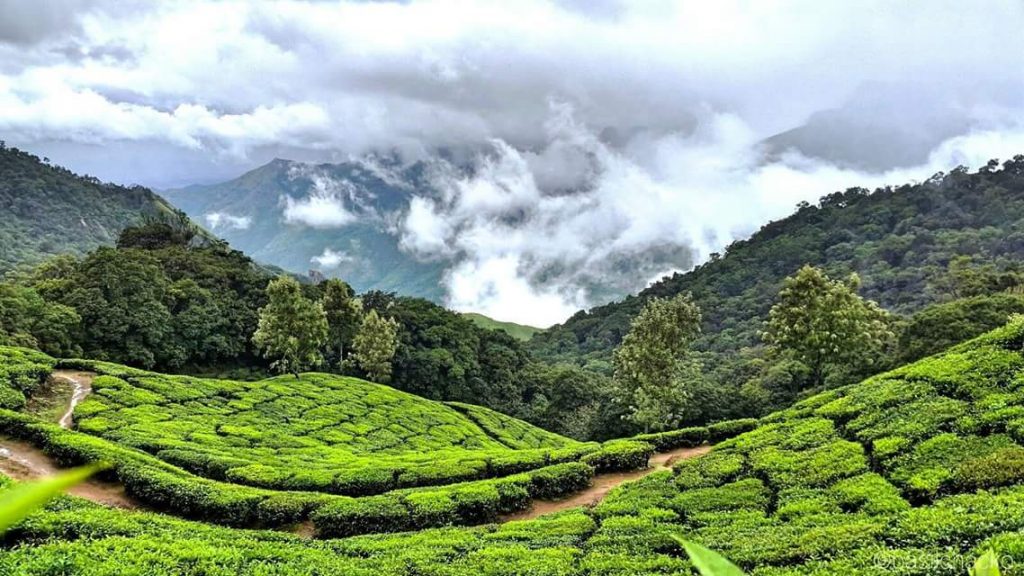 2. WAYANAD
Often known as the spice garden of the south and the home of the monsoon, Wayanad is the land of trekking, mountain biking, camping and wildlife safaris. Moreover, it offers one of the most varied stay options –from homestays to theme parks. A visit to Wayanad with small gifts like dinners with your loved ones, farm visits and much more could be a memory for a lifetime. And you wouldn't want to miss out on the Vythiri tree houses. The adventurous feel associated with the hanging bridge to the tree houses amidst the lush tropical forest surrounding is quite something.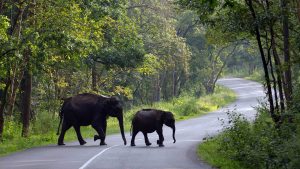 3. VARKALA
Situated 50 km away from Trivandrum, Varkala could be your dream holiday spot with divine places like Janardana Swami Temple and the Sivagiri Mutt and is there anything that could be more perfect than wonderful self-pampering ayurvedic centres? While the backwaters and springs add to the beauty of Varkala, the Varkala beach with it's pristine shoreline and sacred waters is something you wouldn't want to lose out on beside the Varkala cliff. Oh, did we tell you about Ponnumthuruthu (a tranquil island for sciencey trips and family picnics) and Anjengo Fort ?
4. KUMARAKOM
Do house-boats and deep lakes enthrall you just like us? Then Kumarakom is just the right place for you. Bird watching,trekking and street shopping during August and September will leave you mesmerized ! And with amazing Kathakali shows and a visit to the Famous Nehru Boat Race, WanderTrust could get your experience even better with such surprise packages that draw you close to the Kerala-culture.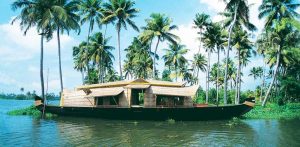 Kerala breaks all the myths you had – about monsoon only being suitable to spend time at home with tea and snacks.So this monsoon travel with WanderTrust and make this experience even more worthwhile by filling this survey.Experience God's own country like never before! Come find peace in Wandering with WanderTrust.