Summer is here! That crazy time of the year when there is bright sunshine kissing all over you. This season we bring you few of most amazing and legendary places for you to chill your brains out. This hot season we explore some great places to travel and make the best of your time.
"It was one of those March days when the sun shines hot and the wind blows cold: when it is summer in the light, and winter in the shade." ― Charles Dickens
In this blog lets explore charming state which is often called the "Heart of India" is a state located in central India, yes you are right it is Madhya Pradesh!
The state is branded for its religious hubs of Hinduism, Buddhism, Jainism, and Islam, Khajuraho temples, impregnable forts, exquisitely carved Jain temples, palaces, which are the glorious reminders of an erstwhile era of the royal Rajas and Maharajahs. Endowed with immense natural beauty and magnificence, Madhya Pradesh is also famous for its wildlife sanctuaries and national parks, which are home to a rich variety of flora and fauna.
The state is home to some of the most charming places to travel this summer that will leave the traveler In an ecstatic condition. We at WanderTrust have specially packed our bags and explored the state with an intent to provide the best experience for our travelers. It is time to explore them together!
1.) Pachmarhi:
Situated at 1100 m, Pachmarhi, popularly known as 'Satpura ki Rani' (Queen of Satpura), sits beautifully, embellished by nature and history, amidst the Satpura range. Legend says the Pandava brothers visited Pachmarhi during their exile. This most popular hill station of Madhya Pradesh is a treasure with ancient caves of the Buddhist era residing in harmony with serene waterfalls. It is a kind of place that liberates the child in you and lets your soul free! The main focus of interest here are Rajat Prabat, Jata Shankar Caves, Pandava Caves, Dhoop Garh, Satpura National park, Handi Khoh, Bison Lodge to name a few.
2.) Bhedaghat: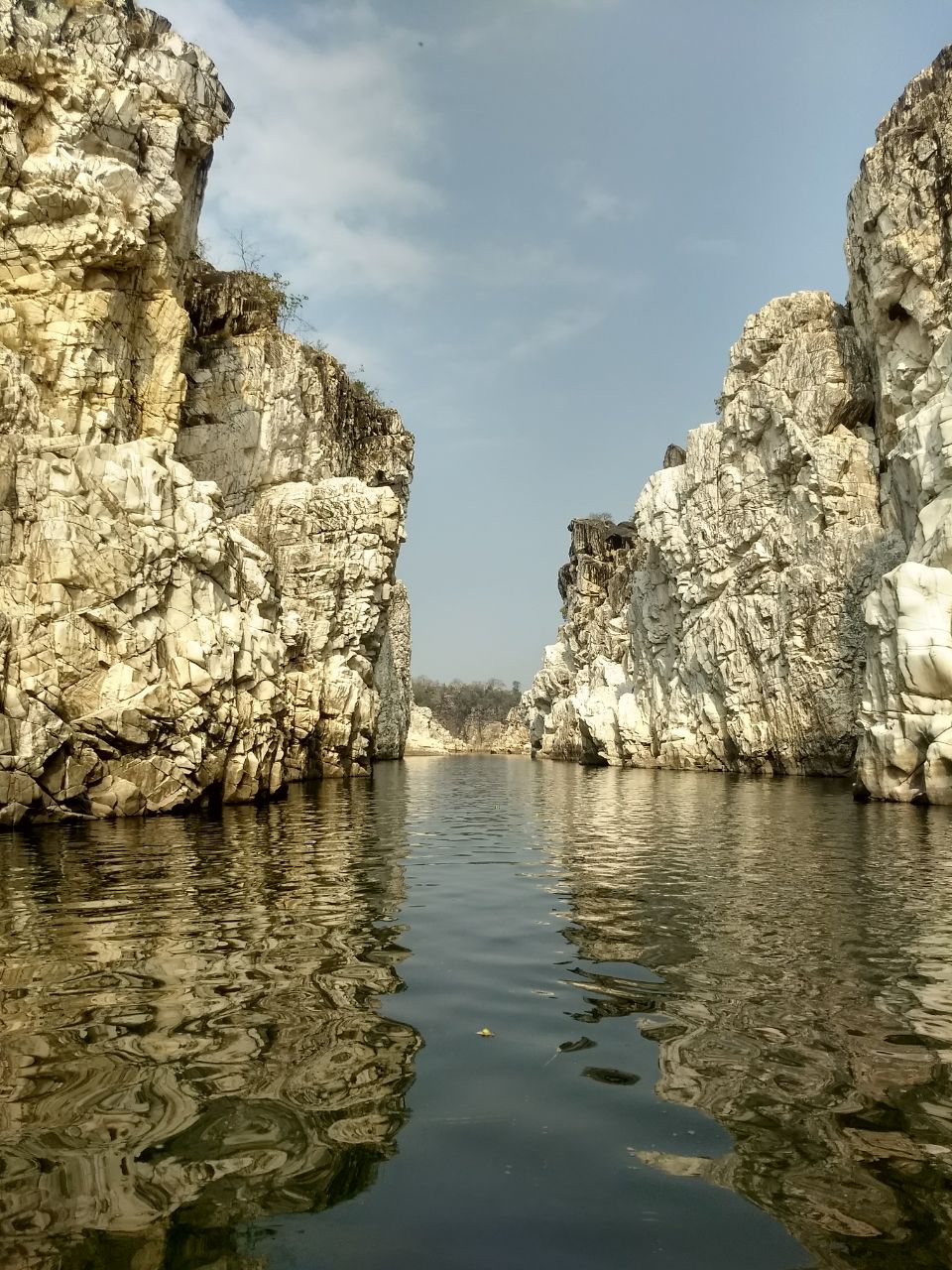 One might remember this place from the opening episode of the STAR Plus TV series Mahabharata as a location where Shantanu and Satyavati meet or from The crocodile fight scenes of the Hindi movie Mohenjo Daro, both of which are shot at Bhedaghat. It's a mesmerizing experience to see the marble rocks escort the graceful Narmada river. These tall mountains, are known to magically change shapes as you sail along the river. The calm Narmada throws in a beautiful surprise as she descends a massive 98 ft. creating the spectacular Dhuandhar falls. While nature flaunts its beauty, the magnificent Chaunsath Yogini Temple, of goddess Durga, will give an intimate feel of its inimitable artistry. More places to chill around this Bhedaghat are Marble Rocks, Chausanth Yogini Temple, Dhaundar Falls Etc.
3.) Khajuraho: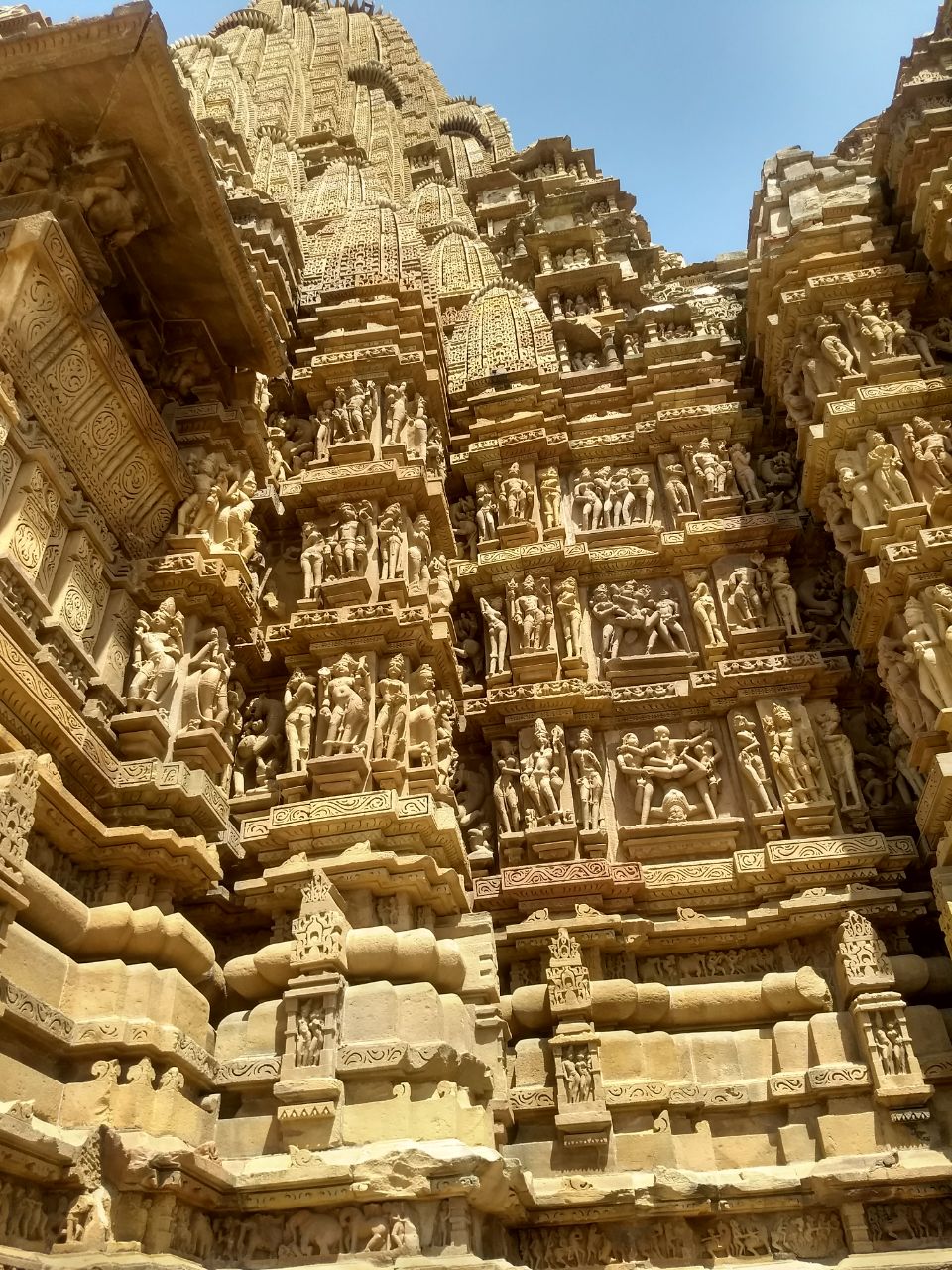 The Khajuraho Group of Monuments is a group of Hindu, Buddhist, and Jain temples in Madhya Pradesh. They are one of the UNESCO World Heritage Sites in India. The temples are famous for their nagara-style architectural symbolism and their erotic sculptures. Khajuraho is one of the most popular tourist spots in Madhya Pradesh. It is famous for its ancient temples that depict some of the finest art in the world, these temples depict various forms like meditation, spiritual teachings, kinship, wrestling, royalty and most significantly, erotic art. The temples consist of stunning displays of fine sculptures and exceptional architectural skill.
Best places hangout in Khajuraho is Panna National Park, Lakshmana Temple, Kendriya Mahadeva Temple, Devi Jagadamba temple, Parsvanath Temple, Chitragupta Temple, Brahma Temple, Chaunsat Yogini, Adivart Art Museum, Chaturbhuj Temple, SEL Show, Matangeswar Temple to name a few.
4.) Orchha and Gwalior:
Approximately 173Kms from Khajuraho Orchha is a town in Tikamgarh. The historic town of Orchha, nestled on the banks of river Betwa, was founded in the 16th century by the Bundela Rajput Chief, Rudra Pratap. Here, the river Betwa splits into seven channels, also called the Satdhara. It is best known for its imposing hilltop fort, which was famously described as 'the pearl amongst fortresses in India'.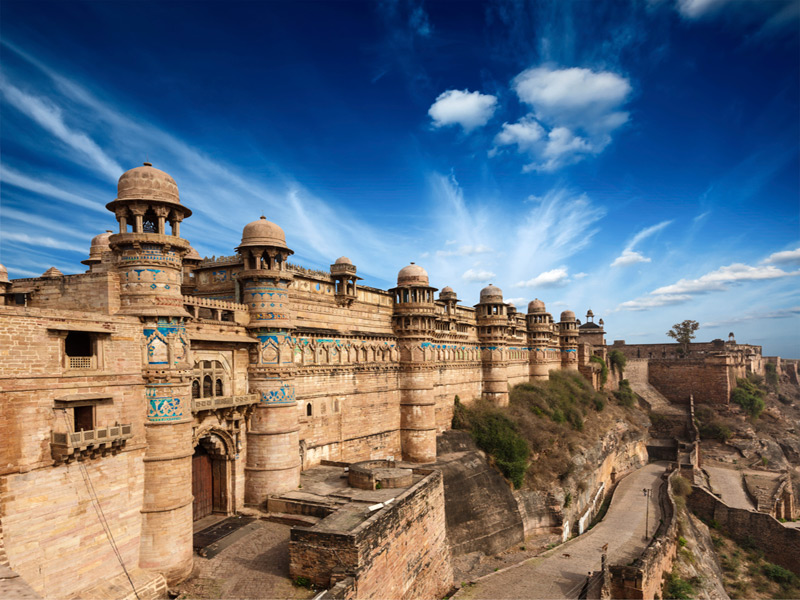 Gwalior holds a major and a special position in the Indian classical music, art, and literature. Gwalior is a well-acknowledged place of art, associated with historic as well as contemporary evidence.
The places we would suggest you explore at Orchha are Jehangir Mahal, Raja Mahal, Laxmi Narayan Temple, Chhatris, Ram Raja Temple, Chaturbhuj Temple, Orchha Bird Sanctuary and SEL show to name a few……
5.) Indore:
A trading hub between the Deccan and Delhi in the 16th century, the city of Indore was discovered by Rao Nandlal Chaudhary in mid-1710. Rani Ahilya Bai Holkar, with her keen interest in education and planning, built this city. Today, Indore, the state's largest city, offers a spectacle of majestic palaces co-existing with commercial centers. Apart from being considered as the state's commercial capital, it is also known for the mouth-watering culinary experience. It is in the first 20 cities to be developed as smart cities. Some spectacular places to visit in Indore are Lalbagh Palace, Kanch Mandir, Rajwada, Sarafa Bazaar, Pipliyapala, Choral Dam, and Chhatris.
6.) Wild Life in Madhya Pradesh: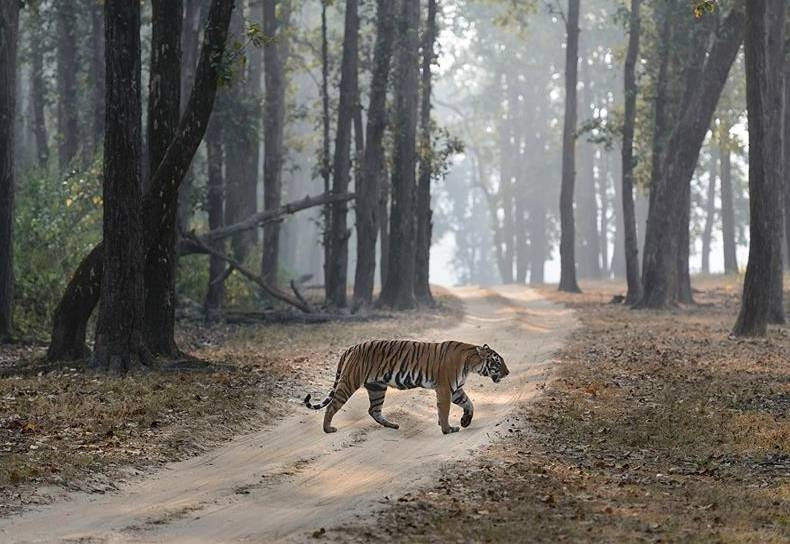 is home to some of the densest wildlife sanctuaries and endangered tigers, among the few notable ones are Pench Tiger Reserve, Bandhavgarh national park, and Kanha National Park. Pench Tiger reserve is only one of its kind which straddles between two states MP and Maharashtra. Tigers, Leopards, Jackals and us Humans Pench Tiger Reserve gives one a visual of the very famous Jungle Book!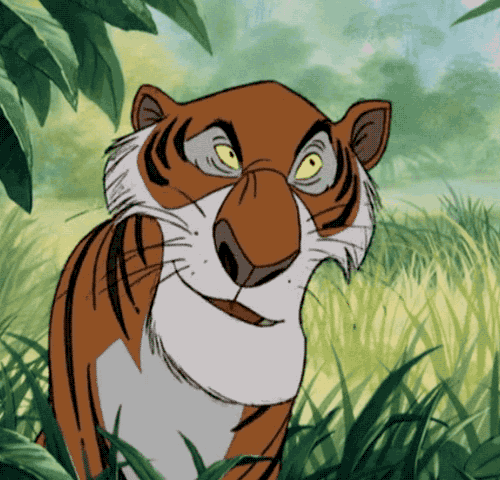 Kanha national park, with its scenic beauty of landscapes and sal tree forest, is simply awesome. Large meadows and grazing spotted deer herds and hard-ground barasingha are the common scenes during jungle safari. It is the only park where Barasingha (Hard-ground) species are left.  Bandhavgarh national park, located at a distance of 260kms. This drive will be 6-7hrs long passing through villages, rocky outcrops, tribal villages, agricultural fields, cattle herds on-road testing your patience etc. While driving to Bandhavgarh, you have the chance to visit en-route Fossil park showcasing 6.5 million plant fossils.
Pretty overwhelming isn't it? The state has maintained its beautiful old self among the bustling cosmopolitan. To explore similar exciting places all you have to do is answer some questions here, sit back and relax!