"Twenty years from now you will be more disappointed by the things you didn't do than by the ones you did do." – Mark Twain
 Traveling is a hobby for few while it is a type of meditation for others.  Many of our travelers say it is a way of finding one's long-lost self. well, that's a non-objectionable reality! When you look back into the past and list down the most awesome things you have done in your life, those boring lectures and long hours of working in front of your computers don't even cut to top ten, its always the wonderful unplanned surprise trips that you take with your best buddies and loved ones(for few it is their bike!).
"Travel should not be planned it should just happen!"
In the Italian play called life, chaos is inevitable. When one of our travelers Mr. Shawn was asked what do when the chaos is too loud? He said, "Well, I pack my bags". The journey is exhilarating when one does not no the destination. One just bumps into more strangers, experience different cultures, listen to different kind of music, taste all new delicacies and the list goes on and on………
A traveler is always a very good storyteller. In this blog, we enlighten you with 5 ways to make your story more interesting and quench the thirst of every Travelphile's soul.
1.) Long Drives!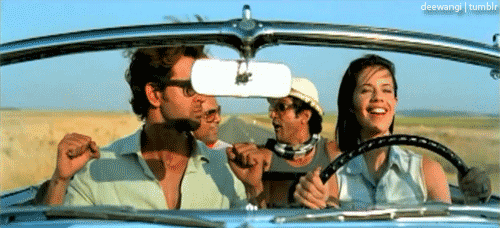 Imagine yourself driving up the curvy roads of Western Ghats on a Sunday morning with your loved one while thin chilly breeze kisses you gently on the face. Guess what you don't have to imagine it anymore!! Turn this beautiful image into a wonderful everlasting memory just by telling us how awesome you are here. 
 2.) Beach is BAE!
Haven't we all planned an unsuccessful goa plan for like a gazillion times (Exaggeration is fun)? What if we tell that you will finally enjoy that cold beer on the shores of Baga beach while a Portuguese waitress brings the very famous fish you were dying to have. Sounds fun right? Guess what all this is possible without any hours of planning or tiring negotiations for a cheaper price. We have got you covered!
3.) Introverts' POV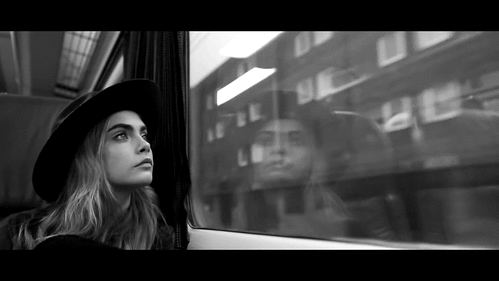 Addressing the elephant in the room (No pun intended), we have had travelers who would often complain that traveling for introverts is hard as it involves a lot talking a lot of strangers. Hmmm not anymore! Read here to know more about how we debunked some of the myths about solo travel.
4.) Party Animals!
In the past year, we have met a lot of travelers, who would love hanging out at happening pubs when they visit a particular place. May it be a local shack party in Pondicherry or high music rooftop party in Nainital, you get to experience all. The creative team at WandetTrust works exclusively in finding the best of the best.
5.) Educational Travel
Some people usually are under a misconception that traveling is just for leisure and no learning goes into it. This is another myth that we are debunking in this blog. Travelling teaches you what school or college or even the mighty Google cannot teach you. 'Life!', one travel not to escape life, but for life not to escape us. One common thing that you find among most of the successful people is that they all love to travel. It may be for the summer holidays of your child, 10th anniversary with your spouse or 25th-year reunion with your high school buddies, traveling makes them memorable!
Every traveler has hundreds of story to tell, and a storyteller is the most knowledgeable of them all. Just remember a person is changed after every trip she takes, with more passion, perspective, and definitely more confidence.
Hope on a wonderful journey with WanderTrust and live the life to the fullest!