Well, you must be looking on the screens of your phone or laptop or some other enchanting electronic device now, right ? To be straightforward, this article is quite ironic. Why ? Well, this WanderTrust blog asks you to get rid of them. Taken aback ? You must be.
For all those of you looking for a cure from the hassle-full and work-burdened life, WanderTrust is here to rescue you. We know and understand how we all wish to escape those office emails, those messages from our superiors at work. Well, wouldn't it be awesome if we sent you somewhere where there's no connectivity, where those emails and messages won't reach you ? With WanderTrust, its just possible to get over that workaholic life for a few days and go surprise travelling to destinations much-craved-for and unexplored.
Cave exploration, Meghalaya
Well, you might be optimistic enough to look for those calls and emails here but lets just be realistic. There's not a 1% chance that you're gonna be pestered by those here. And you know the best thing about cave exploration here, its super duper accessible and safe.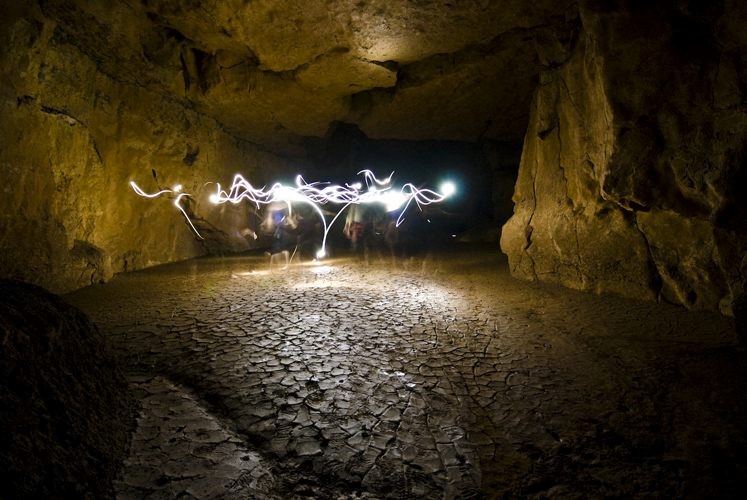 Treks, Himalayas
Its impossible that you don't know of this already. All those class lessons or feat shares on social media platforms are sure to have informed you of this. Well, Himalayan treks are the perfect getaways from the electronic modern life. Just make sure you are well equipped.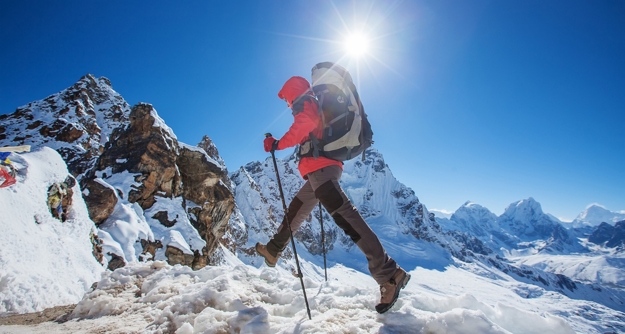 Reserved forests, Western Ghats
Reserved forests prevent any modern evils from penetrating this closely-guarded piece of nature. Like to play with satellite phones as they do in Narcos or CID ? Well, these forests are the real deal for you. Easily accessible by train, these forests will surely eliminate the tensions in your life.
Valleys, Himachal Pradesh
The cold and beautiful valleys in Himachal Pradesh are not only a source of composure and peace but they also shield you from those mentally and physically disturbing signals. And as far as the state itself is concerned, well there's much to visit and explore around without even looking at your electronic device unless, of course, you are an addict.
Road trips, Ladakh
What better than a road trip to being out the adventure lover in you ? And just for you to know, Ladakh is the first out of the many districts close to the border that don't allow private corporations to establish towers. Well, once here, we assure you that the experience is gonna mesmerise you !
Well, convinced enough ? WanderTrust makes sure that it gives you the best and most unique experience possible. Be it surprise trips or pre-planned trips to offbeat destinations, WanderTrust connects you to places and locations that touch your soul. And as far as electronic connectivity is concerned, its just the reverse, isn't it ? What are you waiting for then ?
Get up and travel !