In this jam-packed and busy lives, who's got time to settle down and enjoy the breeze ?  Who's got time to take the day off and tan up on a beach ?  Who has the time to look up innumerable websites and talk to hundred and one travel agents ?
Well,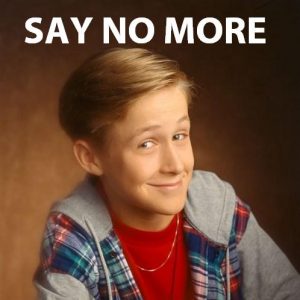 What if I told you that there are people who actually take care of everything that a trip encompasses. That ensures that you actually spend time on what to carry rather than planning on the minuscules of the trip. Well, here at WanderTrust we, most of all, believe in giving you the surprise of your life. Creating the perfect surprise trip while not engaging you in any of the hassles involved is what we aim for. Our team here works in and out day and night to keep track of the most unique, beautiful, adventurous and unheard of places and serving them on your plate. Be it some of the offbeat beaches or the mountainous gateways or the heart of India, WanderTrust has it all covered.
And the best part is, we keep dropping surprises throughout the trip handpicked according to the place you are visiting. We are pretty sure a bottle of beer or a Jacuzzi bath or Kayaking across some calm river would be pretty fun if surprised with. Wait what, really ?
So, how do we work ?
Intrigued already ? Let us take you on a journey then. What we do and how is about to be disclosed to you. First of all, you head over to our website. We know our tech team has done a great job but that is only few of the things that's going to leave you awe-struck.
So, now, what you got to do is fill out a list of preferences, a survey that informs us of your needs and wants. You'll be amazed to find out that we cover the most essential of things before planning your life's best adventure. Everything from your preferred dates of travel to your tentative budget to the places you have recently visited are taken into account for the same. Our team here at WanderTrust even considers your purpose of visit, your interests and your preferred mode of travel while enlisting your itinerary. Quite concerned, eh ?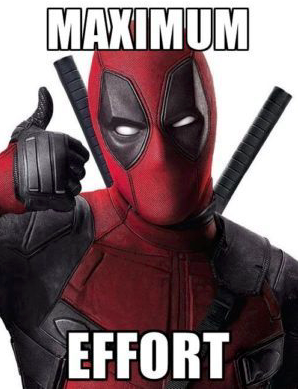 Well, what you got to do next is what you would love to do (thank WanderTrust for that later)- just sit back and relax as our travel experts work tirelessly to prepare the perfect itinerary of your surprise destination based on your preferences. So, enjoy and avoid the hassle as we work and research to add the surprise element to your journey ! Phew ! WOW.
For all its worth of, we even send you a teaser mail to get you all peaked up and inquisitive and excited about the upcoming golden moments of your life. And what finally separates you from your adventure AKA surprise trip is but an envelope (read : Hogwarts letter) that contains your golden ticket, hotel vouchers, itinerary and EVERYTHING !!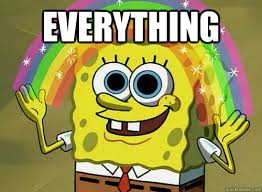 Surprises usually terrify us – to leave something as gigantic as planning a complete trip sounds super risky. All WanderTrust promises is to map the best of places for you and create the most thrilling experience. We might not be the best people to tell you that but our past customers surely are. Head over to our testimonials section and find out for yourself.
Ready to get surprised ? Well, head over to our website and get going already, eh ? For it may be about the destination but what if you never knew what the destination was.
Connect with us on :