How does resting in a unique home stay or a relaxed quiet getaway strike to you ? Pretty sure some of you loved the idea while a unique adventure is what the others seek. Let's add some spice to it then. What if I told you that these getaways arent some cliche resorts in the middle of a city ? Well, what then ? Let's find out with WanderTrust !
1. The National Animal is calling you.
Pashan Garh, situated in the Panna National Park, Madhya Pradesh, is your perfect sweet spot if you are looking for adventure, luxury and some lone time. This Taj Safari Lounge is spread across 200 acres of private jungle with the classic beauty of the Vindhya hills to behold. The private cottages here display an unmissable contrast between their cosy interiors and chunky exteriors. And well, who doesn't enjoy a personal private verandah, a spa centre, an outdoor pool and a gazebo.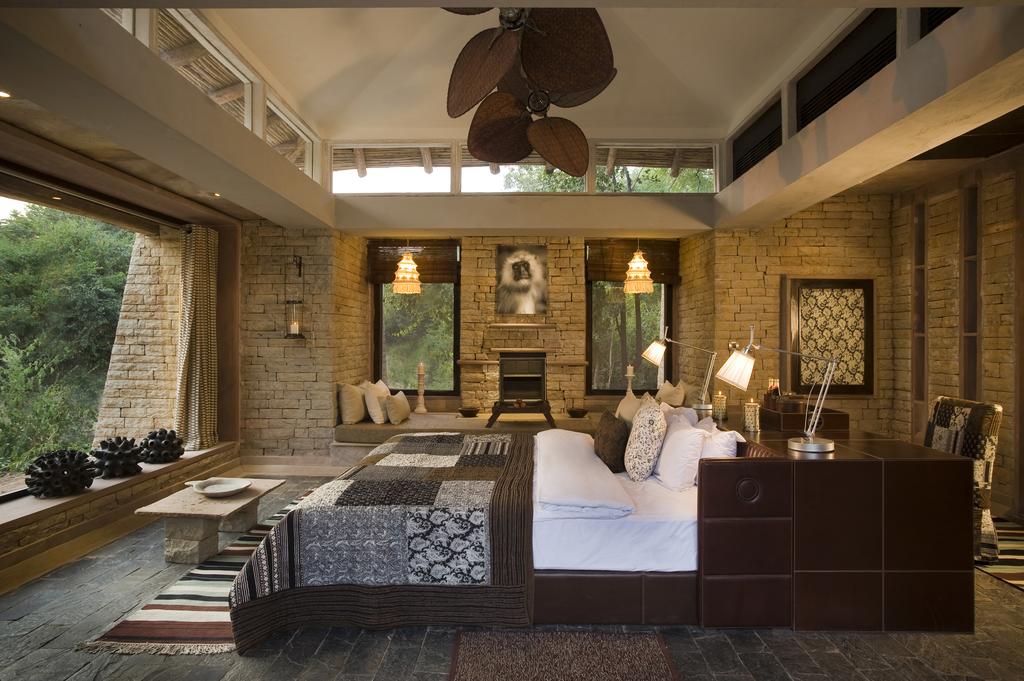 2. Follow the mirage.
You are certainly going to get the chill when we will tell you that the next royal stay on our list is in the middle of a desert, layered with an infinity pool. Well, yes. The Serai Camp Relais and Châteaux, located in Jaisalmer, Rajasthan, is perfect for those looking for an outdoor swimming pool, a spa, a wellness centre and a massage parlour in the middle of the serene Thar desert.
3. Say No to Goa.
The Ganpatipule Beach Villa located in Ganpatipule, Mahrashtra, is for those who wish to enjoy the serenity of beaches from a distance. Well stacked with modern amenities and space to enjoy life with your kin, this villa is your perfect shelter to enjoy the sunset over an extended beach.
4. Shimla's calling you home.
Chapslee, located in Himachal Pradesh, is the ideal forest getaway. Here, you time travel to the time when eras enjoyed a royal life in a heritage property. The special and grandeur manner in which the rooms are built and designed only enhances the picturesque location of Shimla.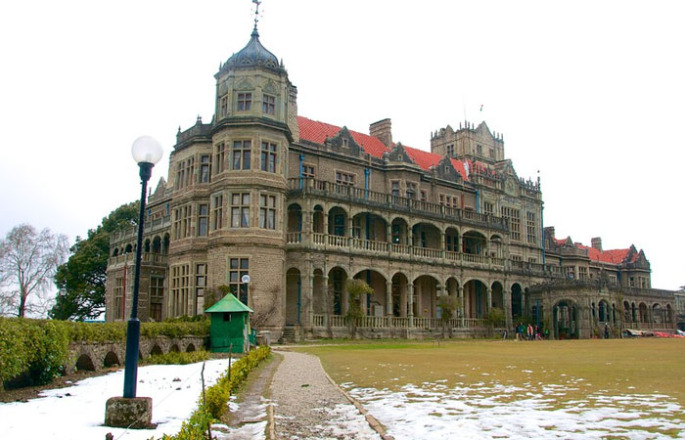 5. Let's go George of the Jungle.
The Reni Pani Jungle Lodge, located in Satpura National Park, Madhya Pradesh, gives you the experience of living inside a jungle without compromising on the comforts of a modern resort. These cottages are aesthetically designed and have a spring, a barbecue area and a library. Cool, eh ?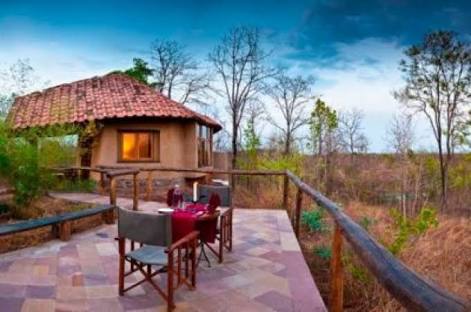 So, did these unique places ignite the sloth in you ? Lol. Next time you plan your vacations, do not miss out on relaxing at one of these amazing getaways. For who doesn't like getting out of the city and having a relaxed quiet stay ?
Excited to travel ? Well, find out about some travel lessons that WanderTrust has to offer, here. Connect with us and live travelling like never before !