If you go through the WanderTrust travel blog, you'll see articles that mostly focus on the unique places that our country has to offer or the exquisites of a location. You might find articles on the carnivals in our country or the different kinds of street food available. If you go on scrolling, you might even come across a series on the exciting adventures available in our country. But what really sets the WanderTrust blog apart ?
WanderTrust goes out of its way to bring the real reasons why you should go travelling. Well, go ahead and find out why you should travel more often in the 21st century. So, travel –
1. Empowers learning
It is truly said that travelling empowers learning – it makes you a better learner. Curiosity and humility are the key to growth, and travel is the perfect way to achieve those.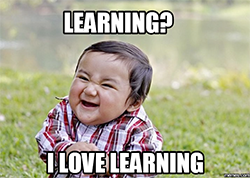 WanderTrust, with its surprise trips and knack for giving its guests the best travel experience with customised and handpicked surprises, undoubtedly empowers learning.
2. Makes you sharper
Badaams not making the cut ? Well, travelling is the sure shot way to assure a sharper mind. Improved focus and performance during work are outcomes of increased travel, and surprise travelling is only going to make you "taller, stronger and sharper".
3. Fosters Humanity
When you come across people of different cultures and rest your faith in them, you start believing in humanity. More and more interaction with strangers makes you feel at home when they help you out with your problems, how little they be.
4. Enhances creativity
People undergoing travel tend to resort to their own ways of doing things. They become creative even in the ways they deal with a situation or order something new for themselves. When you travel, you open up your mind to newer methods followed by people of a particular culture.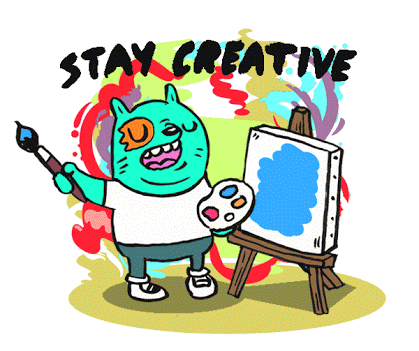 5. Makes you happier
If these reasons aren't enough, travel gives you contentment and happiness. It gives you confidence and self-satisfaction. Every decision that you make boosts your morale and makes you happier than you were before.
Pretty sure you are all up for some travelling now. This article might have just motivated you to take up surprise travelling and excite yourself with adventures unexperienced before.
Find out more about the fascinating places our country has to offer in our blog. Let WanderTrust give you the opportunity to be surprised and enjoy travelling as you should !