Diwali is round the corner and no Indian can be not excited. The festival of lights is one of the most beautiful festivals in the country that lights it up ! All those delicious sweets and pretty lights and family gatherings are irresistible.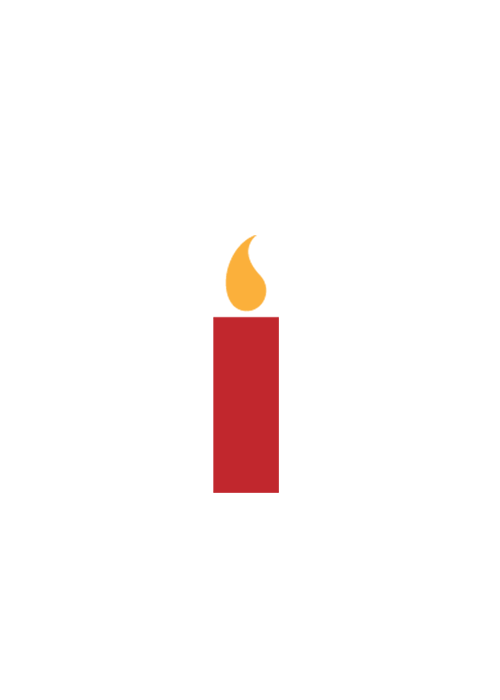 But what if we told you that you could celebrate this Diwali in the most surprising and adventurous way ? Sounds exciting, right ? Well, WanderTrust got you covered ! Not only will our idea keep intact the family get-together thingy or enjoying the beauty of Diwali, but will also give you an extra dimension of fun and frolic !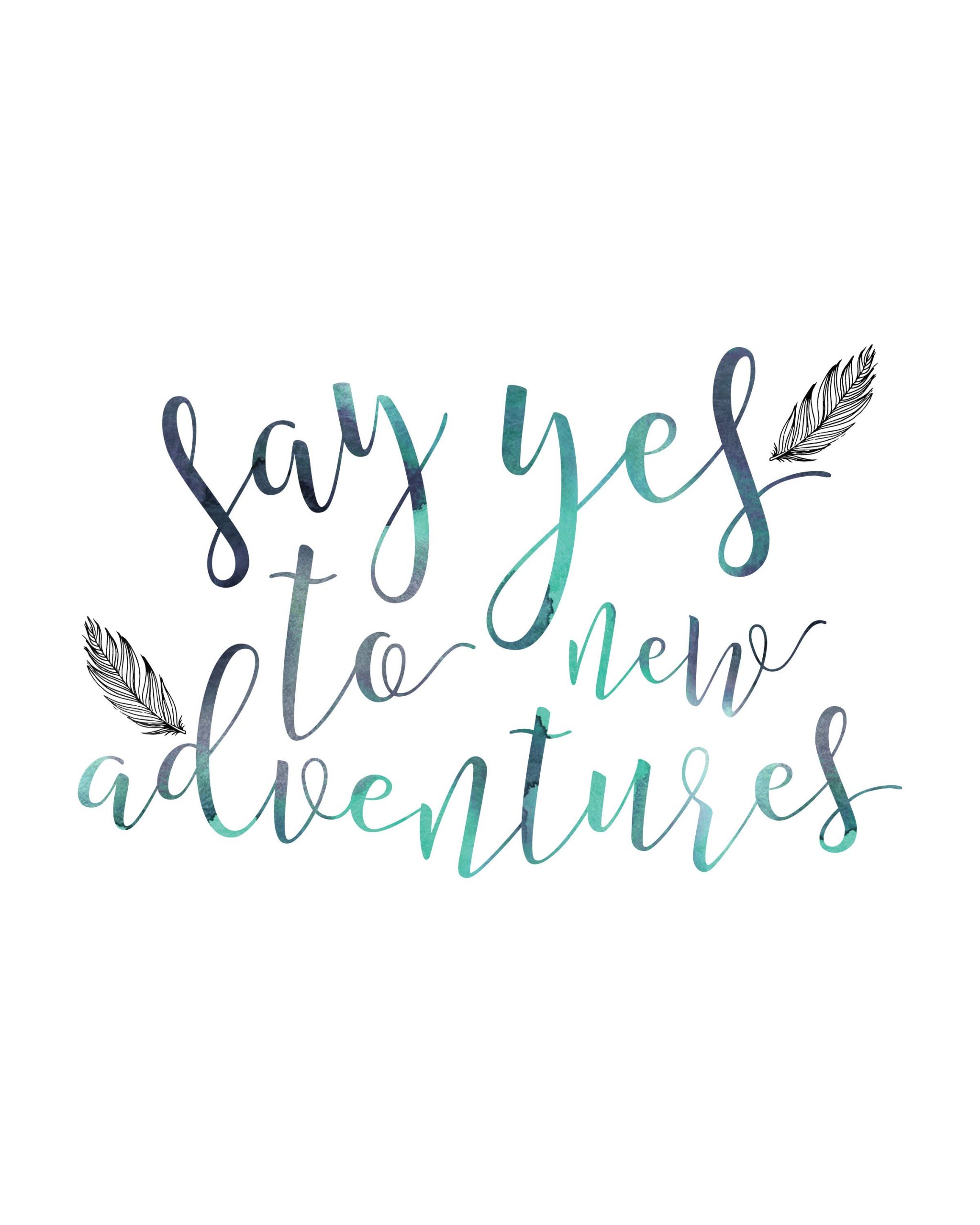 So, well then, lets find out what we have in store for you !
Kumbalgarh, Rajasthan
So this nice small place will surely resonate with the peace lover in you. The forts here are lit during Diwali and are worth a visit, not to forget the exclusive activities that take place during the festival of lights. Kumbalgrah hosts a number of exotic and popular resorts perfectly suited for one's stay during Diwali.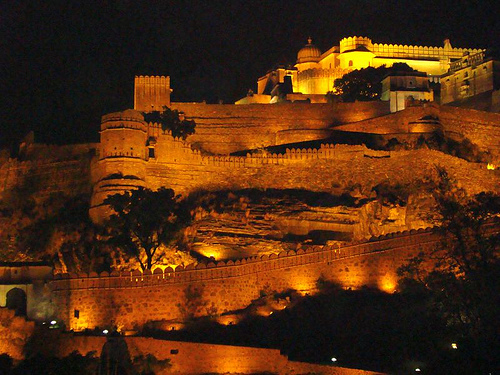 Dapoli, Maharashtra
Any person who has been to Dapoli during Diwali will undoubtedly talk of the lip smacking Indian and Chinese cuisines.  Also known as "Camp Dapoli", the beaches are surely to swoon you. What sets this place apart during Diwali is the Diwali Beach Festival. Imagine spending a night on the beach looking at the sky filled with different colours and lights. Magical, right ?
Sakleshpur, Karnataka
A hill-station clad in absolute serenity, Sakleshpur is safely hushed away from the naked eyes of the travellers, making it one of our favourite offbeat destinations for Diwali. Tourists call Sakleshpur a heaven on earth. It's variety of tourist destinations and tea and coffee estates are surely to mesmerise you.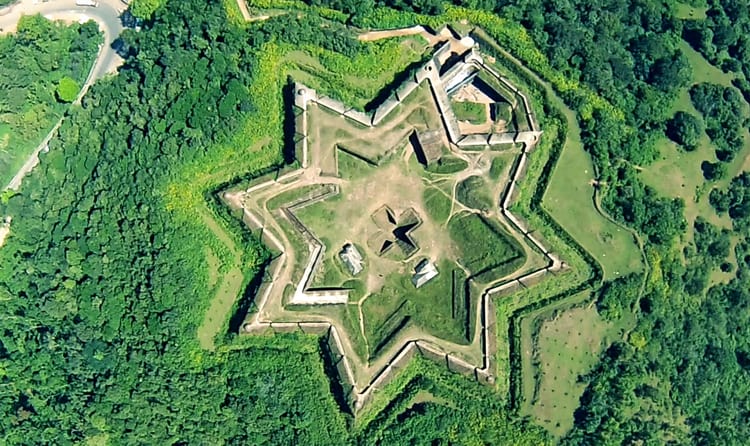 Jowai, Meghalaya
Home to the Pnar tribe, Jowai is probably one of the most scenic places that the Seven Sisters have to offer. Located on a plateau surrounded by rivers on three sides, this place isn't just about Nature. The tourist destinations here and adventures that you can get involved in are simply astounding. And whats really special is that you get to celebrate a different culture this Diwali here.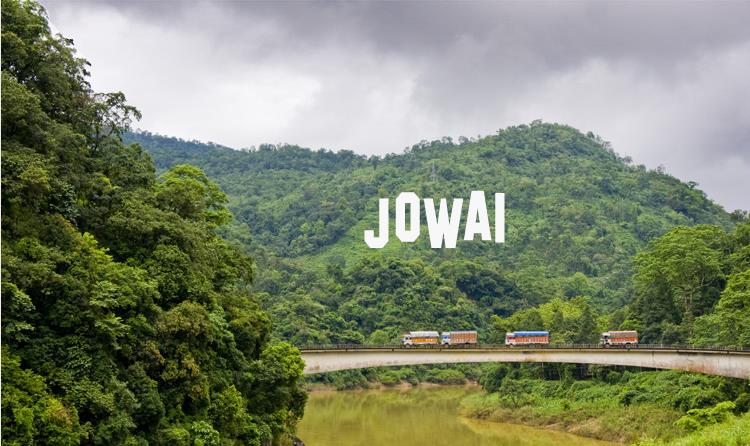 Bhedaghat, Madhya Pradesh
What's really special about Bhedaghat are the religious and holy vibes. Abundant with temples and shrines, this place gives you the inner peace you need. Bhedaghat is also home to a number of historic monuments and special activities that are perfectly tailored for tourists. All of which are four times of what they are on days that aren't Diwali.
Well, did these offbeat destinations from most parts of the country sweep you off your feet ? They should have if you are an adventurous person who loves travelling. These places are special in themselves but during the special occasion of Diwali, these unique places that WanderTrust has tailored for you, reaches its zenith point.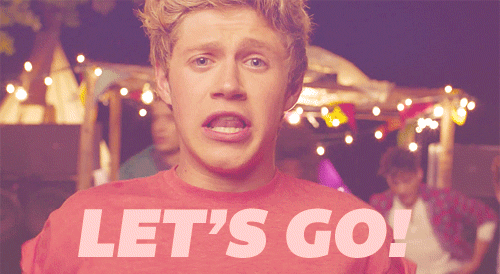 Yesss, let's go ! So, what are you waiting for ? Send that message in your family group and get them all excited for your Diwali trip to an offbeat location with WanderTrust ! Fill out our survey form, and find out whats best for you ! Because this Diwali,
A great trip awaits you!